Arizona is an amazingly scenic destination that has something to offer for everyone, and its stunning environment has served as the backdrop for countless Hollywood classics over the years. As proof of the region's immaculate beauty, here are the 20 most memorable movies produced in the state's iconic cities and deserts:
1. Arizona (1940)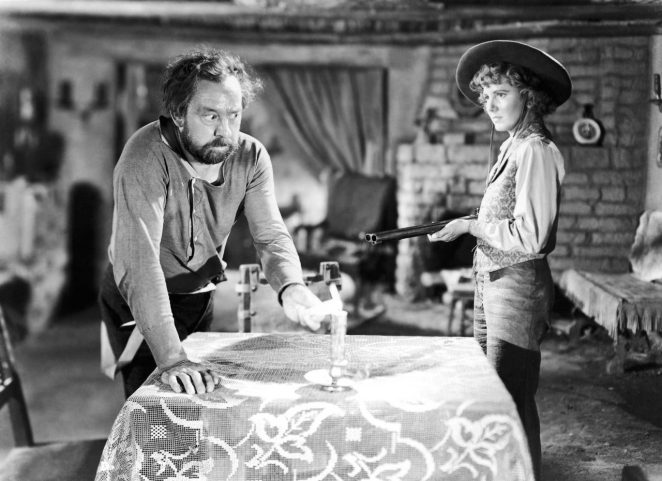 For a gorgeous black-and-white glimpse of the Sonoran Desert, it is hard to compete with this classic Western directed by Wesley Ruggles. This impactful piece of cinematography is responsible for the creation of Old Tucson Studios, which is now a prominent historical site and theme park.
2. Broken Arrow (1950)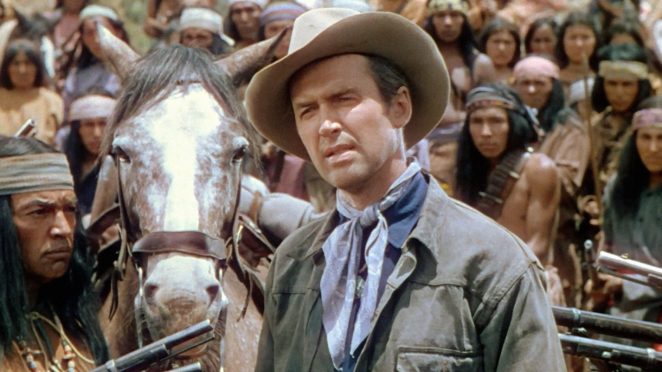 A crisp view of Flagstaff is granted in this legendary Western, and the perspectives surrounding the Fort Apache Indian Reservation are breathtaking. Meanwhile, stunning shots of Sedona were used to establish the enticing setting.
3. 3:10 to Yuma (1957)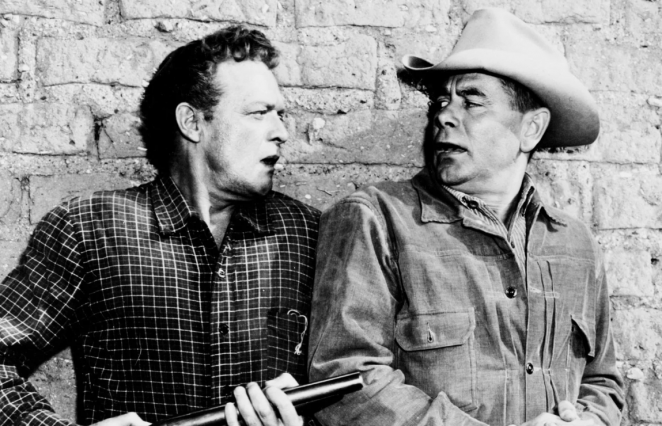 For an unmatched view of the state's rural aesthetics, check out this infamous tale about outlaw justice. The drought-ridden desert plays a prominent role in the plot, which has earned preservation within the United States National Film Registry.
4. Psycho (1960)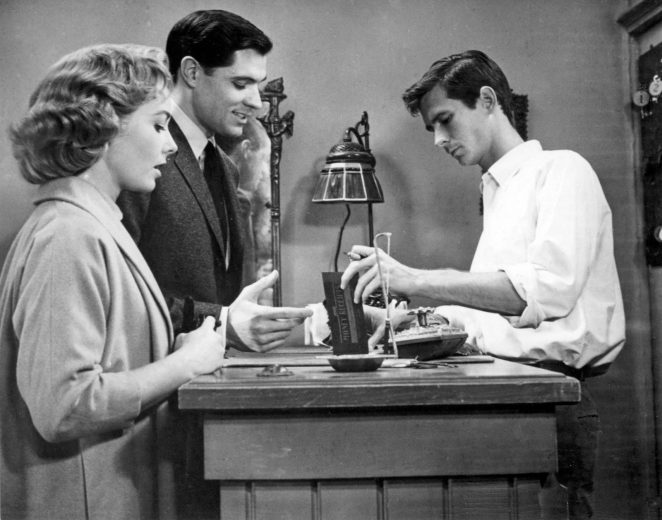 This distinguished horror title by Alfred Hitchcock captures the distinctive architecture of Phoenix magnificently. South Central Avenue is a notable vantage point, particularly in regards to the car and hotel scenes.
5. McLintock! (1963)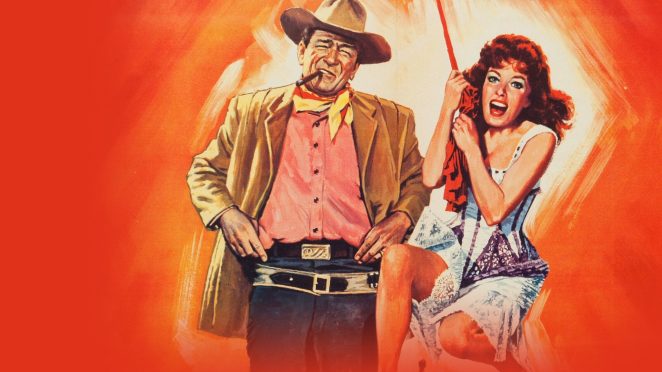 This comedic take on the Western genre revisits Old Tucson Studios, but the footage is now in visceral color. The hilarious ranching tale is based off Shakespeare while starring both John Wayne and Maureen O'Hara.
6. Planet of the Apes (1968)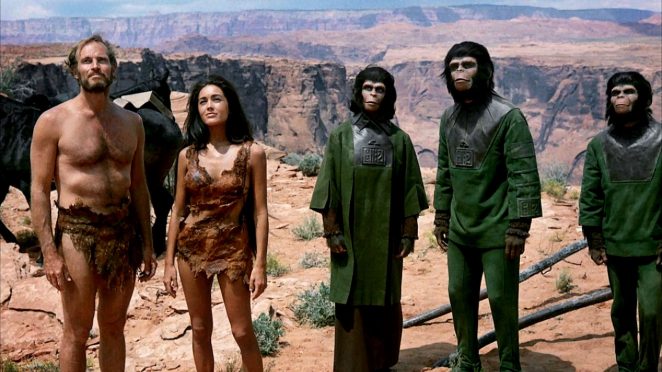 Most people aren't aware that this sci-fi masterpiece was filmed in Arizona, but the majestic regional landscapes do look alien in the right light. Most scenes were shot in the city of Page with a prominent focus on Lake Powell.
7. Easy Rider (1969)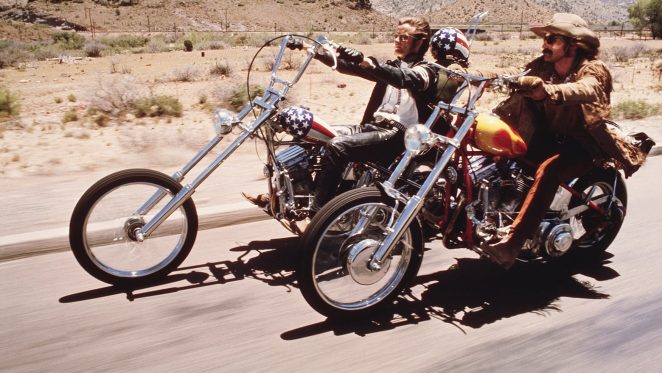 The eye-catching visage of Route 66 is immortalized in Dennis Hopper's renowned road trip production starring Peter Fonda and Jack Nicholson. Monument Valley is a key spot in the movie, and the evolution of Flagstaff is a sight to behold.
8. Night of the Lepus (1972)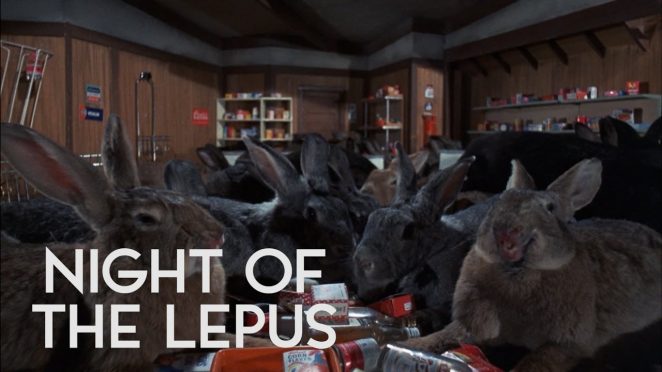 For an eerie cult hit that inadvertently reveals the splendor of Arizona at night, just watch this gripping horror title about the scourge of demented demon rabbits. This was one of the few non-Westerns produced at Old Tucson Studios.
9. The Outlaw Josey Wales (1976)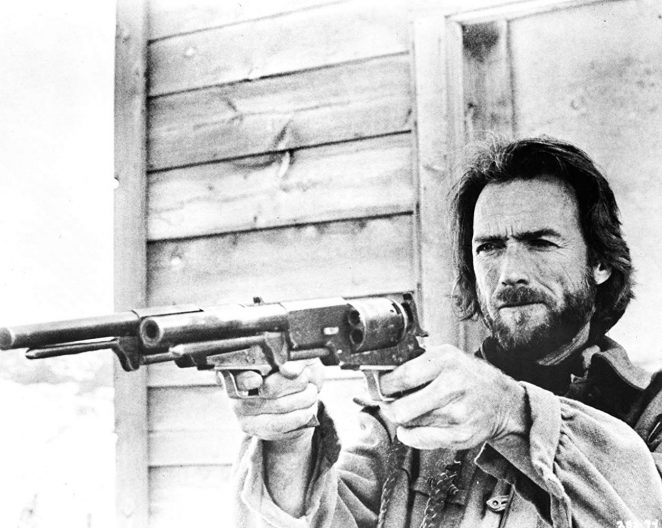 The rich natural wonders of Arizona's border with Utah are shown in incredible detail via this revisionist Western by Clint Eastwood. To build suspense, Philip Kaufman's screenplay called for plenty of slow-panning shots showing the rugged untamed desert.
10. Revenge of the Nerds (1984)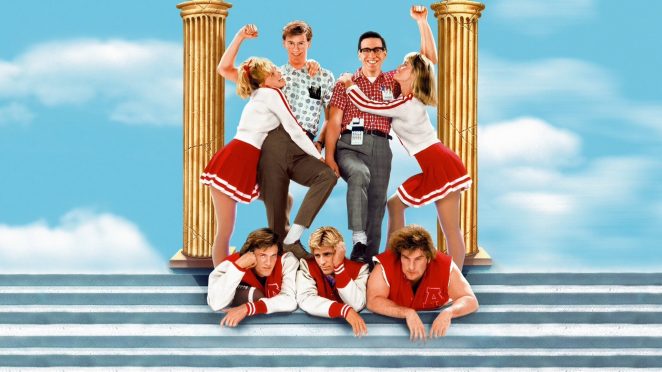 To witness the fun side of this state, just check out this raunchy comedy that was primarily filmed on location at the University of Arizona. A light-hearted glimpse of Tucson is presented through King Baggot's exquisite cinematography.
11. Dune (1984)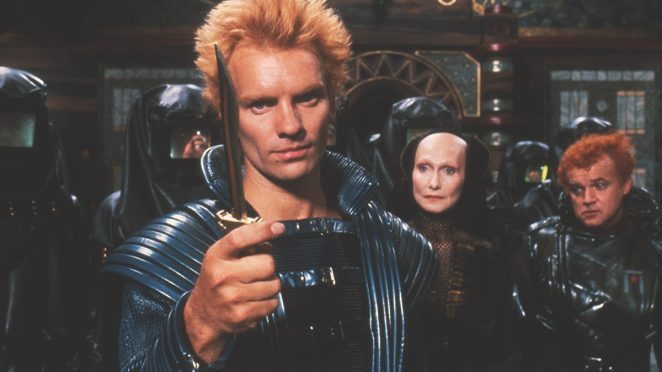 The awe-inspiring desert is reimagined as an extraterrestrial backdrop in this highly respected sci-fi masterpiece. Southwest Arizona possesses an aura of intrigue that is infused in David Lynch's intergalactic saga. The city of Yuma offered plenty of grand visuals to the final cut.
12. Raising Arizona (1987)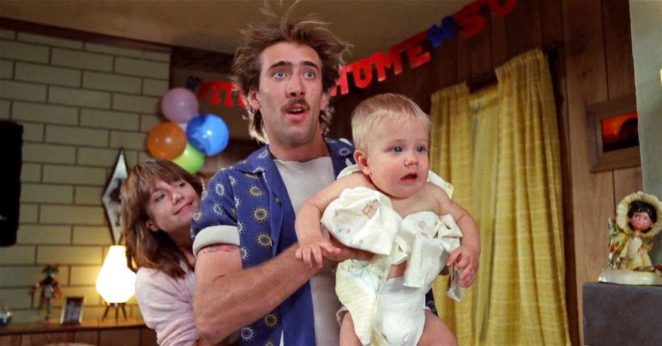 It makes sense that the Coen brothers would craft a comedic mystery film in Arizona, and the use of suburban Scottsdale supplies an unnervingly quaint locale for the antics that ensue. Other spots that are stylishly shown include Apache Junction, Florence, Mesa, Superior and Carefree.
13. Bill & Ted's Excellent Adventure (1989)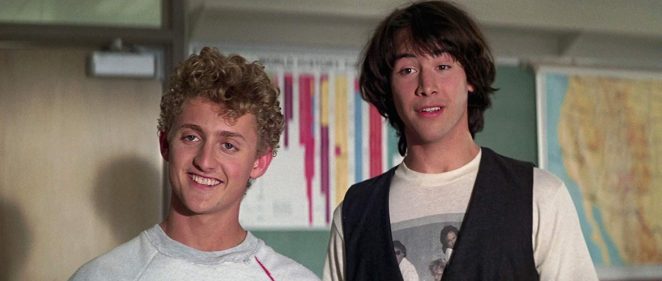 With an offbeat view of Tempe, this film would have made the list even if the franchise wasn't presently making a comeback. In fact, the Circle K in this movie is real, and it still stands as a popular hot-spot on the corner of Hardy Drive and Southern Avenue.
14. Wayne's World (1992)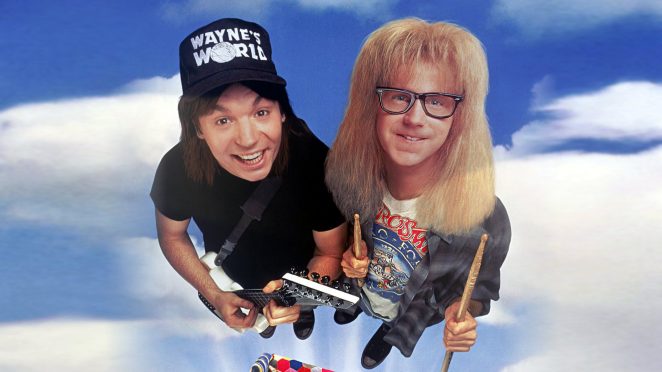 While most scenes in this film were made in Illinois and California, several crucial moments were produced on location in Scottsdale and Mesa. The shots of Arizona truly stand out and compel viewers to crave a visit.
15. Tombstone (1993)
Kurt Russell's historical drama is eponymously named after its small town setting, which is a rural destination known for its involvement in the Wild West era. A close attention to realism and accuracy means that this movie provides an unfiltered view of Arizona for potential travelers.
16. Forrest Gump (1994)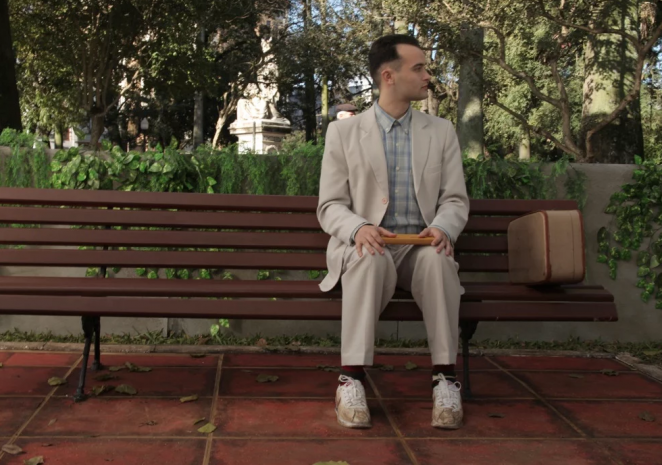 Although this movie was filmed in countless locations across North America, a signature moment occurs in Twin Arrows that makes this film worth adding to the list. Thanks to Tom Hanks, this region will forever be known as the birthplace of smiley face icons.
17. The Quick and the Dead (1995)
This lesser-known Leonardo DiCaprio flick was shot exclusively in Arizona, and it provides a rare examination of the state's hidden tourism gems. Mescal and Sonoita are stupendously captured on tape, and the Sierrita Mountains unleash marvelous natural beauty.
18. Almost Famous (2000)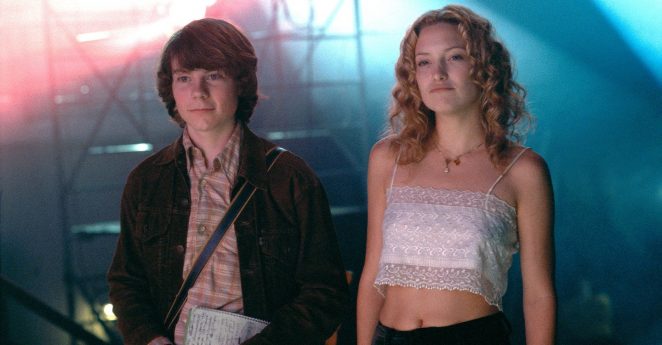 In addition to subtle portrayals of Tumacacori and Amado, Cameron Crowe's fascinating 1970s throwback presents a glitzy side to the desert. Posh party scenes are lavishly shown in upscale settings. These extravagant backdrops are not unrealistic either; in fact, just visit here to see mansions for rent in Arizona.
19. Little Miss Sunshine (2006)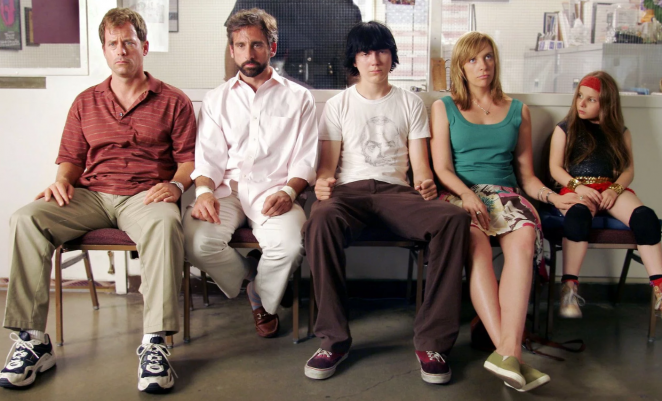 For a relatively recent portrayal of Arizona's unique highways, you must watch this dark comedy starring Steve Carrell. Inspirational scenery includes Old Ajo Highway and Interstate 19.
20. Everything Must Go (2010)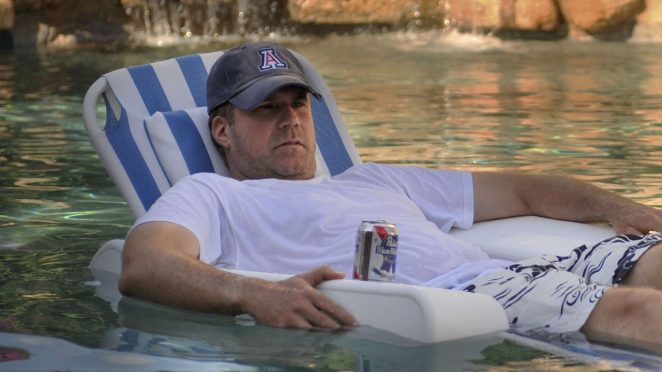 This absurdist dramedy may have just been made as an excuse to film Will Ferrell looking lost and confused in Phoenix, but it unintentionally encapsulates the city's lush appeal and grandeur, especially when juxtaposed with the main character's misfortune.
Final Assessment
After watching the aforementioned cinematic productions, you will be irreversibly convinced to make an Arizona getaway. Once you arrive, you might not ever want to leave.