Netflix is definitely one of the best streaming platforms on the web (if not the best one for most people). It just has one drawback – it's split into different content libraries. And you're stuck with only using one depending on your geo-location.
So you have to wonder – which Netflix library has the most variety?
Well, if you google that, you'll find this article which says the Japanese library has the most titles (5,655). However, research from Statista points to the US library being the biggest one with 5,932 titles. And this char from Surfshark backs that claim up. Apparently, the Canadian and UK libraries come a close second and third.
What Content Is Exclusive to the US Library?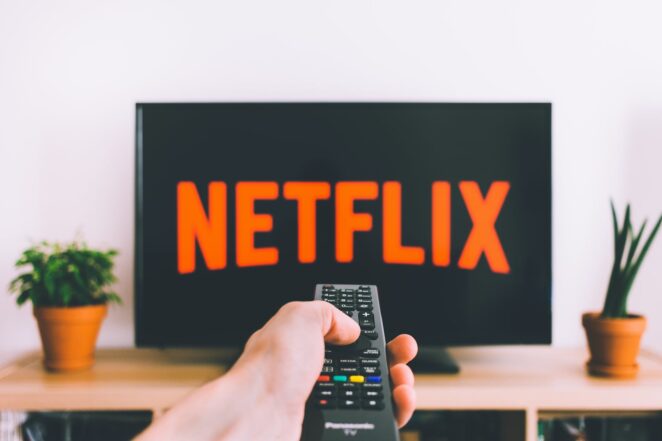 Some really great shows, to be honest – The Office, Parks and Recreation, The Tudors, Dexter, Shameless (U.S.), The Twilight Zone (Original Series). The list goes on and on.
Don't believe us?
Go ahead and use the StreamCatcher tool (streamcatcher.proprivacy.com) to see for yourself. Just look up the name of any of the shows we mentioned, and the tool will tell you if they're only available in the US or not.
You can also use it to find out where other shows and movies are available in.
Why Are Some Titles Exclusive to the US Library?
It's all due to licensing rights. Basically, Netflix has to buy distribution rights for the shows it doesn't own. And it often can't get the global rights, so they have to settle for specific regions (the US in this case).
Why can't they get the global rights?
They usually aren't for sale. That's because the copyright holders sold the licensing rights for other regions to other streaming sites and TV networks. It's just more profitable that way.
So the reason why a show like Shameless (U.S.) is only available on the Netflix US library is because the site doesn't have the legal right to broadcast it anywhere else.
Another reason might be the lack of interest in a show in a specific region. For example, if Netflix's data says that people in Poland wouldn't be interested in watching The Tudors, they won't bother spending money to get the distribution rights for that region.
Are Netflix Originals Exclusive to the US Library?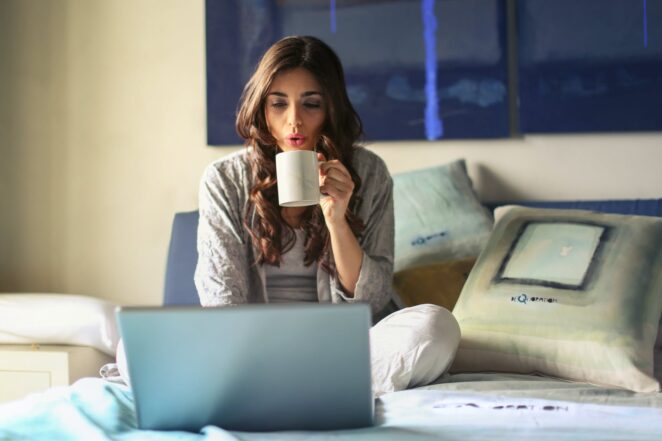 Not really. Netflix owns the copyright, so they're able to stream them everywhere their platform is available.
However, some Netflix Originals might not be available in some countries – like Lilyhammer or Orange Is the New Black. That's because Netflix sold the licensing rights to other TV networks and streaming platforms in those places.
Why would they do that?
Because Netflix wasn't available in those countries when the shows and movies were released. It's available now, sure, but Netflix doesn't own the distribution rights. They have to wait for them to expire before they can try to buy them back.
Can You Unblock Netflix US?
Yes, you can do that, and it's actually pretty simple – you just need to use a VPN. It's an online tool that hides your IP address by routing your traffic through a VPN server, and encrypts your traffic. Here's how that helps you:
By hiding your IP from Netflix, the VPN prevents the site from learning your real geo-location. Instead, Netflix will only see the VPN server's IP address. As long as you use one in the US, Netflix will think you're sending connection requests from that country.
By encrypting your traffic, the VPN doesn't help you bypass geo-blocks. However, it does stop your ISP from throttling your bandwidth (limiting your speeds) whenever you binge Netflix for hours on end.
How to Use a VPN to Unblock Netflix US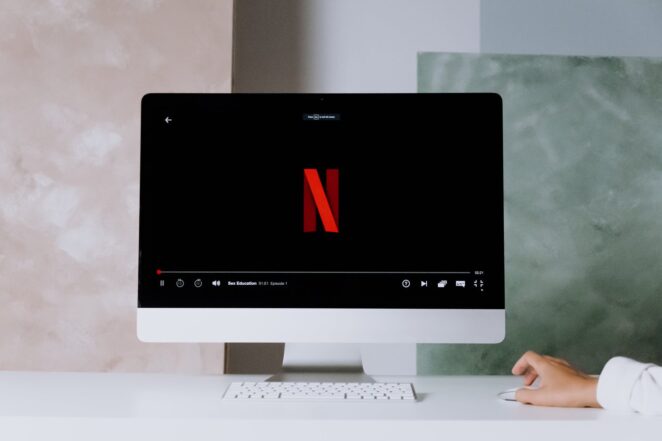 It's very simple, really – just follow these steps:
Subscribe to a VPN service.
Download and install a VPN app.
Use the VPN app to connect to a US VPN server.
You're all done – go ahead and enjoy as much US-exclusive content as you want!
How to Get a Good Netflix VPN
If you want to enjoy a smooth streaming experience, you'll need high-speed servers (and lots of them), unlimited bandwidth, and cross-platform compatible apps that are user-friendly (no third-party VPN clients like Cisco AnyConnect).
But most of all, you need a VPN that can actually unblock Netflix. That means it should be able to avoid Netflix's detection methods. If it can't do that, you'll just get redirected to this landing page whenever you use it with Netflix:
To manage that, it needs to regularly refresh its IP addresses (so lease new server IPs from the data centers they're using).
Unfortunately, not many VPNs can do that. Don't worry, though – we'll make thing easy for you by just recommending the best Netflix VPNs on the market: ExpessVPN, NordVPN, and CyberGhost VPN (this provider even has streaming servers specifically optimized for Netflix).
How to Optimize VPN Speeds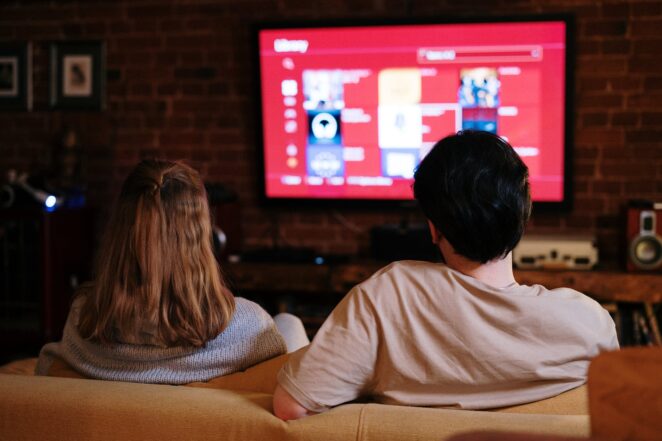 To stream Netflix in Ultra HD, you need at least 25 Mbps. Here's the problem – VPNs will lower your original speeds. If they're already slow (like 30 Mbps), the VPN slowdowns will get annoying.
Don't worry, though – there are ways to increase VPN speeds:
Use a nearby server. Obviously, it has to be in the US, but you can still pick one that's relatively close to you. For example, if you're from Portugal, a server on the East Coast will deliver faster speeds than one on the West Coast.
Use fast protocols like WireGuard, L2TP/IPSec, and IKEv2.
If you're stuck with OpenVPN, use it over UDP instead of TCP since it's faster that way.
Avoid WiFi and use wired connections (so that your speeds aren't influenced by weak WiFi signals).
Use split tunneling to only encrypt traffic to and from the Netflix app or the browser you're using to watch Netflix (close any tabs you're not using).
Which Netflix Library Do You Like the Most?
Is it the US library because it has the most titles, or do you prefer other libraries because they have better exclusive content?
Please tell us your thoughts in the comments below. Also, if you know other ways to unblock Netflix libraries, please let us know.