Internet radio is experiencing a new wave of popularity: the idea of ​​broadcasting online music in the same way as it does on FM frequencies appeared back in the 90s, but it's really over the past five years that there are really many online stations – they're listened to, watched, they influence the music industry. Even Apple succumbed to fashion and launched their Beats 1.
Since there are no and cannot be the same format restrictions on the Internet as on traditional radio, they like to put experimental, strange and little-known music on everyone, without exception, so listen to them without prejudice and bias.
Today we will tell you best worldwide music radio stations available on the Internet.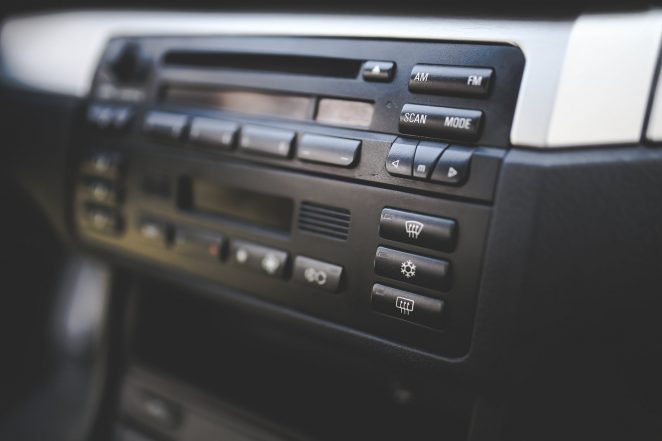 Dublab
One of the oldest online stations, which began as a pirate radio at the University of Southern California. Dublab's founder, Mark McNeill, who studied music business there, launched University Radio on the Internet in 1998. The management of university soon closed the pirate station, but McNeill realized that it had potential – and in 1999 Dublab started independently.
The emergence of the radio station coincided in time with the hype around the Internet and big investments, and McNeill and his colleagues almost got a few million dollars from venture investor Doug Ahlers. But just at that moment, the dot-com bubble burst, and Dublab had to cope without investment. Like others on this list, Dublab has no special genre restrictions: here you can hear krautrcok, funk, soul, folk, electronics, underground rap, whatever.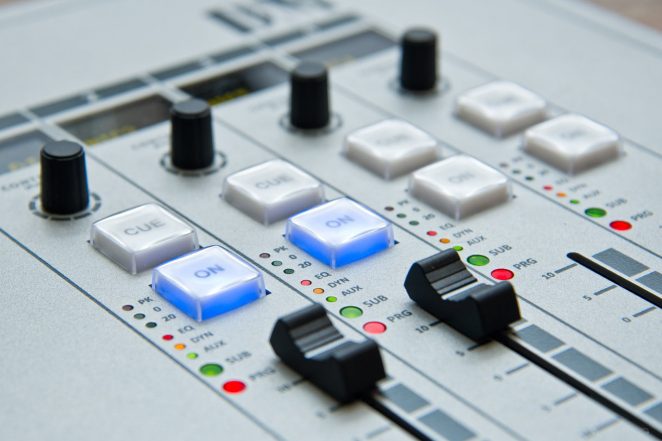 NTS
The British station responsible for the emergence of a new wave of Internet radio. After the NTS launched in 2011, they got a lot of followers and copycats. The motto of NTS is "Don't Assume". It means that the radio has no genre and geographical restrictions, anything can sound here and you need to be open to any music. Number of DJs and programs at NTS is overwhelming: there are more than 150 of them, so instead of understanding it, the easiest way is to just turn on the air – most likely something good is playing there.
Radar
London based station dedicated to new British songs. A hundred different programs go on its air and various genres sounds – grime, afrobeat, techno, rap, house, whatever. Sometimes they are interviewed and even played live by great musicians like Skepta or Maya, but the center is still young people. Radar helps a new generation of DJs become heard. The radio even has an educational mission: employees organize workshops for DJs and hosts and invite young people with no experience to do shows.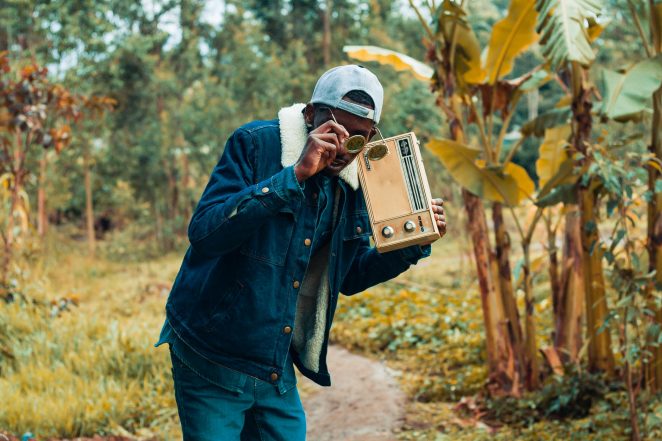 New, new world
Although the slogan of New New World Radio is "post-genres, post-geography, post-politics", and the authors of the programs are people from all over the world, it is still based in Moscow, and the studio is located in the Powerhouse club. NNWR was made by three people: musician and co-founder of Full of Nothing label Ivan Zoloto, journalist Lera Alfimova and co-founder of Arthur Kuzmin.
Like most, NNWR does not have strict genre and format frames, but this is taken to the extreme in a good way. On air you can hear the hour of noise, field recordings of ethnic music of the peoples of the Caucasus, Chinese pop or electronics from Morocco. All mixes and programs are compiled wisely and tastefully by people from all over the world, so NNWR is always amazing.
Chillout
As there name implies, you will play this station when you want to relax. But they have their own different approach for relaxation. They don't play classical chill, but music full of energy. They are guided by scientific research that this way the brain will relax the best. In addition to music, they also have talk-shows and news related to entertainment. Listen to it here.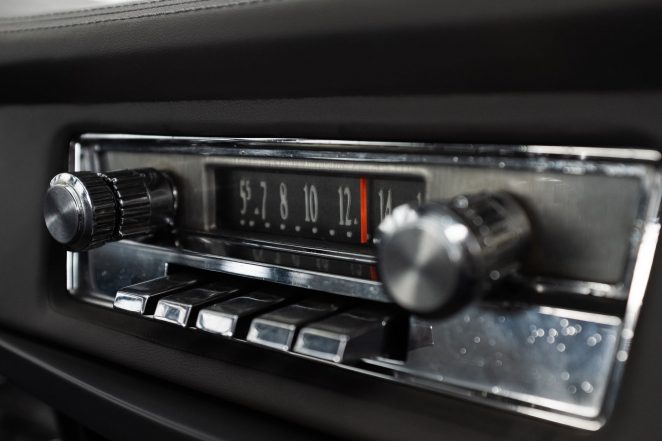 Pedro basement broadcast
Place where music is played from the extensive collection of the legendary French DJ Laurent Garnier, author of the book "Electroshock ". Pedro Basement Broadcast broadcasts 24 hours a day without interruption. House, techno, indie rock and old instrumental jazz, you can hear everything in a row. The fact that almost all the music on PBB is taken from his personal collection adds an element of intimacy.
Berlin Community Radio
Berlin Community Radio began as an online radio with electronic music, but gradually evolved into a full online platform dedicated to the cultural environment of Berlin. Here, not only music plays (although there is a lot of it), but there are also colloquial programs devoted to politics, fashion, feminism and even literature. There are no playlists on BCR, only author programs without repetitions, which means it is almost impossible to hear the same song twice.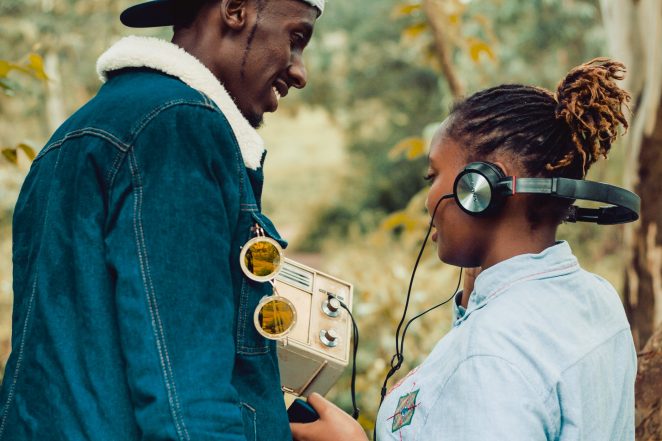 SomaFM
SomaFM differs from all the other on this list as it is not one station, but a whole cluster of different thematic channels. Instead of broadcasting programs one after another, the creators of SomaFM offer listeners to choose what to include. There is a radio entirely devoted to alternative rock, a 1970s radio, a radio with all kinds of metal, and so on. SomaFM exists entirely thanks to the listeners and their donations. Each month they raise several thousand dollars to continue broadcasting. SomaFM is broadcasting from San Francisco and has been around for over 15 years, so this approach works.
Xray FM
In December 2013, XRay FM launched a campaign on Kickstarter to launch their radio – and raised more than 100 thousand dollars in one month. They are not playing just songs, but also shows with the best local comedians, journalists, musicians,etc. Music also differs, there is a show dedicated to children's music called Greasy Kid Stuff, there is a hard rock program Heavy Metal Sewing Circle and, for example, just a program in which they put the newest songs, Borrowed Time.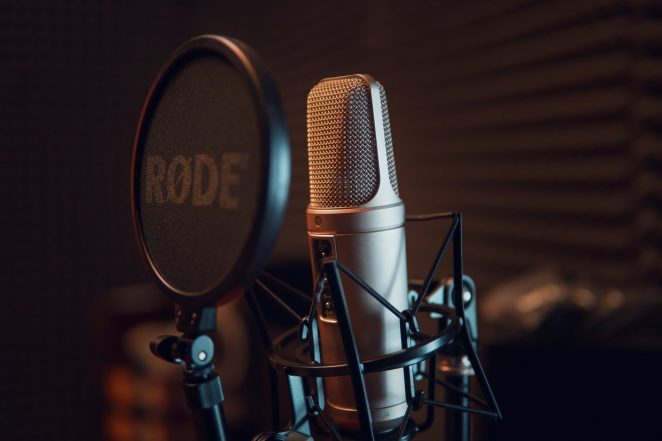 Conclusion
If you are a music lover, you will definitely find something that suits you among these stations. And maybe discover some new bands or genres that suit you.