Why should you do an internship in Asia?
Well, for starters, Asia is the fastest-growing economic region in the world. They also have a rising number of internship opportunities and you are guaranteed to find something that interests you no matter what field you're aiming at. Numerous businesses are well aware of the potential of the enormous Asian market. You are able to experience a different continent, new people, new languages, new and rich cultures, new traditions. An internship abroad is an enriching experience and it's something you can't regret doing. You will meet a lot of new people from the industry that you like and new acquaintances can help you a lot in the future. Not only are you getting a chance to build up a contact network, but you'll be introduced to new organizations and are potentially looking at a job offer. Asia has a lot of potentials and they are willing to share that with us. They are accepting young people from around the world as new businesses always need fresh, new minds with new ideas. It's a win-win situation as you'll be getting invaluable experience and knowledge while they will have a chance to work with someone new, enthusiastic, and ambitious for a while.
How to search for an internship?
Look for organizations with an established internship program. You want someone who has experience with interns as you're more likely to receive better training and find a good program fit for your skills. Also, you want to talk to previous interns in order to get an idea of what to expect from an organization and the destination. The preparatory steps listed by Internsinasia.com include: sending your application, an interview, paying the deposit, getting a placement, final payment, and the preparation for leaving to your destination.
Where should you go?
Japan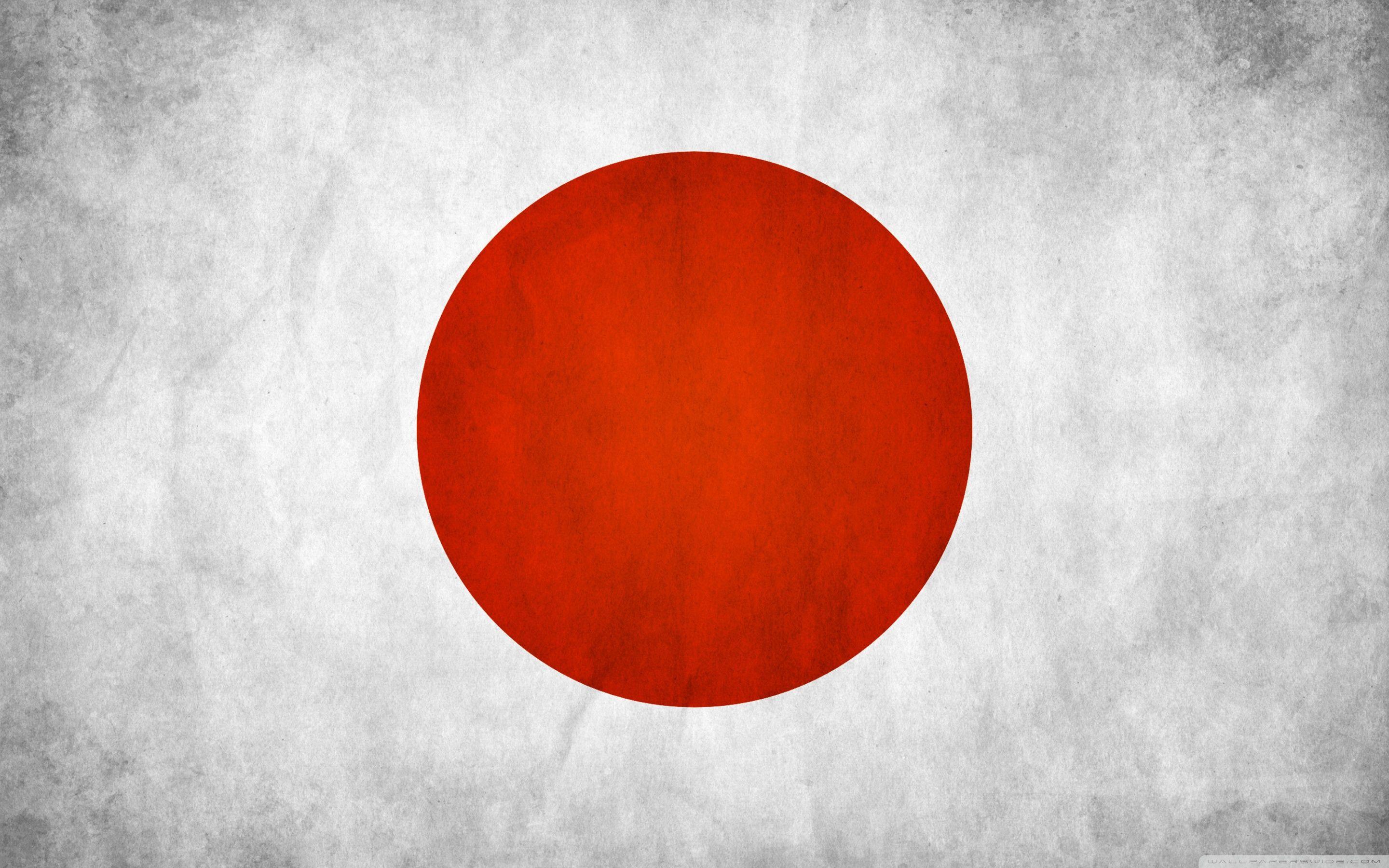 Japan has a first-world economy and is booming with opportunities. The Land of the Rising Sun is welcoming people from around the world. You can find placement in Tokyo, Kyoto, Osaka, Hokkaido, or Okinawa. Tokyo is an amazing choice for anyone interested in technology, tourism, art, or the economy. This is a city of around 13 million people so there is no chance that you'll be bored or lonely. They have a truly unique and intriguing culture which you will be glad you got a chance to experience.
Thailand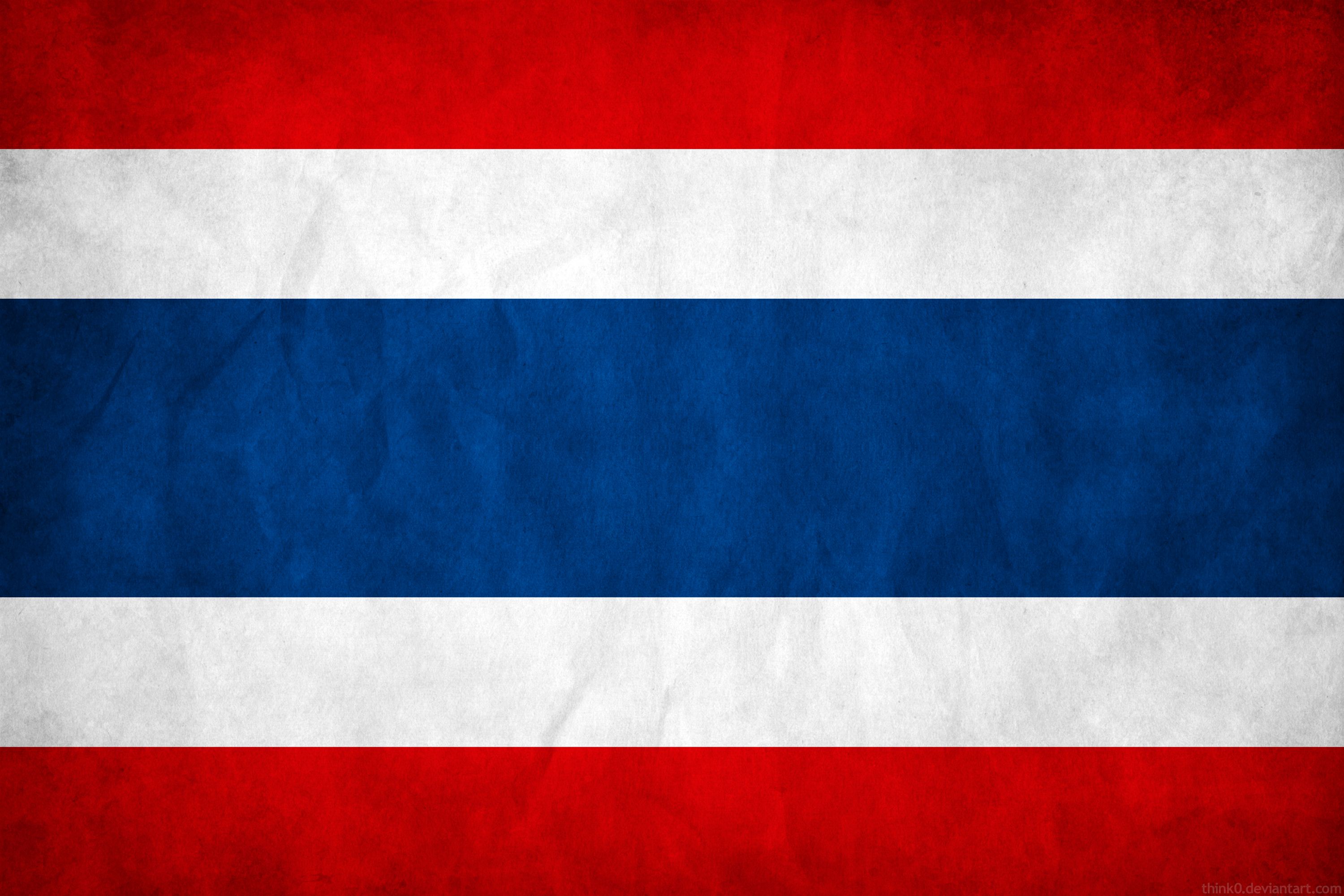 Bangkok is a big, fast-paced, dynamic city that has a lot to offer especially to those interested in environmental studies, medicine, hospitality, and education. Thailand is a fun city that will keep you busy even when you're not working. If you're looking for peace and quiet, this isn't a place to be. But if you're in search of good fun, friendly and warm people, and extraordinary cuisine, you won't leave disappointed.
Malaysia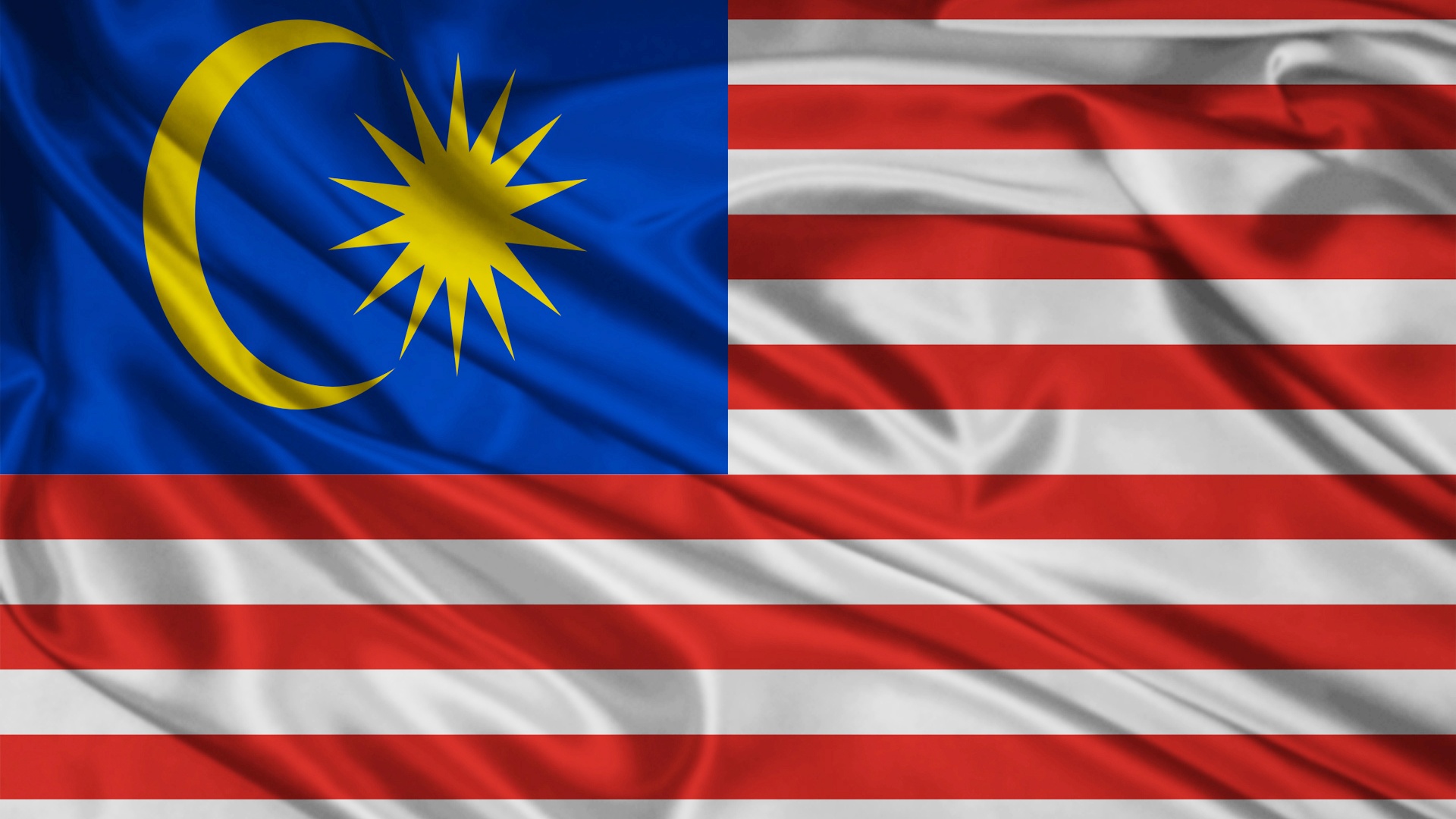 This is a culturally diverse intriguing country that you should definitely visit if you get a chance. Kuala Lumpur is especially welcoming to those interested in business, while Kuching is a great place for anyone pursuing a career in ecotourism.
China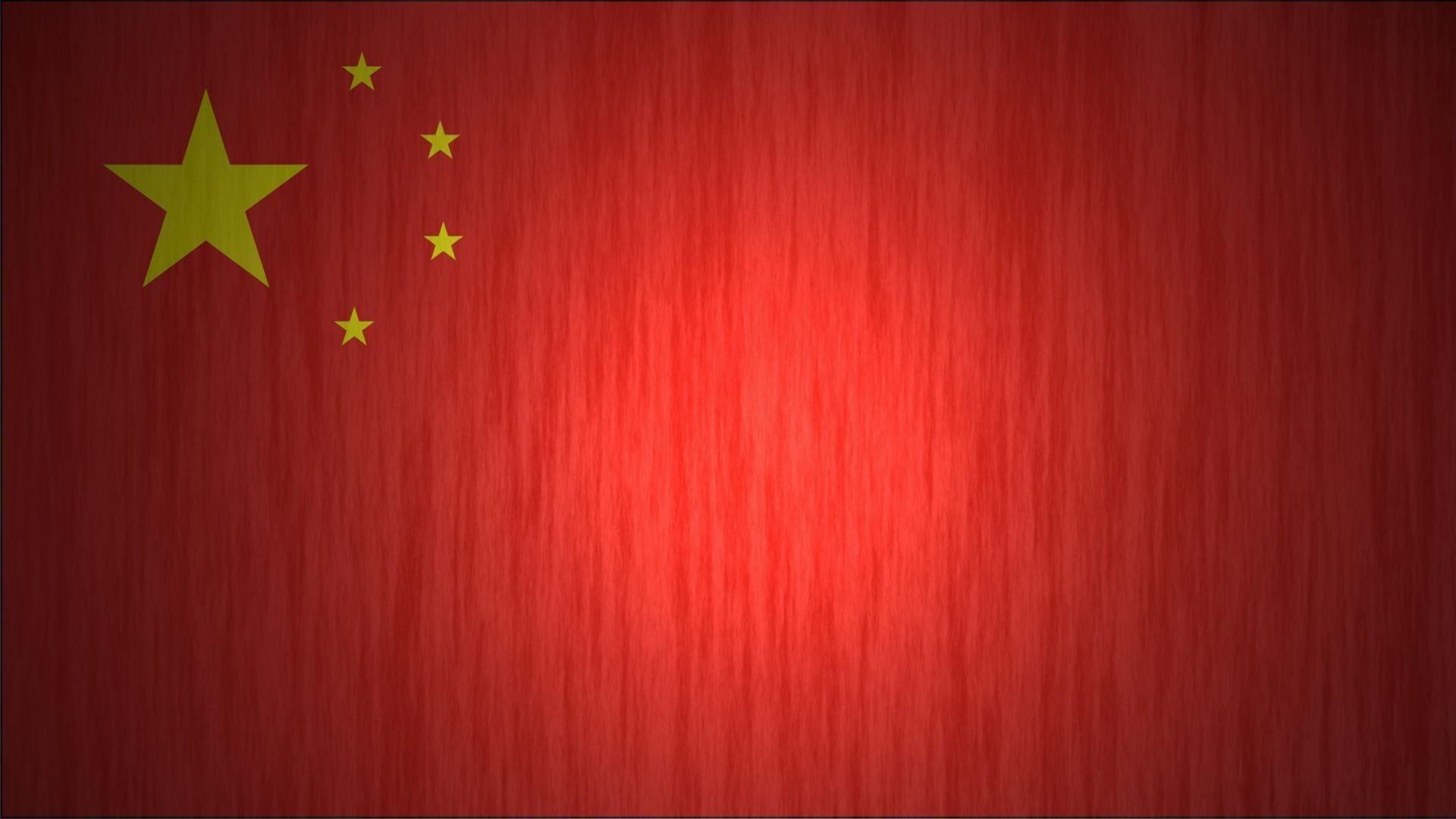 China and Thailand are probably the most popular destinations for international internships. There is really everything here. If you need experience in business, IT, tourism, international trade, science, or art, China is a place for you. Popular locations include Beijing, Shanghai, Hong Kong, Shenzhen, Guangzhou, and Xi'an.