Watch is a reflection of our personality and status. The market for luxury products is on a rise as people are learning more and more towards premium items that have the ability to elevate their status. Luxury brands are offering first-class and limited edition units to their wealthy patrons and collectors who are looking for such products that will help them to create a style statement of their own. Designer watches are the result of excellent craftsmanship that is designed to test the boundaries of time. You can wear them for ages and even pass on to the next generation without worrying that it will not look good.
Further, we will see a list of the most expensive watch brands.
Patek Philippe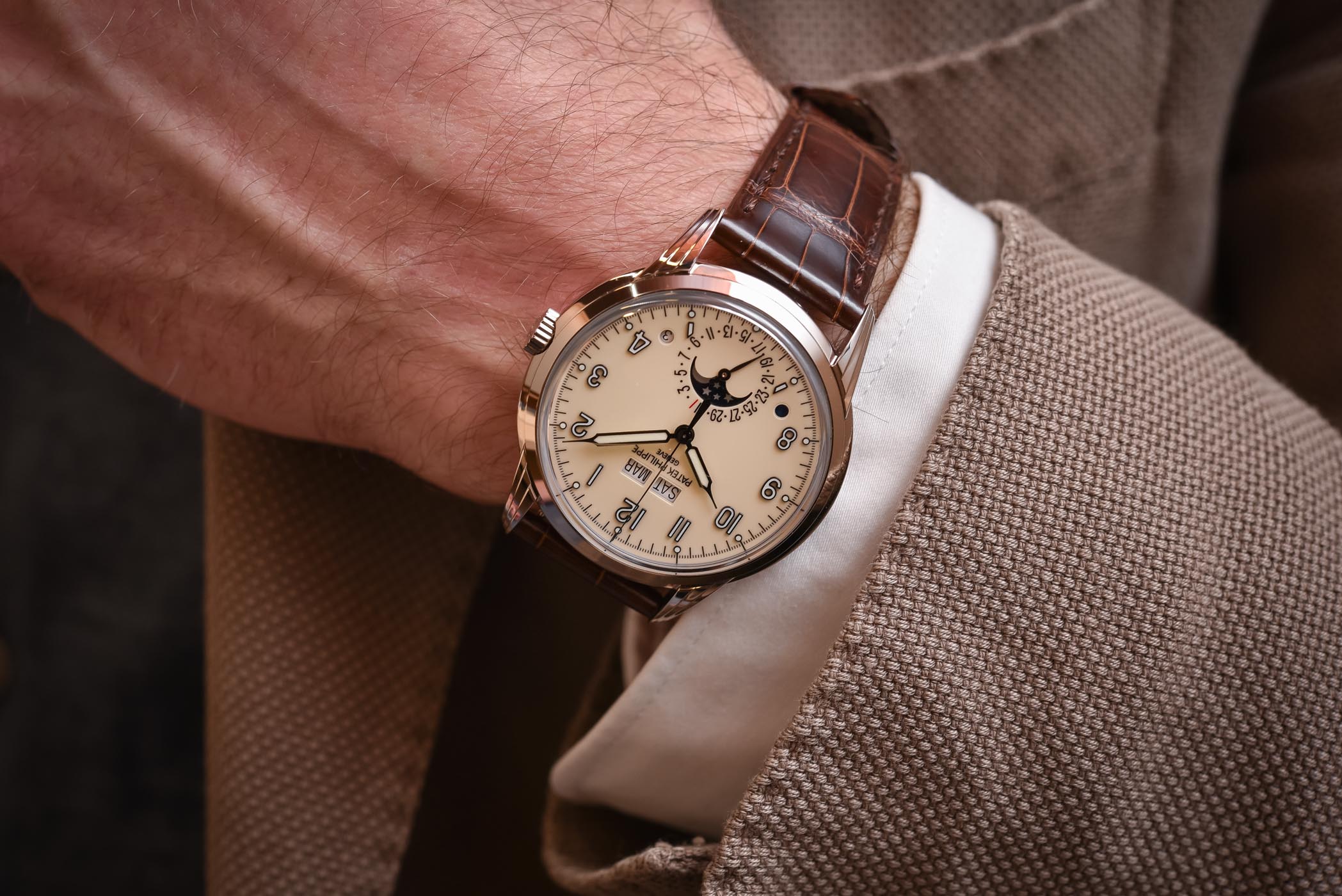 The brand Patek Philippe is the most expensive watch brand in the world. It is one of the oldest companies in the world that has been making luxury timepieces uninterruptedly since its inception. Patek Philippe SA is a Swiss origin company associated with luxury watchmaking. It was founded in the year 1839 and with time has spread its product presence to most places on the earth. The price of these watches is in the price range of $15,000 to an amount in millions of US dollars. The most expensive model that was sold is Henry Graves Supercomplication, for $24 million. It is very popular among celebrities and royals – Queen Victoria of England, John Mayer, Robert Downey Jr, Ellen DeGeneres, Princess Louis of Denmark and Prince Albert.
Audemars Piguet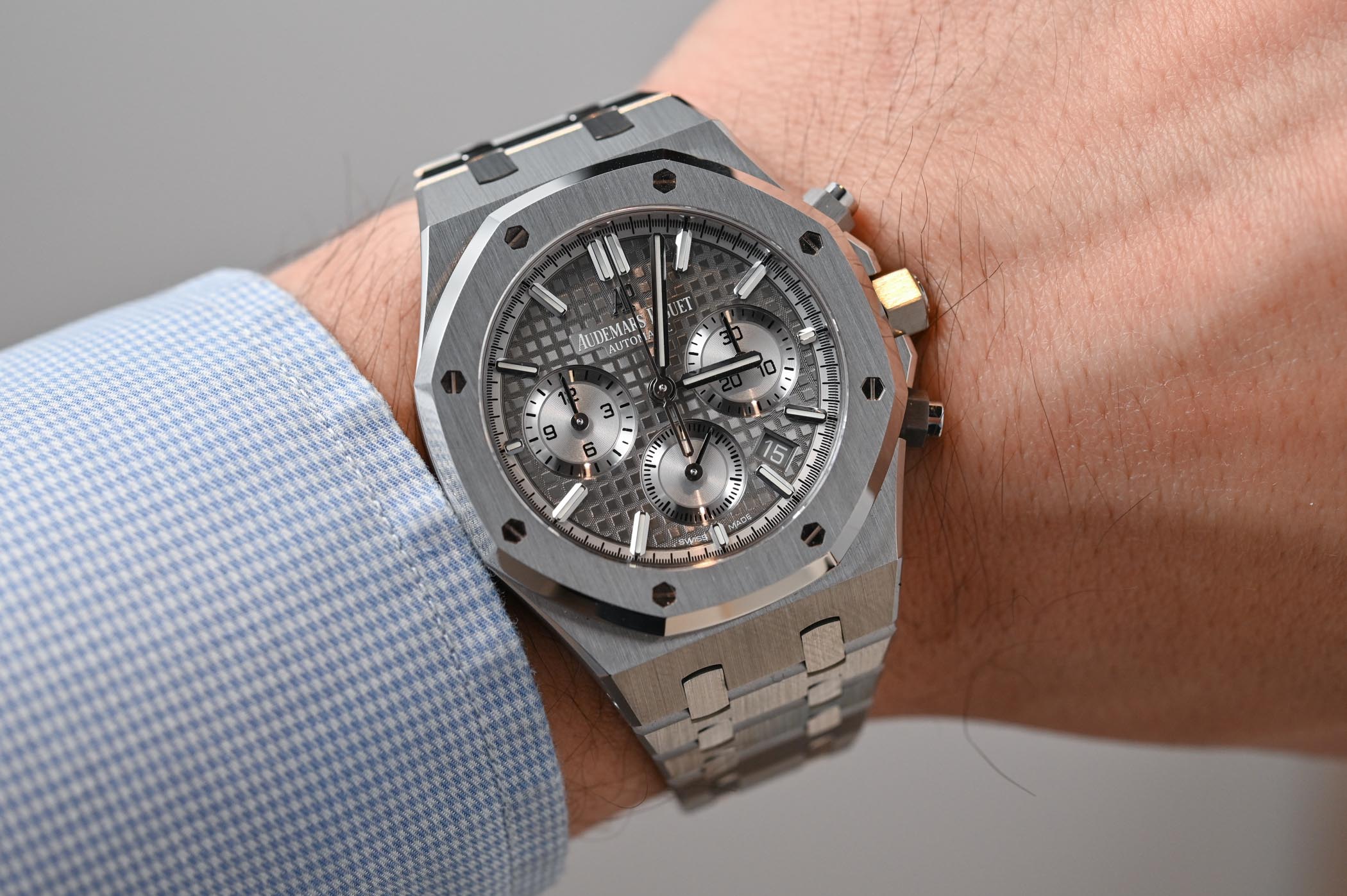 Another Swiss manufacturer with very expensive watches, Audemars Piguet was founded in the year 1875. The price range of these prestigious brands is from $7,000 and nearly $850,000. This brand release near about 36 thousand watches on an annual basis. It is known for introducing the world to Royal Oak wristwatch, creating minute-repeating movement and manufacturing the thinnest watch in the world. Some of the celebrities who like this brand are Kevin Hart, Lebron James, Justin Bieber, Tom Cruise, Sachin Tendulkar, Serena Williams, and James Corden. In 2015, the most expensive watch brand sold Signed Audemars Piguet Geneve Leap Year Perp for an amount of $545,000.
Vacheron Constantin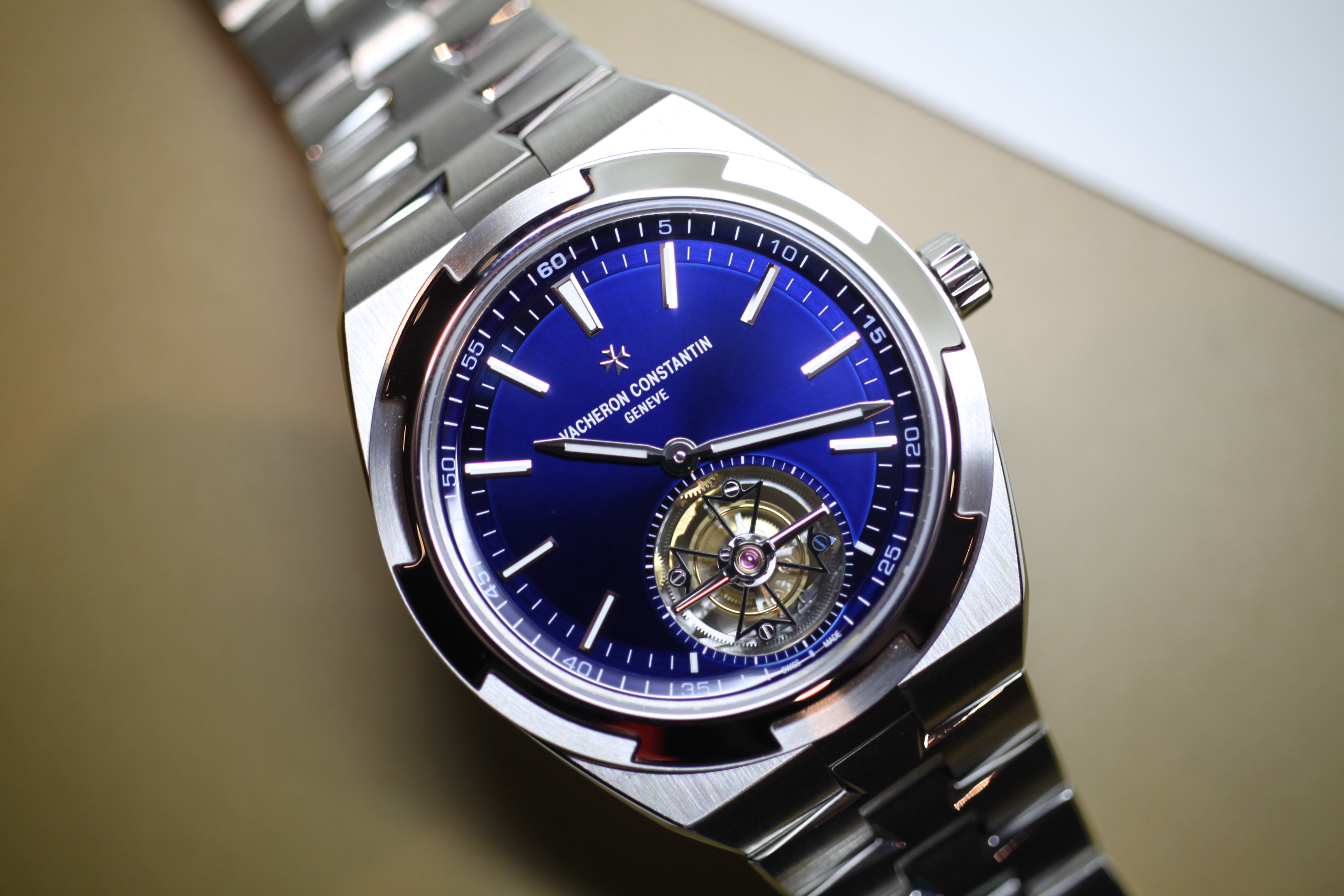 Vacheron Constantin is a Swiss origin company that was founded in the year 1755 by its founder Jean-Marc Vacheron. It is one of the oldest designers and manufacturers of luxury timepieces in the world. The price range of it brand is from 18,000 to 6 million US dollars. Popular persons who got this watch brand are: Napoleon Bonaparte, Rick Ross, Gustaf Mannerheim, Pope Pius XI Harry Truman, and Donald Trump. In the year 2005, the brand sold one of its watches King Fouad in an auction in Geneva at a price tag of 2.77 million US dollars.
Jaeger-LeCoultre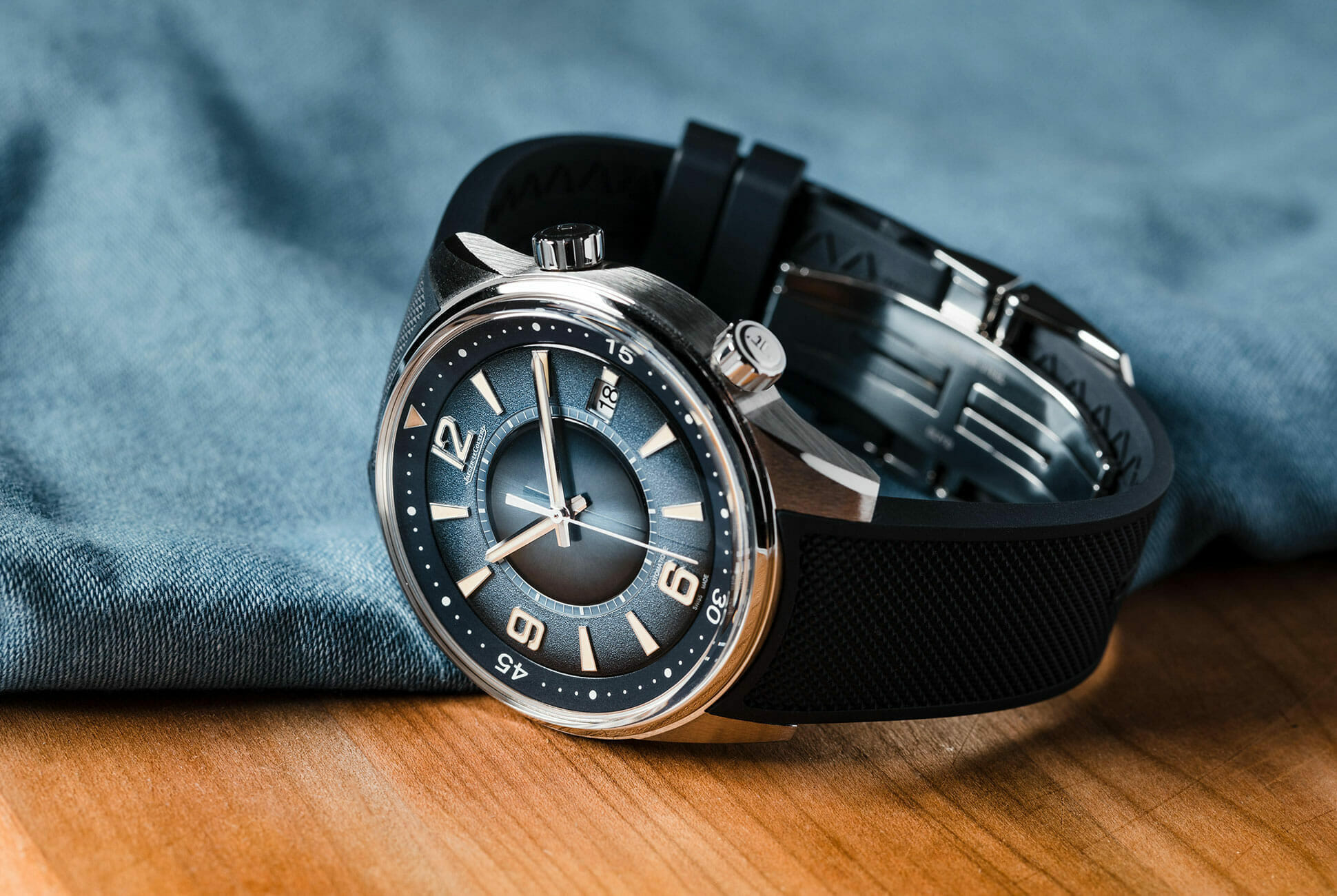 This expensive watch brand was founded in the year 1833 by its founder Antonie LeCoultre. It is recognized by its innovation, advanced technology, and modern stunning design. The famous personalities wearers of this most expensive watch brand are Christian Bale, Queen Elizabeth II, Matt Damon, and Pierce Brosnan. The price range is between $5,000 to an estimated 2 million US dollars.
Rolex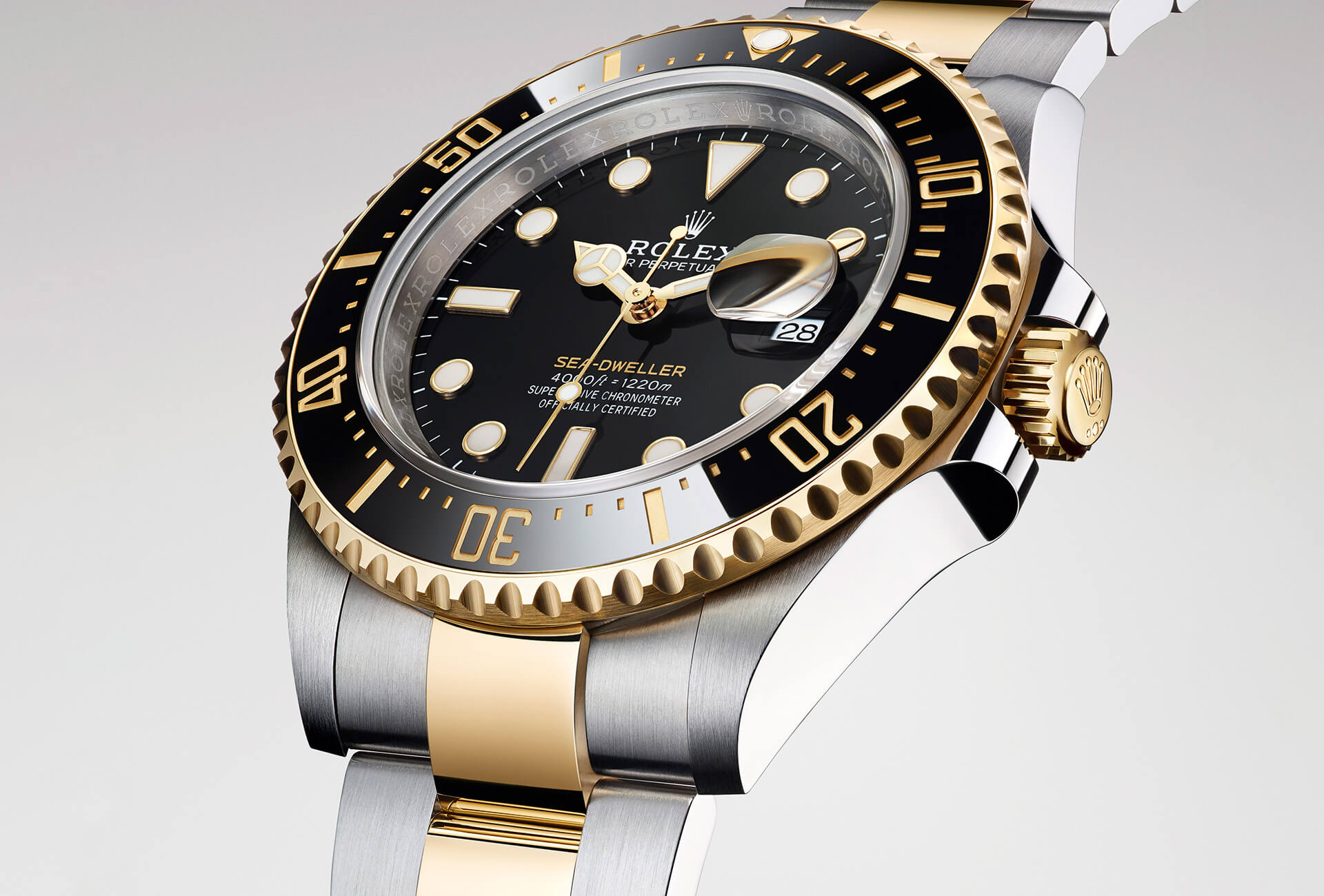 Rolex is a Swiss origin company that was founded in London, the United Kingdom in the year 1905 by its founders Alfred Davis and Hans Wilsdorf. Rolex is for people who are looking for a watch that will elevate their status amongst an elite crowd. Its special design, manufacturing, servicing, and distributing are what make this luxury watch brand one of the most expensive in the world. Paul Newman's Rolex Daytona is the costlier wristwatch of the brand sold at 17.75 million US dollars. It is very popular among celebrities: Kanye West, David Beckham, Orlando Bloom, and Justin Timberlake.
Fancy wrist watches have become more than just a status symbol; for many people, watches are an art and a collectible hobby. To some, it may seem crazy to spend more money on a watch than a small home in nice neighborhood. But expensive watches have been a favorite accessory among wealthy people all over the world for decades. Combining impressive craftsmanship with a stylish aesthetic, luxury watches are so much more than simple accessories; they're wearable works of art. For more luxurious watches check this website.