The first thing reminding on manufacturing quality watches is Switzerland. And indeed, brands like TAG Heuer, Tissot, Tudor, Omega or luxury Rolex are among leaders when it comes to the watch industry. However, quality isn't centralized solely in this European country. There are many high-quality brands on the market that are on par with Swiss made ones and also have a great tradition.
For example, Japan is one of the largest manufacturers of high-quality watches. Brands like Citizen, Seiko or Casio are among the most famous in the world and are distinguished by reliability, quality and durability. One interesting fact that shows that Japan is at the top of the watch market is that classic Swiss watches have embraced the technology that comes from Land of the Rising Sun. This is technology of famous quartz watches that completely replaced mechanical ones during the 1970s and 1980s. For this one and many more reasons, we decided to dedicate today's text to the best Japanese watch brands. So, if you're ready, let's get started.
Seiko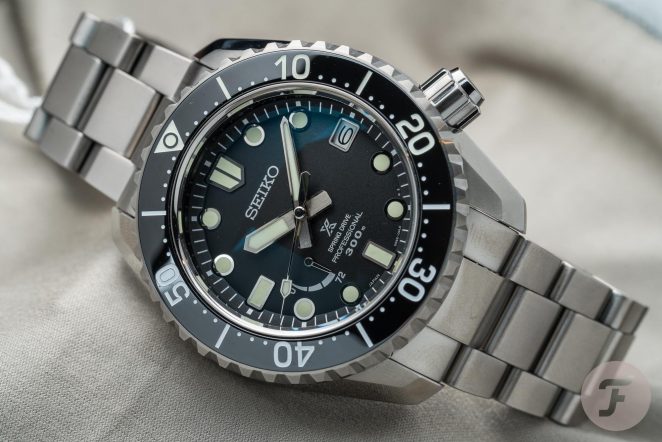 The first manufacturer to introduce quartz watches is the famous Seiko. Founded in Tokyo in 1881, this company has built a reputation over the years equal to that of Swiss watches brands. Indeed, Seiko brings you an incredible value for money. In the late 1960s, Seiko's big rise began as they introduced the first watch that could be used while diving, then a few years later the famous Astron model which was extremely expensive as this was the first quartz watch to appear on the world market.
Another important thing about Seiko is their sub-brand called Grand Seiko. This is a part of company that produces high-quality luxury mechanical watches that are extremely accurate. During their production a special zaratsu technique is used which contributes to the increase of quality to the level of Swiss made machines. Basically, Seiko has a watch for everyone, regardless of your budget. Prices range from $100 to over $40,000.
Citizen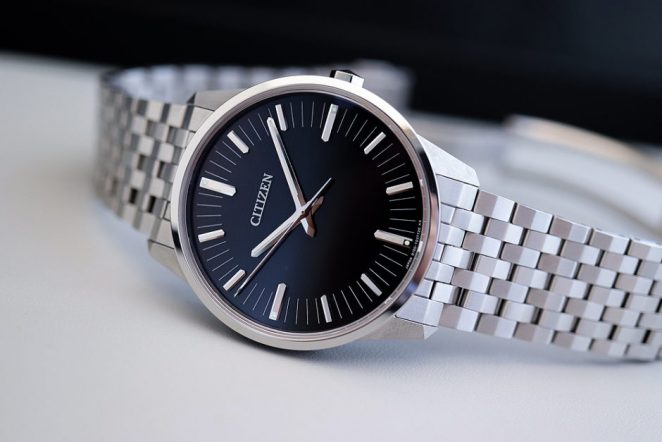 Last year, Citizen celebrated the 100th anniversary of this great brand. Similar to Seiko, this company has really amazing models that have somehow changed the horology. For example, their watches from the Eco-Drive series are designed to never need the battery replacement, which is extremely efficient and environmentally friendly. Namely, the light reaching the dial is absorbed by the solar cells that serve to recharge the battery. This consistency in the work undoubtedly contributes to the incredible accuracy and durability.
In addition, Citizen's Satellite Wave collection is similar to the one presented by Seiko and is tuned with satellites for perfect accuracy. As for the price, there is also a wide range of watches, so you can find the perfect one for $120 and even those over $2000.
Casio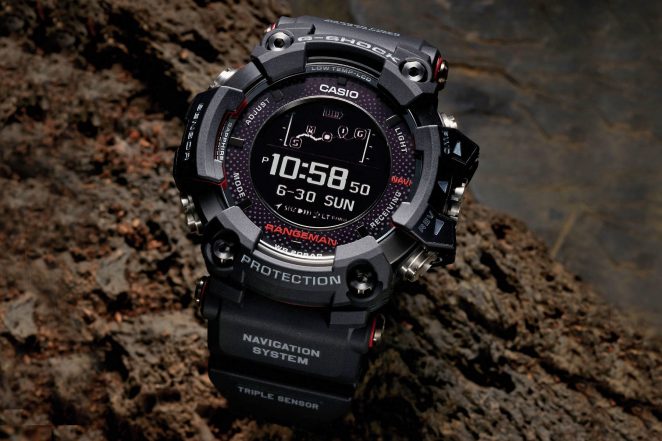 Do you remember the iconic Casio calculator watches that many used in math tests during the 1980s? From that period to the present, Casio has made a lot of progress all the way to the world-popular G-Shock series. These famous watches have world-time adjustment, GPS as well as Bluetooth sync among other things which makes them incredibly accurate.
However, the biggest feature of any G-Shock watch is that it is extremely resistant to shocks and falls (as much as 10 meters) and the battery can last up to 10 years. Pretty impressive features, right? In terms of price, the Casio is more budget-friendly than all the others we've mentioned so far, so it's possible to find your new watch for $30, while the most expensive models are around $900.
Credor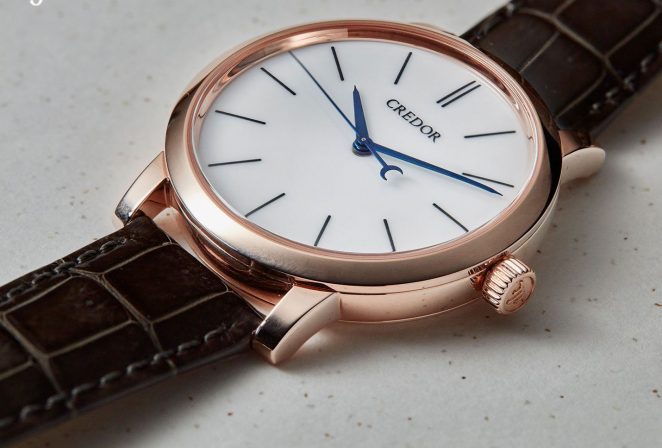 When it comes to Seiko, it is the company that has the most subsidiaries and their group includes a few big names in the Japanese watch market. One of these brands is Credor, which isn't well known around the world, but that doesn't mean that their watches are not quality. On the contrary, Credor offers superior workmanship and stylish design. The only drawback is the price of watches. Ranging from a few hundred to tens of thousands of dollars, Credor has an impressive selection of quality machines.
Orient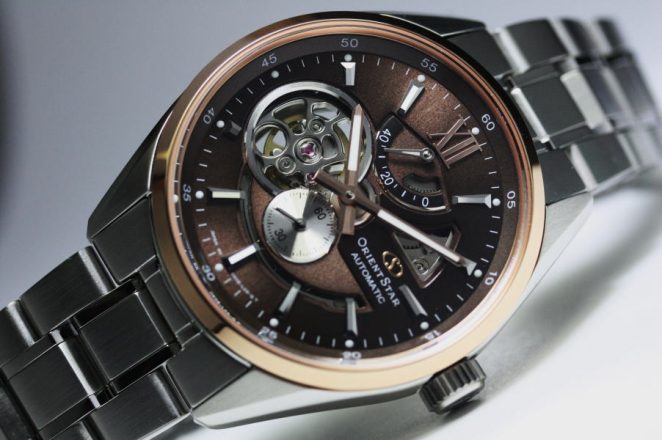 Lastly, another member of the Seiko Group called Orient. This brand is actually a subsidiary of Seiko and is one of the youngest high-end brands in the Japanese watch industry. Orient was founded in 1950 in Tokyo. It uses the Seiko's mechanisms and is therefore a very reliable. In essence, Orient offers a wide range of models that are made of high-end materials at affordable prices. Their product range includes watches from $35 up to over $2000.