Scariest travel destinations are not on everyone's bucket list. However, there is no doubt that each person who loves traveling has to visit at least a couple of places from this list. Read on to learn about these places.
Scariest Travel Destinations on Earth
Paris Catacombs
The capital of France is famous for its creepy catacombs, with skulls in the walls. It holds remains of more than 6 million people. This was the practice in the 18th century, due to the busy cemeteries on the surface.
The Island of Dolls, Mexico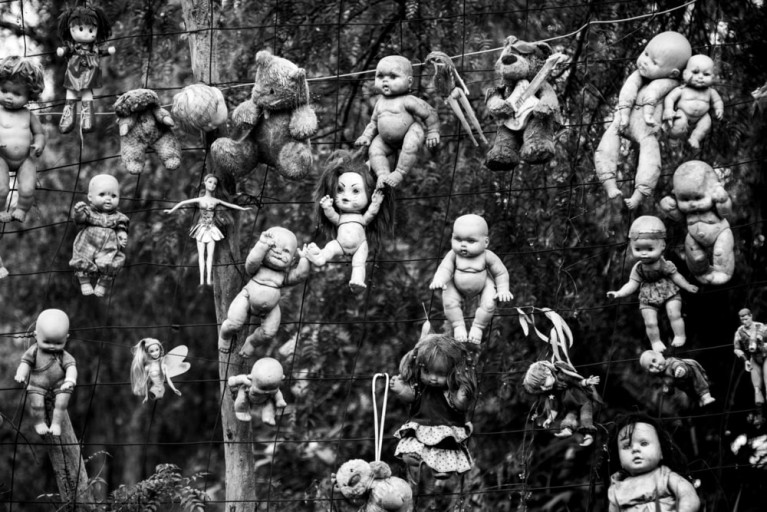 Very close to the beautiful canals of Xochimico near Mexico City, there is a scary and creepy Island of the Dolls or Isla de las Munecas. Dozens of dolls with missing parts and limbs hang from trees and buildings. It is a scene worthy of the worst horror movies. It is said they are possessed with the spirit of a girl who drowned nearby.
Salem, Massachusetts, USA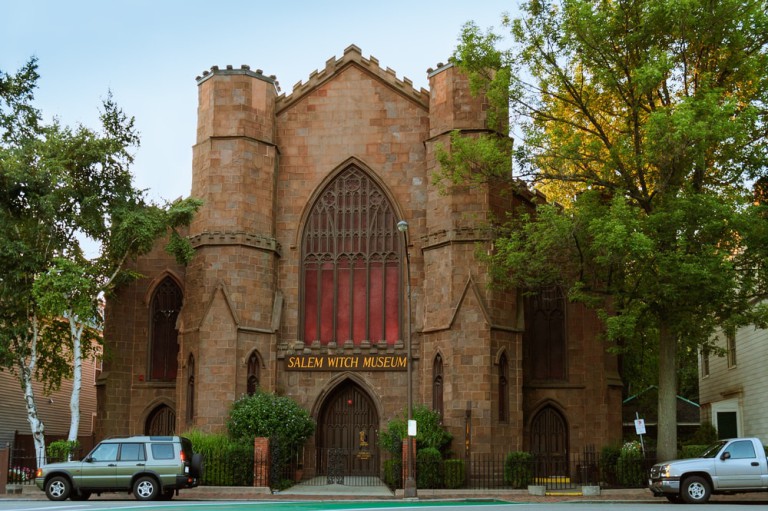 Famous for the infamous witch trials of 1692 when 20 people were hanged for witchcraft, this town gives the spooks even today. The town embraced it's past and sports witch logos on cop cars. There is a school called Witchcraft Heights School.
Dracula's Castle, Romania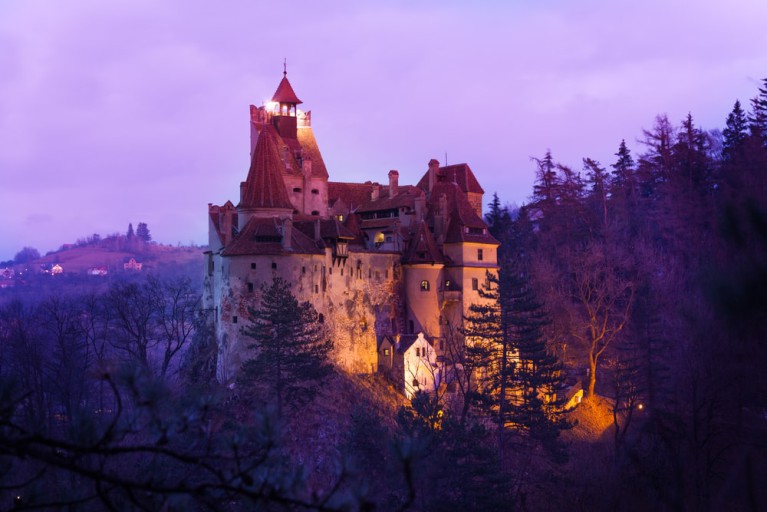 The vampires are the first thing that comes to mind when you hear "Transylvania". If the region of Romania is not enough, venture to Bran Castle, a medieval castle that inspired Dracula's infamous lair.
Japan Suicide Forest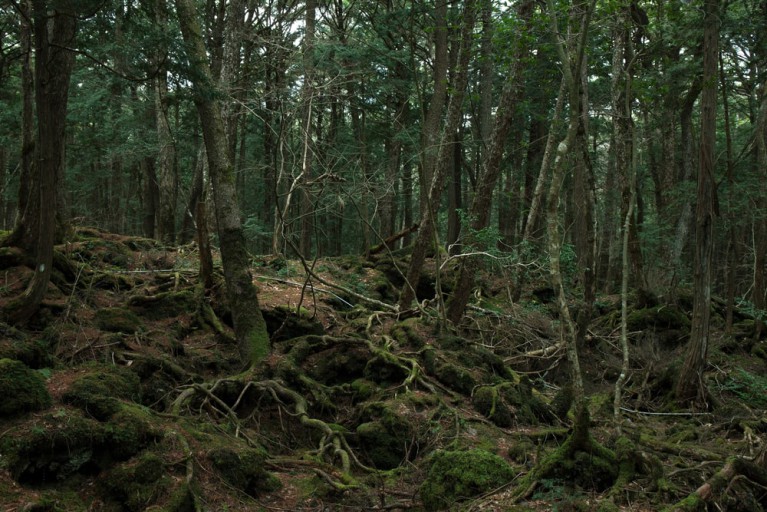 Near the famous Mount Fuji, there is an infamous place of Aokigahara Forest. It is one of the most famous sports for suicides in the world and connected to the home of the dead in the mythology of Japan. In 2010, 200 people attempted suicide in Japan. There are signs warning people to seek help instead of entering, and regular patrols searching for potential bodies.
Snake Island, Brazil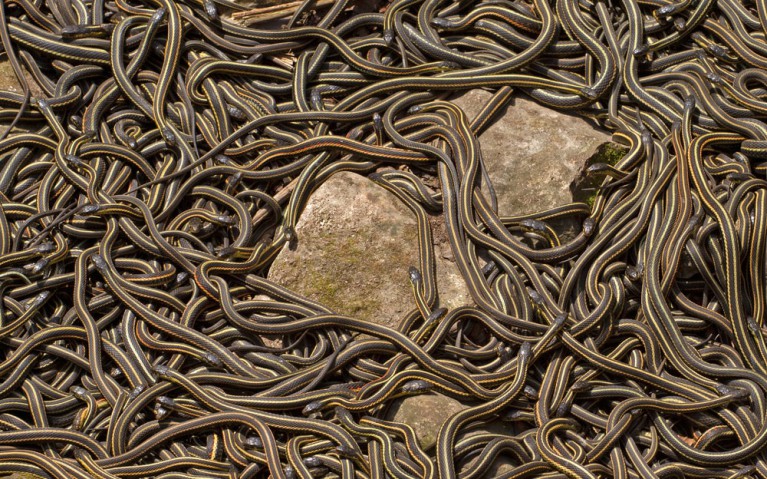 Not much to say here other than the fact there are between 2000 and 4000 golden lancehead pit vipers, a venomous snake that is endangered. The island's name is Ilha da Queimada Grande and it is closed to visitors.
Tallest Glass-Bottom Bridge, China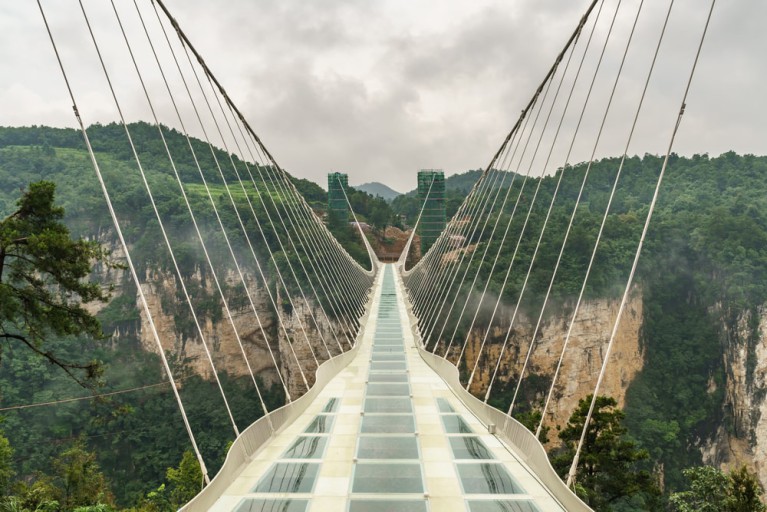 Opened in 2016 in Zhangjiajie, this bridge is not for those afraid of heights. It is 430 meters long and 300 meters above. Some visitors had the "luck" to witness a safety experiment when a BBC journalist hit the glass with a sledgehammer using full force.
Village of Dolls in Japan
When a Japanese woman, Tsukimi Ayano, returned home to the Nagoro village in the early 2000s, many people had passed away or moved. She, therefore, made dolls in their place, over 400 of them, and placed them all around. Art for some, a genuine nightmare for the most.
Peruvian Sky Lodges and Hanging Hotels
Another one not for the faint-hearted and those with height frights. These pods are strapped to sides of cliffs and owned by Natura Vive, a travel company. They are situated in the Peruvian Andes near Cusco, overlooking the breathtaking Sacred Valley. When you want to sleep, you must either climb a 123-meter ladder or use a zip line.
Death Road in Bolivia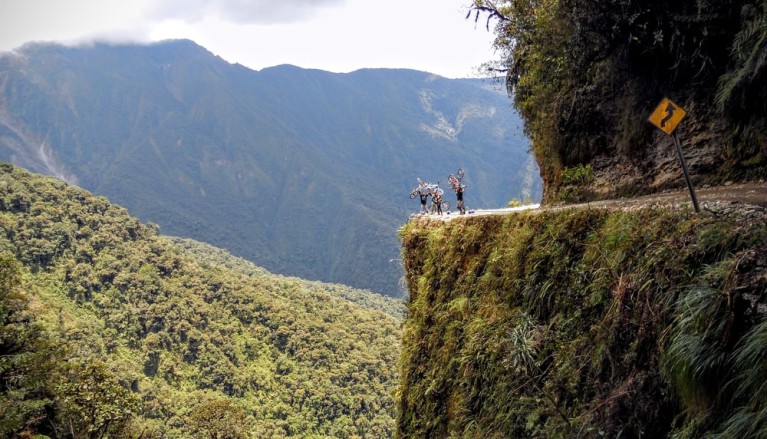 The Camino de Los Yungas, or the Death Road, is a notorious and infamous single lane road, north of La Paz. It has absolutely no railings or any kind of safety measures. In the 1990s, there were between 200 and 300 deaths on it, so it earned the nickname.
Trans-Allegheny Lunatic Asylum, West Virginia, USA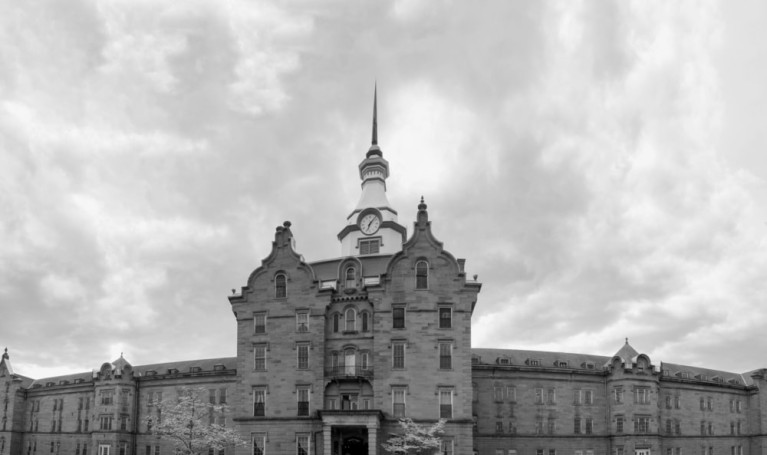 The institution was opened between 1864 and 1994. In the 1950s, it was the worst period in its history when 2400 patients were slammed into spaces originally designed to hold only 250. Today, it is the site of paranormal tours, where you can even meet former inmates and patients.
Highgate Cemetery, London, UK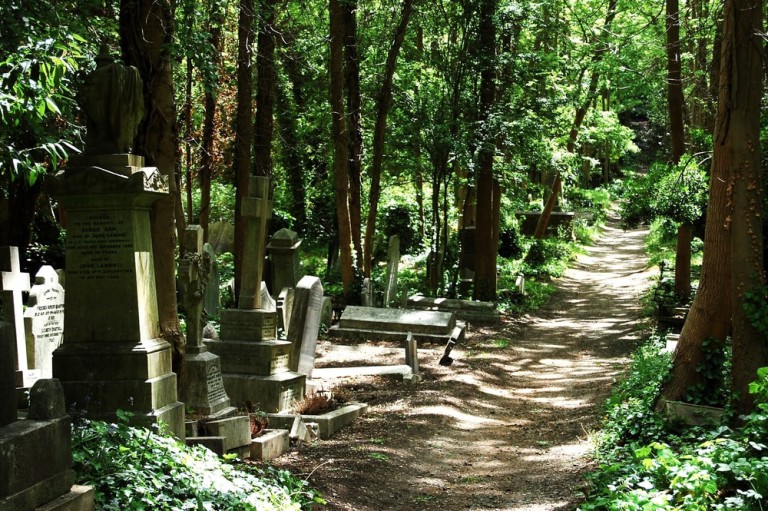 One of the most famous cemeteries in the capital of the UK holds 170,000 people. Karl Marx, Christina Rossetti, and Luncien Freud are some of them. There is a legend of the "Highgate Vampire" that stalks the grounds, originating from the '60s.
Castle of Good Hope, South Africa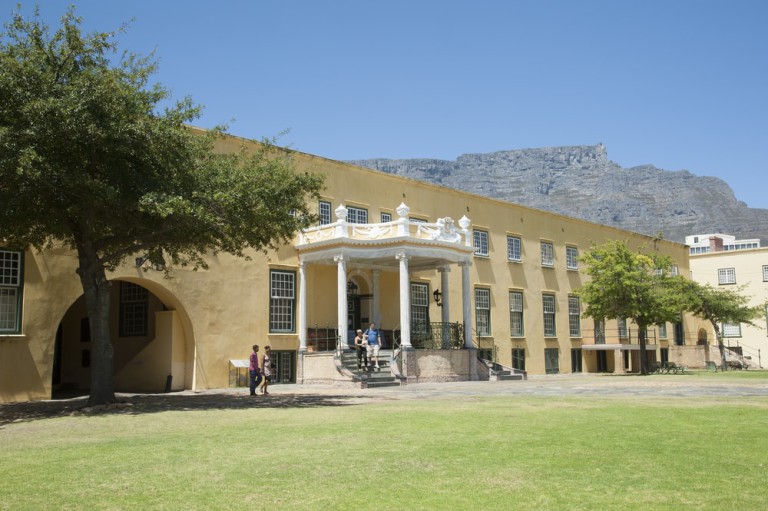 The Dutch East India Company built the oldest structure in the country in the 17th century. It served as a prison where the inmates were subject to torture and abuse of various kinds, whose screams can be heard even today according to a legend.
Pluckley, England, UK
This village in Kent is thought to be the most haunted location in all of England, despite its charming look. There are at least 12 local ghosts, allegedly walking the streets, one of which is an old woman sitting on a bridge, smoking a pipe and drinking gin.
Poveglia Island, Italy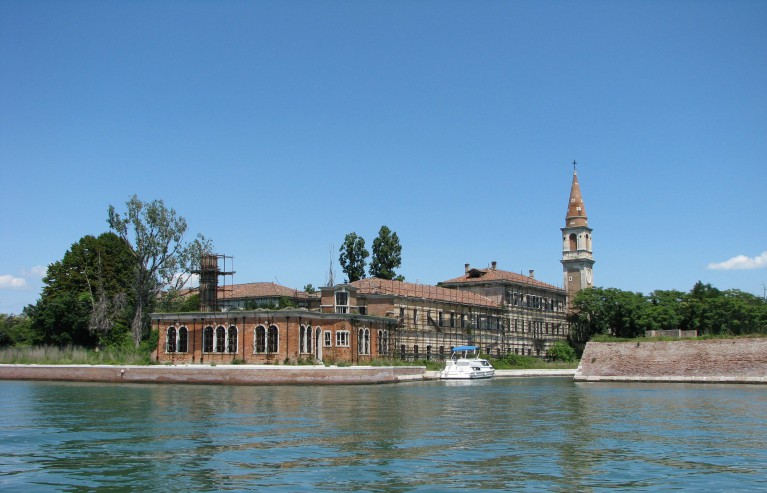 Visitors are banned from visiting this island, as it was the location for the banished victims of plague twice, as well as the grounds for a lunatic asylum in the 1920s. The island is close to Venice. The doctor who worked there is said to have thrown himself from the hospital after being driven mad by the numerous ghosts roaming the creepy island.
Would you like to visit any of the scariest travel destinations mentioned above? Which one would you absolutely never want to go near to?