Chronic pain affects many people around the world. It is one of the major reasons people seek medical attention. Chronic pain generally reduces the quality of and limits daily activities. This often leads to higher rates of anxiety and depression. Untreated pain can also lead to other conditions such as reduced mobility, heart diseases and respiratory infections.
Also known as physiatrists, physical medicine and rehabilitation physicians are the ones who diagnose the cause of pain and come up with a holistic treatment plan. They have wide medical expertise that allows them to assist patients suffering from chronic pain.
What does a physiatrist do?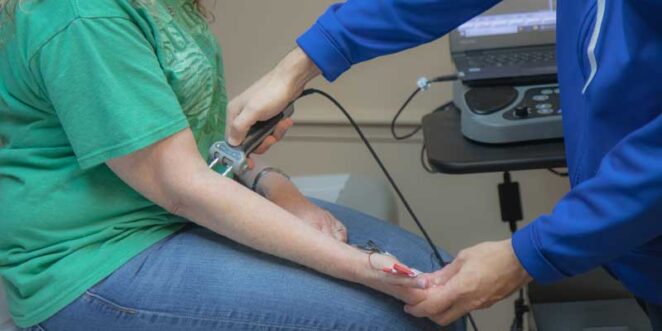 There are many issues that can cause pain such as illness, injury or other medical conditions related to the spinal cord, nerves, brain, muscles and bones. A physiatrist is professionally trained to pinpoint the sources of the pain and help the patient manage and treat the condition.
Generally speaking, a physiatrist specializes in physical medicine and rehabilitation, also referred to as PM&R. A physiatrist is just like any other medical doctor who has gone to a medical school and undergone a one-year rotational internship.
Physiatrists treat a wide range of issues from ankle sprains to spinal cord injuries. Some of the most common issues treated by physiatrists include back and neck injuries with the aim of restoring normal functioning without necessarily conducting surgery. The non-operative treatments often include medications, therapeutic exercise and pain-relieving injections.
When should a person see a physiatrist?
You will require an evaluation from a physiatrist if you are experiencing weakness, musculoskeletal-related pain, loss of motion or a decline in normal functioning. In most cases, doctors will refer patients to see a physiatrist if they need testing of muscles in order to diagnose symptoms. An orthopedic surgeon may also refer a patient to a physiatrist if he or she doesn't feel a surgical intervention is necessary.
Education and training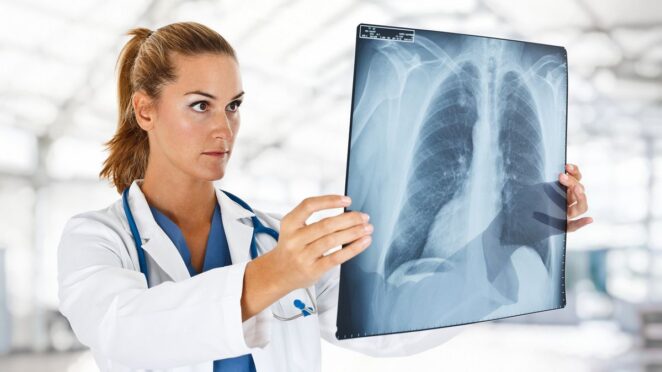 Both medical doctors and physiatrists must go to a medical school before undertaking specialized areas. The process begins with a four-year medical course plus extra four years of postdoctoral training in a physical rehabilitation residency. The last step is to get a board certification with the American Board of Physical Medicine and Rehabilitation.
What to expect during an appointment with a physiatrist
In most cases, an evaluation will comprise the following:
A thorough history to understand the source of the problem and how it is affecting the normal functioning of the body
A review of previous treatment records to understand what has worked before and what treatment methods have been ruled out
A physical examination to determine how your body is functioning
A review of the existing studies
A physiatrist may also use other diagnostic tools like electrodiagnostic evaluation as well as diagnostic evaluation to determine how muscles and nerves are working in your body. The main objective is to try and establish the source of chronic pain in the body of a patient. Once the doctor has found the source, it becomes easy to recommend a treatment solution.
Procedures performed by a physiatrist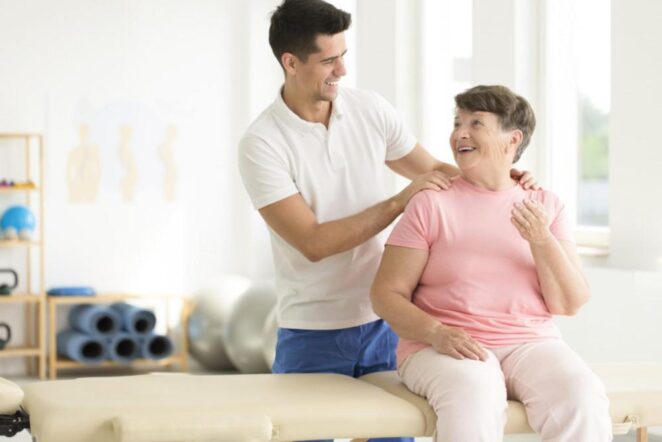 As mentioned earlier, physiatrists perform non-surgical procedures. The procedures include:
Nerve conduction studies: This involves the use of electrodes to determine the location of the nervous system injury. The procedure is instrumental in revealing the exact areas that are causing pain in the body.
Electromyography (EMG): This procedure is where a physiatrist inserts needle electrodes to determine the performance of nerves and muscles. The process makes it easy for the doctor to know if the weakness or pain is a result of dysfunction of the muscles or nerves.
Trigger point injections: A physiatrist can also use dry needling or lidocaine on trigger points to relieve soft tissue pain.
Peripheral joint injections: This process involves the injection of bone and soft tissues to help the doctor diagnose and treat disorders.
Musculoskeletal ultrasound: It is the use of internal imagery with the help of an ultrasound to assess abnormalities in soft tissues and give direction to injections
Spasticity management: after CNS injury, doctors usually use oral antispasticity to treat spasticity as well as relieve pain.
Reason to visit a physiatrist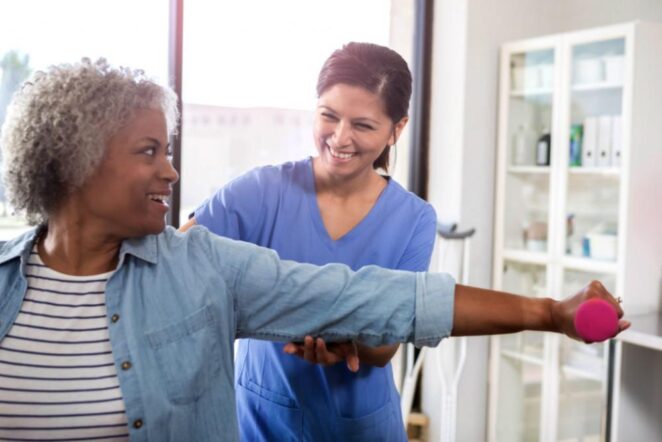 The main role of a physiatrist is to create treatment plans meant to improve the quality of life regardless of whether discomfort and pain emanate from aging-related mobility, chronic health conditions or short-term pain caused by an injury.
You may see a physiatrist if you suffer from the following:
1. If you struggle to accomplish everyday activities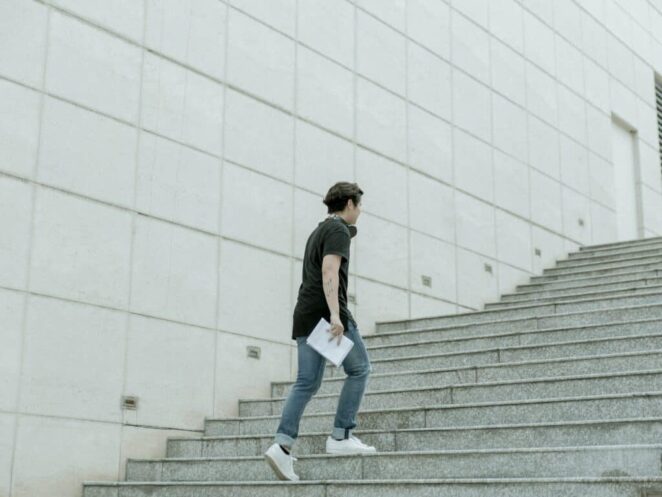 An accident or injury can sometimes live you with pain that makes it difficult to carry out daily chores such as taking the upstairs, getting up or resting comfortably. A physiatrist can conduct tests with the aim of determining where the exact problem is. He or she can also help in managing ongoing discomfort caused by certain issues like nerve damage, back pain, arthritis and obesity.
2. Limited energy because of an illness
Most diseases and illnesses can lead to limited energy. A lot of fatigue can make it hard for you to move around easily and prevent injury. It would be good to visit a physiatrist to come up with a way of managing the side effects.
3. If you are undergoing a life change
Life changes such as menopause, childbirth, pregnancy and aging can easily bring about challenges to physical function. But a physiatrist can help manage the effects that come as a result of these changes.
4. When referred by a doctor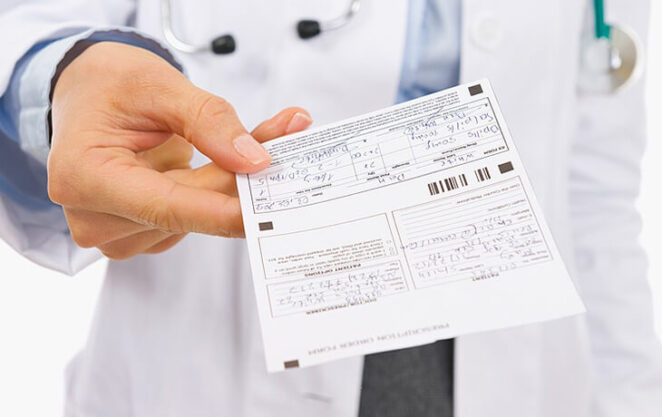 As mentioned earlier, a surgeon may also refer a patient to a physiatrist if he or she believes that a surgical intervention won't improve the existing condition.
In a nutshell, a physiatrist is a type of medical doctor who specializes in physical medicine and rehabilitation to help bolster recovery. If you are looking for a qualified physiatrist a good example of one is at Integrated Orthopedics, who painstakingly work to have comprehensive care for patients suffering from joint pain.