What do you do when you feel unsafe at home? You quickly lock all your doors. When you want to protect your car from people with fishy intentions, you use a car lock. To secure your jewelry and other prized possessions, you keep them in a locker.
But what do you do to safeguard your online identity? Just like all the other things, internet safety is important too. However, we don't pay much heed to it and end up losing a lot of our private as well as financial information.
Well, not anymore, as we have jotted down a list of all the tips and tricks that would protect you from intruders, viruses, and hackers. So, put on your reading glasses and keep reading.
1.Use Secure Public Wi-Fi Networks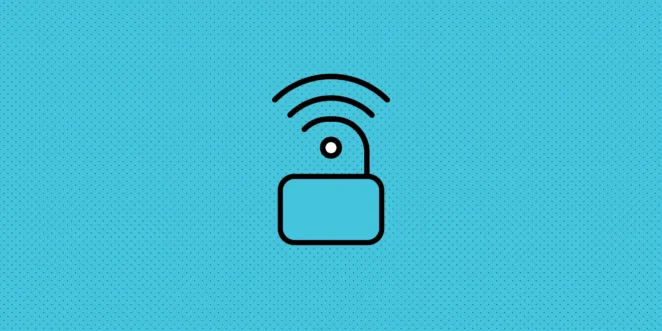 Write this down somewhere: you should never use a WiFi network that is not secure unless there is an emergency and you can't survive without signing up with one. In such circumstances, never sign in to your private accounts or applications that contain all your financial information.
Why are we saying this? Well because hackers are famous for setting up fake public WiFi networks to tempt unsuspecting online surfers into using them. As soon as you log into these fake WiFi hotspots, the hacker can instantly gain access to all your information.
Keeping all of this in mind, we would recommend you use a public WiFi network that asks you to enter a password. What will this tell you? It essentially would indicate that the network is authentic. So before connecting to such WiFi networks, always remember to ask for the name of the network from an employee or staff member.
The best approach, nevertheless, is to interface with a network that you have been using already. The cherry on top is if you are a user of Comcast Internet Español, you do not have to waste your time fretting over unsafe public WiFi networks. Why? Because Comcast provides its subscribers with over 20 million secure hotspots. So sign up with a provider like this or stay extra cautious while using public WiFi networks.
2.Never share your Private Information
Identity theft is a serious crime. It can render you penniless within seconds. Hence, it is understood that you should never disclose your credit card information, passwords, or username online. In addition to this, other data, such as information about your marital status, can be used to deduce the answers to security queries or even provide a hint to cybercriminals who are trying to guess your password.
Moreover, you should also know that whatever you upload on social media might still be present online even after you remove it. So refrain from posting private information, pictures, videos, etc. on social media.
3.Regularly update your Software
This is a very important practice. Why? Because softwares are developed by, humans and humans tend to make mistakes. That is exactly why software can include faults that negatively influence internet security.
Cybercriminals know the art of searching the internet for devices running outdated software with noticeable flaws before particularly targeting those devices. Set automatic updates in order to protect yourself from such online threats.
4.Use Strong Passwords
This is a very obvious but significant point. Always choose complex, strong passwords because they help you enhance internet safety. A strong password can essentially save you from a lot of trouble. If you don't know how to setup a secure password, follow the tips below:
Come up with a long password that includes at least 15-20 characters.
Include both upper and lowercase letters, digits, symbols etc.
Refrain from using sequences of digits or alphabets like 'qwerty'.
5.Install an Antivirus Software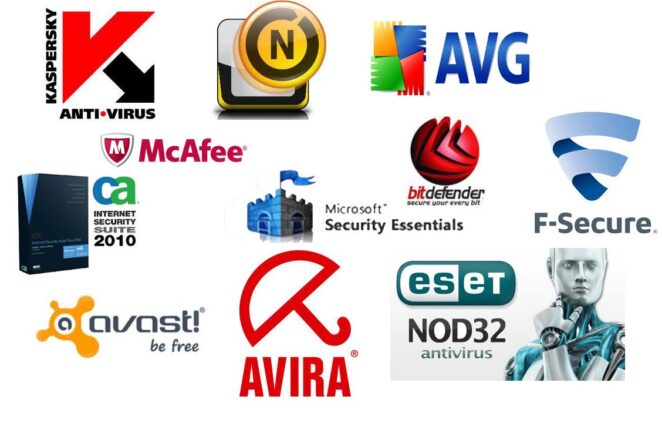 You should never browse the internet without taking relevant security measures. Yes, the entire process might be a bit on the pricy side; however, nothing is more important than one's safety. And even if you are on a set budget, you can look for free antivirus software.
We would still suggest you to spend a little and get access to an efficient software that will instantly remove all the viruses and malware. Once, you get hold of a good antivirus software, make sure to update it regularly as we have discussed above.
6.Always Backup your Data
Most computers provide you with an option to back up your information and data and doing so is very crucial. Data backups come in handy when your PC gets infected with a dangerous virus. If you've backed up your data, you would be able to restore your device to its actual state.
7.Keep an eye out for Phishing Scams
What do such scams do and why are they so dangerous? The answer is not that complicated. Phishing scams very smartly use fraudulent emails as well as websites to manipulate users into revealing private or confidential information.
Steer clear of such activities and never click on links or download attachments that come from sources that you are not very familiar with. Avoid opening up ads that pop up on your screen. Try your best to stay vigilant at all times and avoid these swindles at all costs if you want to protect your private and financial information.
8.Go through the Website's Privacy Policies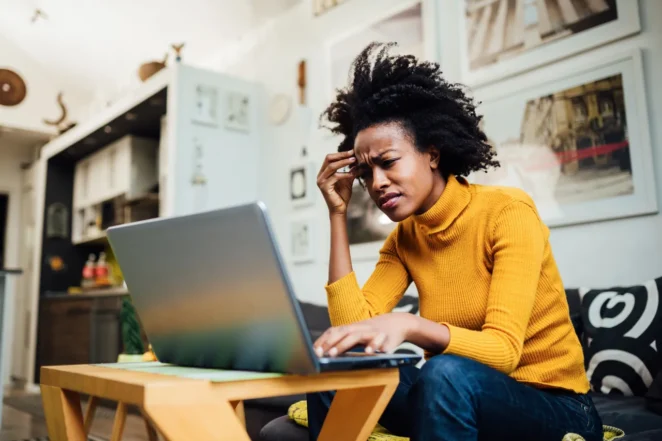 We understand that privacy policies can be very long and boring and going through them thoroughly requires a lot of time and effort. However, keep in mind that these policies can come in very handy and can save you from future mishaps.
These policies tell you how the website safeguards the personal data it collects. In case you don't see or comprehend a website's privacy rules, think of conducting business with a company that you think has more elaborate and trustworthy policies.
Final words
We are living in a digital age and can't stop ourselves from using the internet. However, we can take precautions and protect ourselves while surfing the web. We hope the six tips that we have mentioned in this article will protect your identity and keep you safe.