The online gambling industry is one with the highest growth in the past couple of years, and as such, it could not ignore a gambling giant and potential such as the United States. In many countries, this way of entertainment is restricted and banned by harsh government laws, and for many years the USA has similar politics regarding online casinos and gambling overall. The intentions were good, and they hoped that making it highly illegal would decrease gambling addiction. However, the predictions were wrong, to say the least.
And that is why now, when we look at all the things that happened, we can clearly state that the gambling business was, for many years, wrongfully and heavily criminalized. But now, since there is no point in restrictions, and due to the fact that a lot of countries regulated online gambling by many, many laws and are already getting a lot of money from it, laws have gone through and approved the activities of online casinos in the USA. Although this is a great start, unfortunately, it just that – a beginning, and many companies just moved their administration and activities to offshore zones that have much better laws.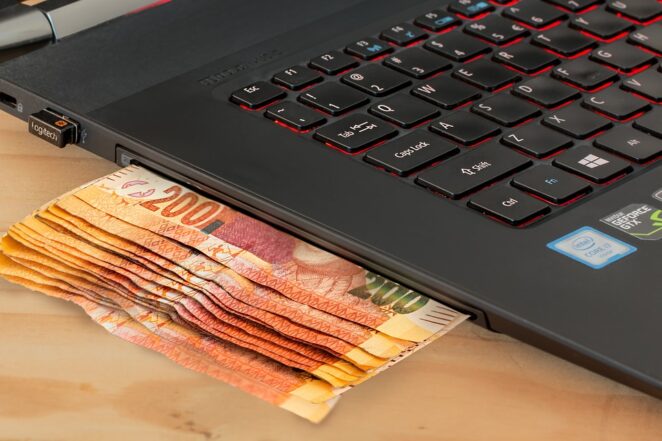 Although this fact may seem strange, the pioneer in this field was actually the USA, with one of the first online casinos opened in mid 90ties. Remember that this was a time when playing and gambling online seemed unrealistic, and the sole possibility of doing so only looked like a fantasy. Never the less, the business was rapidly growing, and in just a few years, the number of online casinos increased from less than 20 to more than 200, which was the time when the government decided that it was, for some reasons only known to them, bad.
In less than a decade, the US Senate passed the regulation called the Unlawful internet gambling enforcement act, which was actually a set of new rules for this industry, and to make it short – they made it illegal. But even so, many Americans still spend a lot of their time and money visiting online casinos and playing their favorite game. None the less, it raises the obvious question, since there is a law prohibiting it, and many states have their own rules and regulations, is it actually legal or not to visit gambling sites?
Since the announcement of this gambling ban, there were many initiatives to seek some kind of compromise. As the system works, every state has a lot of ways to apply their own rules and laws, and for more than a decade, many of them were considering bills to increase the level of legality of online gambling. Another advantage is that this industry is a potentially great taxpayer, which is not something most states would like to abstain from, as the impact on their economic situation could be immeasurable. And when so many people are already ignoring the law and still regularly play online casino games, legalization would actually be beneficial for them too.
After the passing of this law, every type of online wagering was illegal for many years, all the way up to 2018, which was the year when online gambling became legal, but of course, regulated with many laws. Even so, this industry remains controversial as the law mentioned above still prohibits financial transactions between operators, leaving people unaware of what to do. The main problem with all this now is how to withdraw or deposit money, but even with all that, since the law itself is pretty vague, people are finding a way to accomplish that. 
Another thing is sports betting, and just to show how great the potential market is, we need to look at the fact that every year Americans spend more than 150 billion dollars on illegal betting across the country. It is unbelievable that everyone still ignores all this. Imagine how much more money there would be if the laws were, first of all, straightforward and more relaxed for the players. 
The act of 2018 made it a lot easier and more comfortable for people to play and enjoy online casino games, but the system still has some flaws. The most significant impact it had on the economy as everyone can now make large profits from it due to corporate taxation.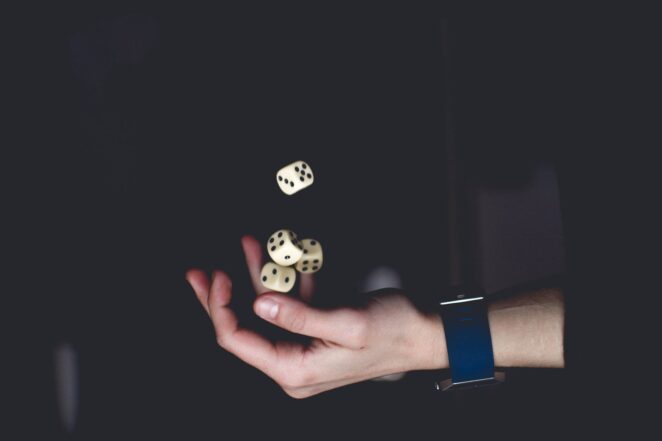 The bad thing is that even with knowing how much money is in this industry, something that every American should know is that visiting sites that are based overseas is legal and an allowed thing to do, but if you play at the website and casino located in the USA, then some problems could occur as that still remains illegal. To further confuse people and make things complicated, most states legalized online gambling. But some of them, like Utah and Hawaii, remain ignorant and are now the only two states in the whole US where any type of gambling is illegal.
Regulating online gambling would make everything much easier for everyone, and of course, more secure and safer for the players. When, and not if, something like that happens, people would get protection from various scams as the country or state will prevent any type of mistreatment. It will no longer happen that some website refuses to pay winnings to players, as there would be strict rules covering that, and this yet another example of how that would be beneficial for both the country and the people.
For the time being, as we wait for it to happens, and since, luckily, there are online gambling sites that are currently legal, we can get a genuine casino experience. The only important thing is to check the laws and regulations of the state in which you currently are and act accordingly. After that, having a good time and winning some cash while at it would be much easier, and something we all need, especially during this troublesome year. And if you still do not know how or where to find a trusted casino with the best games, check CasinoChan review, a great place to get all the necessary info. Good luck!