You have probably seen thousands of lapel pins on other people's clothes even if you have never worn them yourself. They are extremely popular ornaments that can be used to make a statement or even to support a cause. In the following text, we are going to tell you a little bit about their history as well as some fact you might not know.
In the past, they were exclusively used by people in the military, but nowadays their use is wider. They are pretty common in the corporate world. Companies want their employees to distinguish themselves from others, so they design these pins and incorporate the name and the motto or symbol of the firm. What's more, since they have the ability to easily catch someone's eyes, many organizations used them to raise awareness of a certain problem (everything from cancer to global warming). You will see many celebrities wearing them, but also a vast majority of people wear them to spread the news about a certain cause.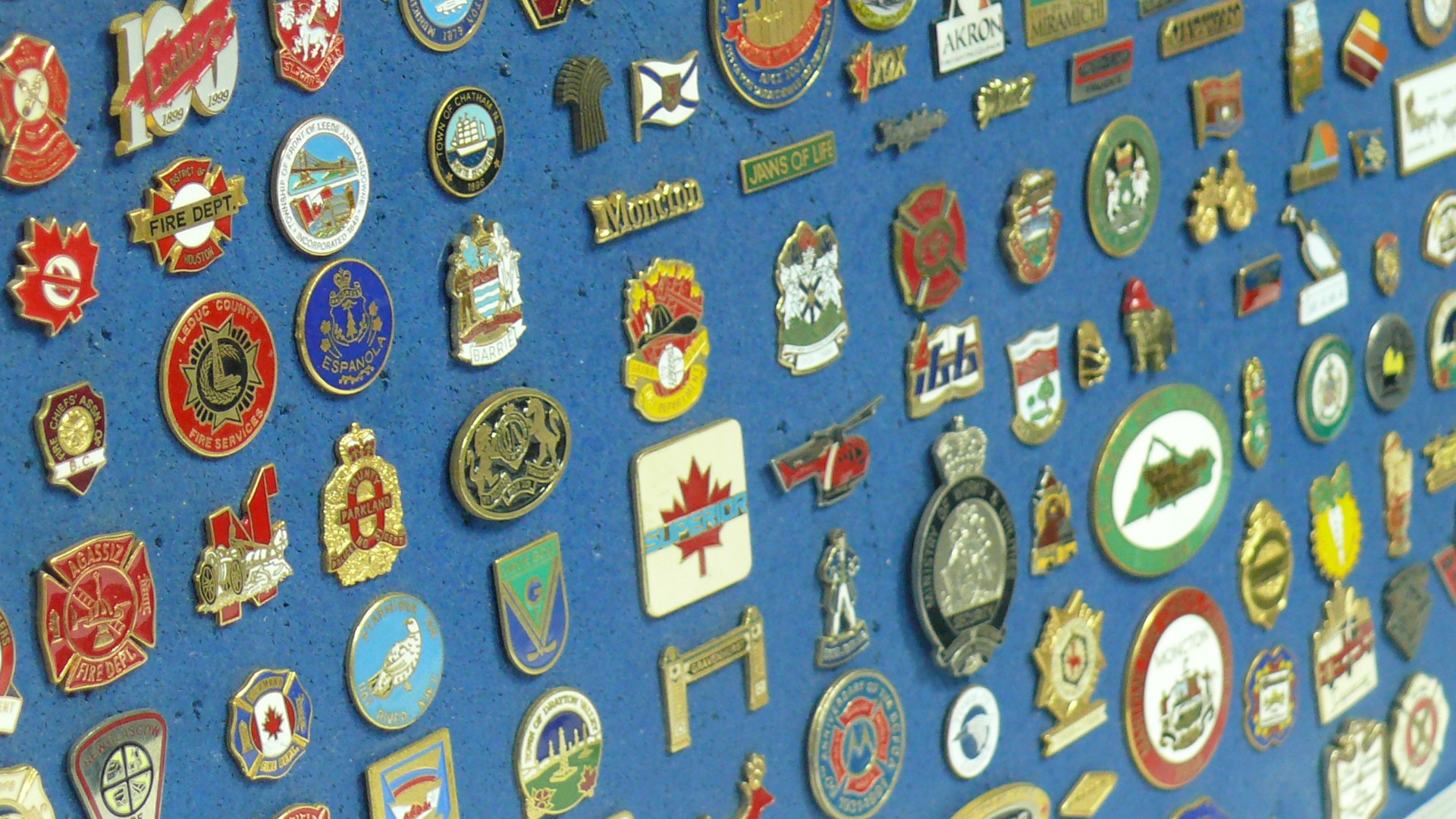 Did you know that first lapel pins were created in the 13th century during the Byzantine Empire and were later popularized in China during the Yuan Dynasty? They were made using the enamel technique called cloisonné. This method has been perfected since those times, and now it is used to make hairpins, different kinds of ornaments, jewelry, and so on. 
Furthermore, they don't have a specific purpose. Most people affiliate them with politics, but in reality, they are just ornaments, that both men and women wear to make a personal statement. Similarly, many people wear them to add a bit of touch to their outfits.
Due to this, these days, there are many types of lapel pins available. When it comes to the techniques used to make them, enameling is still used, but there are also photo etching, four-color processing (offset printing), screen printing, photo doming, etc. 
Regardless of the technique employed, the most important part of a lapel pin is its design. You can purchase them almost anywhere, but at the same time, you can create one of your own. All you need is a bit of creativity and some time to work on it. Think of its appearance, size, shape, colors, etc. and sketch it down. Try to avoid inessential details and complex lines because the manufacturer might not be able to transfer them to the final product.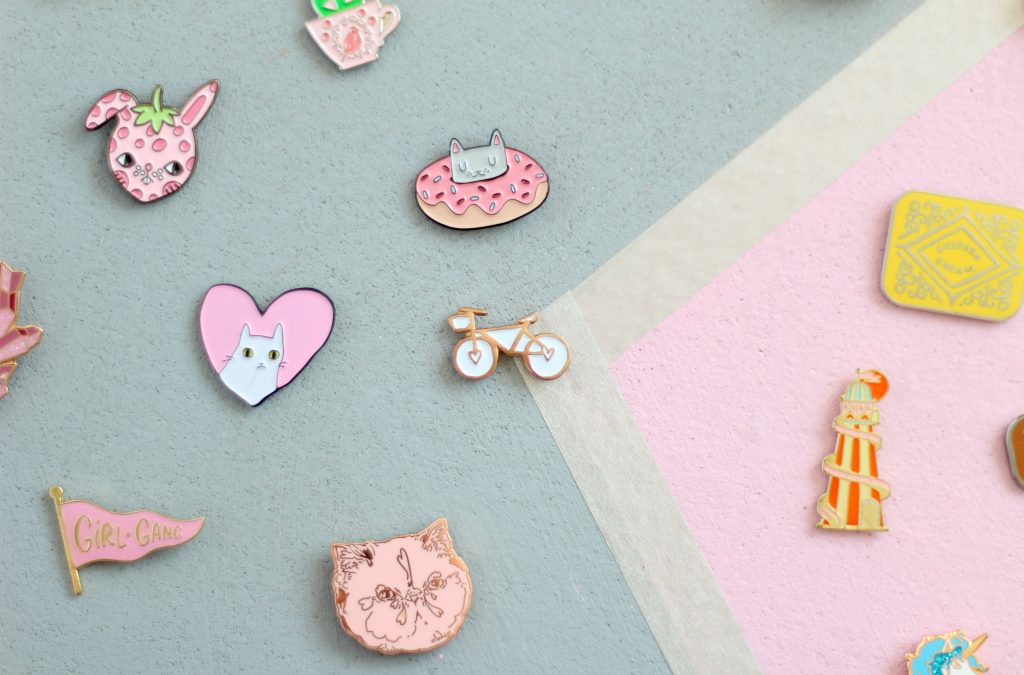 Play with colors and fonts, or try to incorporate a symbol or a message you want to wear for everyone to see. Once you have come up with the design, scan it, upload it to your computer and refine it. Finally, find the company that can turn your image into a pin. If you want to learn about different types and decide which one you should choose based on their features, visit this website. Before employing a manufacturer, make sure to check all the conditions and also to review their previous work.
To sum up, lapel pins have come a long way in the past few centuries. You can use them in marketing and political campaigns, to commemorate special events, promote a cause, or simply to improve your outfit.