When you need to write your resume, that will help you impress your potential employees and get you invited for an interview, you need to do everything in your power to make it stands out from the competition.
There are a lot of tips and tricks that you should follow, in order to create the best resume possible. First, you need to follow all the general tips, such as keeping it short, clear and easily understandable, but it shouldn't be generic and boring too.
Many people have problems to write a resume that will help them land the job they want. Believe it or not, there are so many basic tips and tricks, and many more advanced ways to write an exceptional resume.
Here are some of them:
1. Respond to the job description directly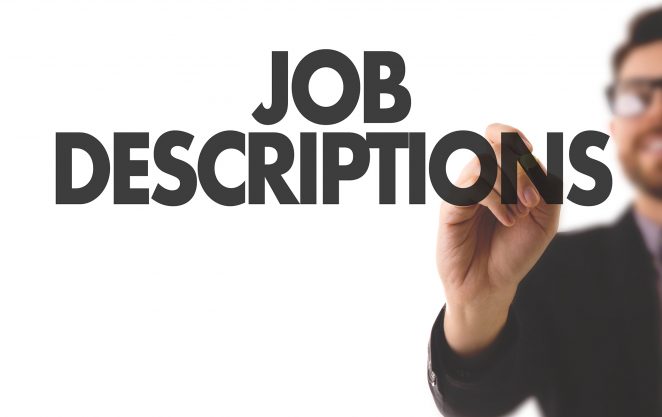 HR managers don't want to read stories and unnecessary information and they will appreciate if you respond to their demands directly and explain why are you competent for the job they offer. They will receive a lot of resumes and you don't want to be in the so-called sea of useless paper that they'll throw in the trash. To avoid that, before you apply for the job, check it carefully if you match all of the requirements. You may need to be more creative in order to put all of your relevant skills and previous work experiences into a resume that will be a real piece of art for the HR managers.
2. Use active sentences
Your resume should be easy to read, but also need to contain powerful words such as "achievement", "accomplished" and so on. Keep the sentences short and clear, and keep in mind that you are writing a resume, not a bedtime story. Reduce unnecessary words, keep it simple and understandable and use active language.
3. Include an online version of your resume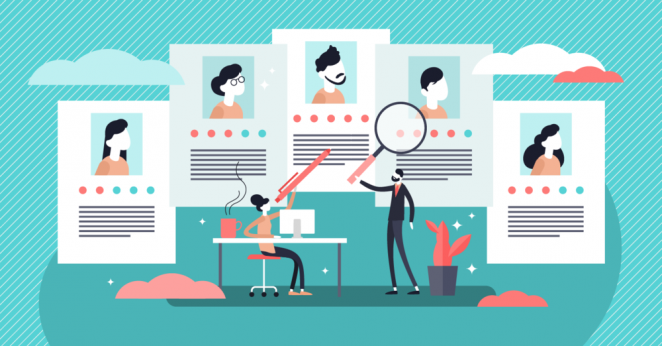 You can create a LinkedIn profile, which is an active form of CV, or a Facebook page that describes your qualities. Also, you can run a blog or a micro-website that will have all of the necessary information about you and your previous works, projects, and accomplishments. There are many web templates that are appropriate for this type of website, and you can find many ideas on online platforms, such as templatemonster.com. So, keep your resume short and straight, and include the URL that will help the managers to get to know you better, if they need to, of course.
4. Include only the information and details that are relevant to the job description
We all want to include as many skills as possible to our resume because we believe that they will land the interview we want. But, the truth is that HR managers will only take a quick look at the relevant skills and details and decide if you go further to the selection. So, don't spend too much time writing down all of your skills. Too long a resume will distract their attention and they will miss the key information about you and your skills and experience.
5. Only include the sections that are really important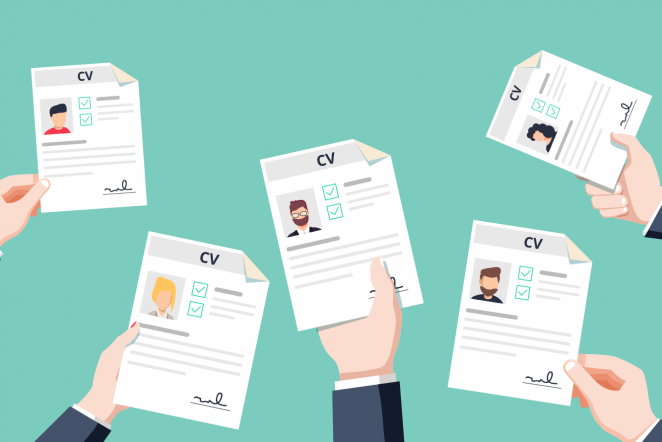 We all want to tell that we speak a few languages, for example, but if the job description says that you need to know German, you don't need to include the fact that you speak Spanish too. If the job doesn't require you to have a driving license, you don't need to include that in your resume. As we already said, the resume should be brief, simple, easy to read and straightforward.
6. Look for job description keywords
Read the job description carefully. The keywords you need are already there, you only need to recognize them and to use it in your resume. You are allowed to be creative and don't be afraid to use these keywords in your skills section. They will increase your chance to get an invitation for an interview for the job you are interested in.
7. Less is more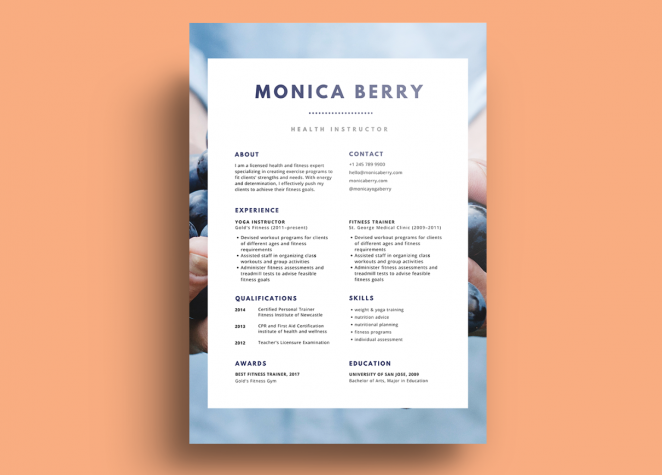 Your resume shouldn't be colorful and artistic to help you get the job, but exactly the opposite. Don't use funny fonts and keep to the Times New Roman or Arial. Keep the font size 12 for subheadings and 10 for paragraphs. That will make your resume look serious and professional. Never, again, never use WordArt, fancy fonts and colored margins, because that will make your resume look unserious and unprofessional.
8. Editing and proofreading
If you are not sure about your spelling and grammar, you should pay a professional to edit your resume and proofread it, in order to make the necessary corrections before you send it to your potential employee. There are also online tools and extensions that will correct your text. Give the resume to your friend, sister/brother or to someone you trust, so they can check it and give a suggestion on how to make it better. Remember, spelling and grammar errors may cost you a dream job, so try to avoid them. If you can't do that, try everything you can to correct them.
9. Don't use your high school email address as a contact information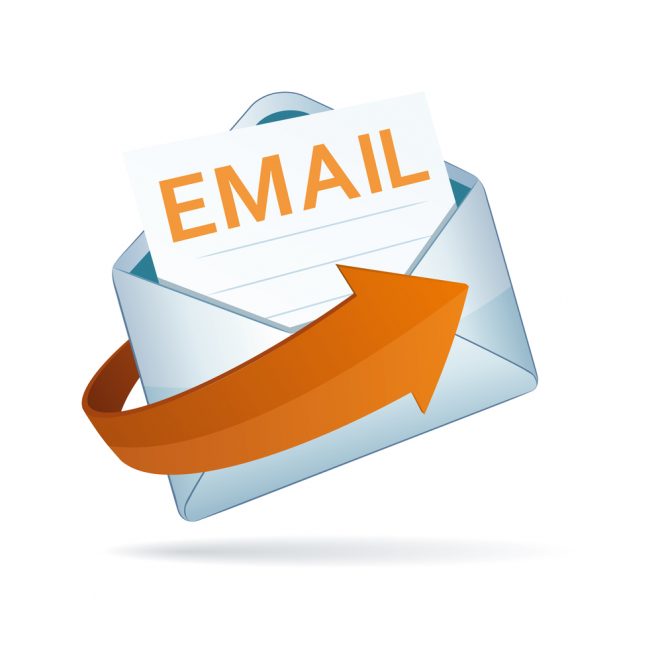 This is maybe the most important part. As soon as you have the best resume possible, you should know that an unprofessional email address will get you rejected immediately and they even won't look at the content. For example, you should immediately ditch your high school email like "JennyTheStrawberry", "MoonChild" or something like that, and replace it with a simple use of NameSurname (or Name_Surname, Name.Surname and other variations), and use relevant and professional email provider.
10. Name the file properly
They will receive a lot of resumes that are just simply named "Resume". You should avoid that. The right way to name the file is Your_Name_Resume or Your_Name_CV, so it wouldn't end in the Recycle bin.
These are the most important resume tips and tricks, that you should keep in mind when you apply for a new job. It can be a challenging task to put all of these tips in one effective resume, but once you do that, you can be sure that it will help you get the job you want.