A warehouse is a big building used for the storage of items by exporters, wholesalers, manufacturers, customs, importers, transport businesses, and many others. Warehouses usually have many items, and they require great organization. Warehouse picking is the process of workers picking items from boxes and packaging them ready for shipping to customers. This process involves a lot of coordination and focus because the workers are required to choose the largest number of goods in the shortest time.
There might be orders from different parts of the word, and there may be many orders to be delivered, especially for big businesses. This means that the warehouse picking needs to be done with perfection to satisfy the customer's needs and to keep time. If you know the best practices and strategies for warehouse picking, it can help your business run smooth and without delays. Here are some of them:
Minimize Touch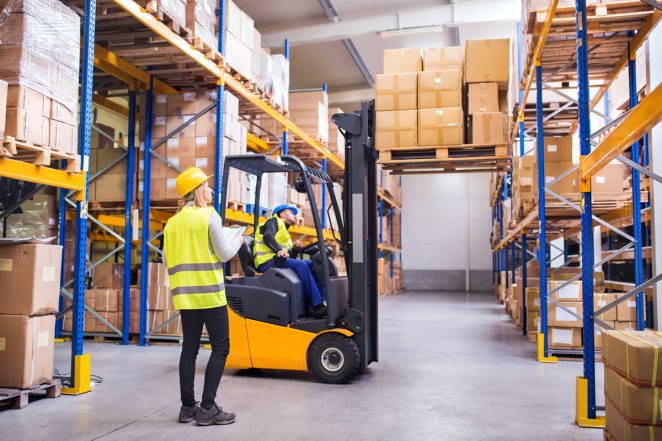 The number of times that your products are being touched should be kept to a minimum to make the supply chain more efficient. Unnecessary handling or handling of goods for a considerable amount of time can lead to damage by accident, and keeping the touch minimal can help avoid these accidents. The product can get scratches from unnecessary handling, and this makes the item lose value. If that product gets to the market, and a customer sends a complaint, it might have a negative effect on the popularity of your business. Warehouse picking is best done when there are a few touches, and this also helps you cut on labor costs.
Hands-Free Picking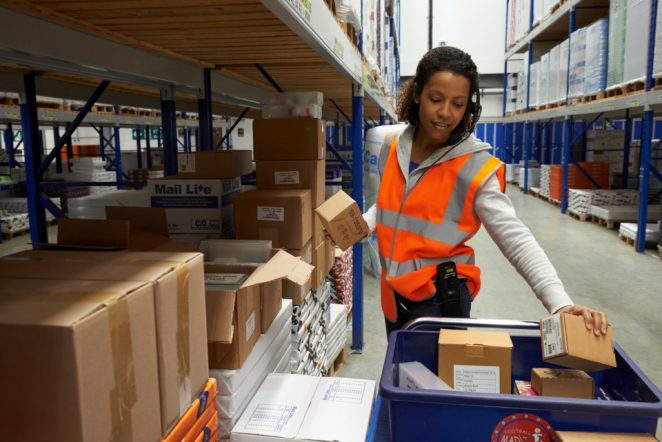 Many businesses have their workers doing the warehouse picking with their hands. Picking is the work that most warehouses profit from because the efficiency of the picking determines the sales of the business. This method of handpicking can become tedious and slow and is also prone to accidents.
If you want to make your warehouse picking more efficient, you should use hands-free picking. There is a hands-free technology available that is fast and reliable. This lets you pick items fast because the hands-free technology scans the barcodes of the items more swiftly than a worker can locate a box. This little time saved adds up over time and heightens the success of the business. If you can afford this investment, it would be the best practice for your warehouse.
Cycle Counting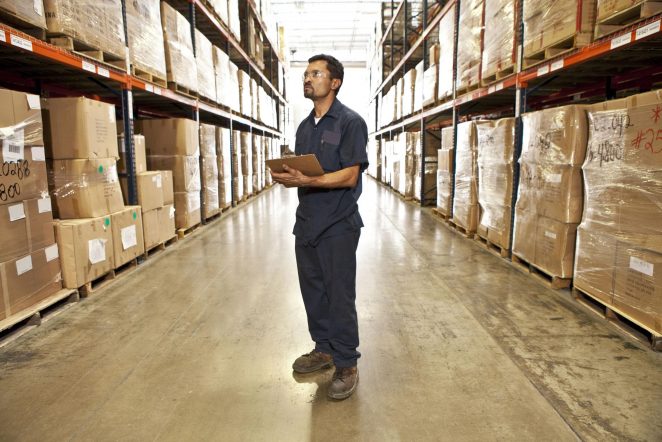 Some warehouses count their inventory annually or twice annually. This method of counting consumes a lot of time because you are dealing with significant numbers as it is a year's inventory. Using this strategy can cost you because a lot of time is spent on something that can be done simpler. If you are looking for a safe housing option, you can find more info here. Cycle counting involves counting the inventory more regularly than once or twice a year.
Counting should be done monthly to work with smaller groups of your annual inventory. This will help you save on time and money. A lot of money can be wasted in counting a large inventory because if you want it done fast, you would have to hire a bigger team. Cycle counting will help you capture problems monthly, and fixing them will be more comfortable as compared to counting once a year. Detecting a problem can become challenging. This method can also reduce leakage and improve inventory accuracy.
Review Your Inventory Slotting Regularly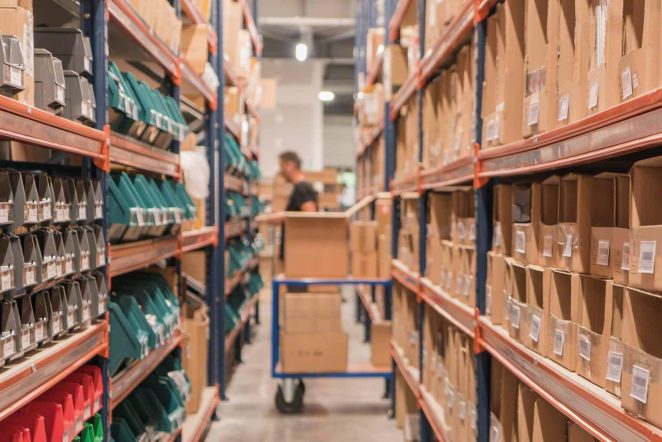 You should regularly re-slot your warehouse pick faces. This task is time-consuming and costly, especially when left for an extended period. The ideal amount of time to have between your inventory slotting should be about three months. Every three months, you should examine your slot locations and make sure they are still optimal. If not, you should re-slot. This will help you save on time and money because some slot positions might always be optimal and won't have to be re-slotted.
If you take a longer period before re-slotting, the inventory slotting may become tedious. It is more time and money-saving compared to slotting after long intervals when you only have minor re-slotting to be done. This is another warehouse picking strategy that can improve your business.
Order Completion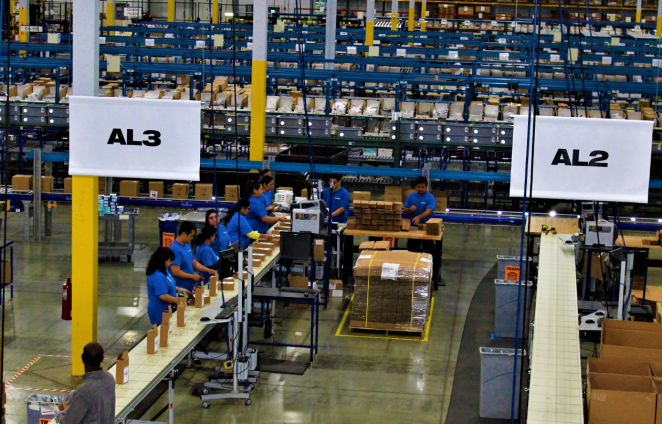 You should make sure that you complete all your orders on time to improve your business. This can be ensured by setting up a hot zone for your fast-moving items to complete them quickly. This will increase the efficiency of your warehouse by far and is a great strategy to use to maximize your warehouse picking. The hot zone is for items that need quick completion, and this is worked on as fast as possible as you take your time on things that are yet to be ready for shipping.
Batch Picking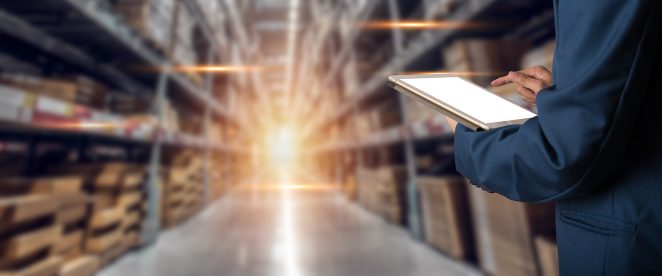 Some warehouses have a limit on the orders that can be placed in a day to ensure all orders are completed on time. This is because each order item is picked individually and packed for shipping to the customer. If there were no limitations to the number of orders coming in, these warehouses would improve in their business. Batch picking can be done by setting up the computer to group single-line products. This increases the productivity of your warehouse and grows your business because less time is spent on picking through the picking zones.
Conclusion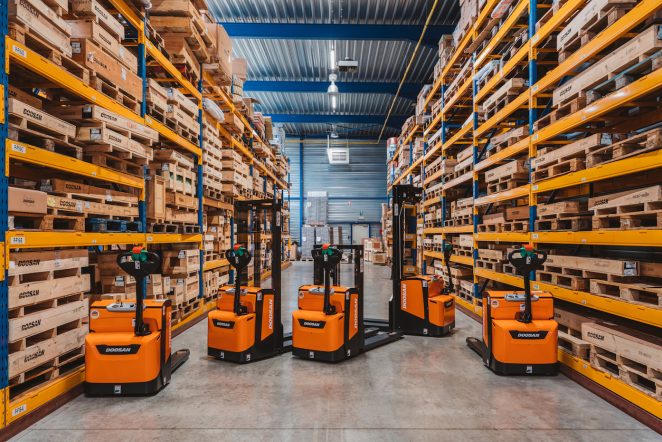 More strategies can be used to make your order picking more efficient. The efficiency of your warehouse picking is what determines your success as a business. You should do more with fewer resources and find or come up with systems that can make your warehouse picking smooth.
More than 50% of labor resources are used on warehouse picking, packing, and shipping, and if this is not done efficiently, it can cost your business a lot, even with a minute's delay. You should find all the methods that are available to reduce the expenses of your business and increase its income.
The business has changed and is continuing to change with time, especially with the rise in technology. New technology and systems for picking have been developed, and you should look into investing in these new advancements to improve your warehouse business.