Have you ever seen a high school or a college student without a smartphone?
How many of them do not have a computer at home?
Modern students are the technological generation. Digitalization runs in their veins. They use mobile devices to communicate, share home assignments or curriculum, read books, write papers, and countless other things.
However, only a few of them know numerous apps that can make school or college much more manageable and stress-free.
Here they are, top apps that can boost the performance of every student out there.
1. Google Drive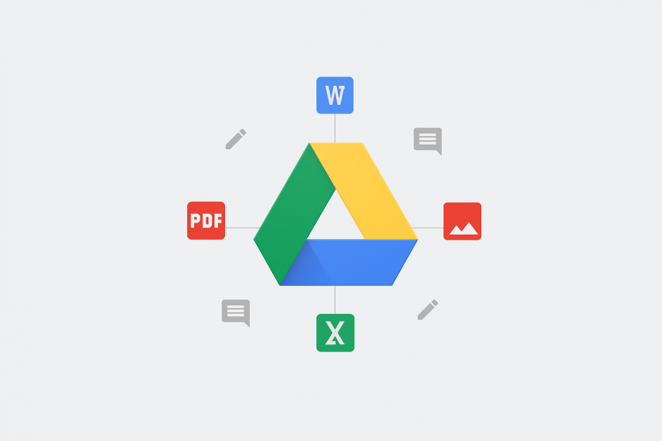 Google Drive is the app that everyone should use either for education or work. It is available for desktop and mobile use. Students can use this platform for project collaboration since it allows sharing docs and editing them on multiple devices simultaneously. Also, you can create slideshow presentations, spreadsheets, and much more. Google Drive service includes Gmail, Calendar, Chat, Docs, Groups, Hangouts, all for ensuring productive work.
2. Evernote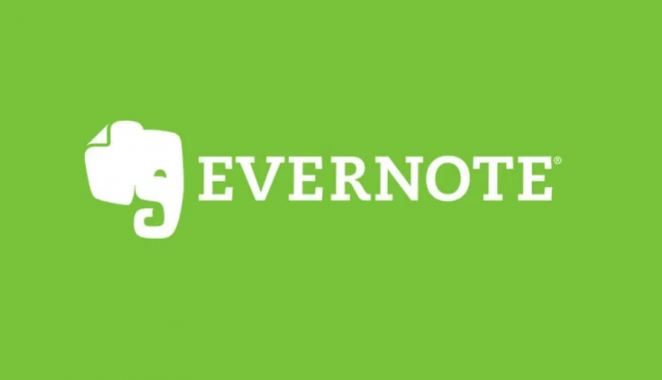 Evernote helps you keep all your class annotations organized and in one place. It allows making notes no matter where you are, sharing ideas, finding information faster, scanning documents. You can type something up, create a to-do or a checklist, record audio or video, take pictures or screenshots, and write notes by hand.
3. The Homework Help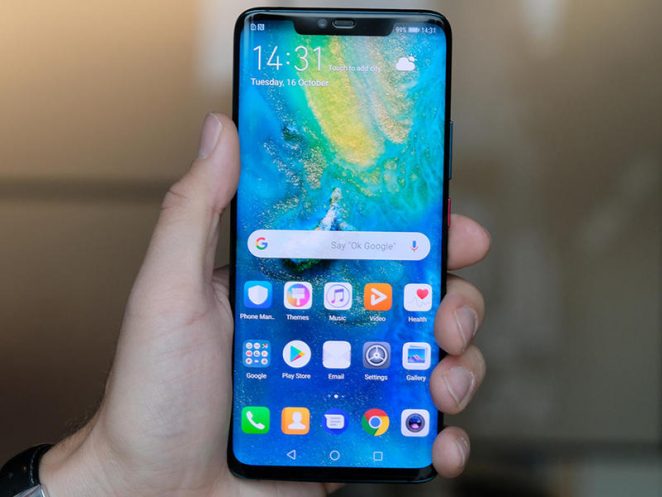 Keep track of your high school or college homework with this app. It allows adding subtasks, coloring subjects, and setting deadlines. If you need help with some of your home assignments, this app can also assist you with that. If you are looking for some other ways of getting aid for your high school or college tasks, click here.
4. Goodbudget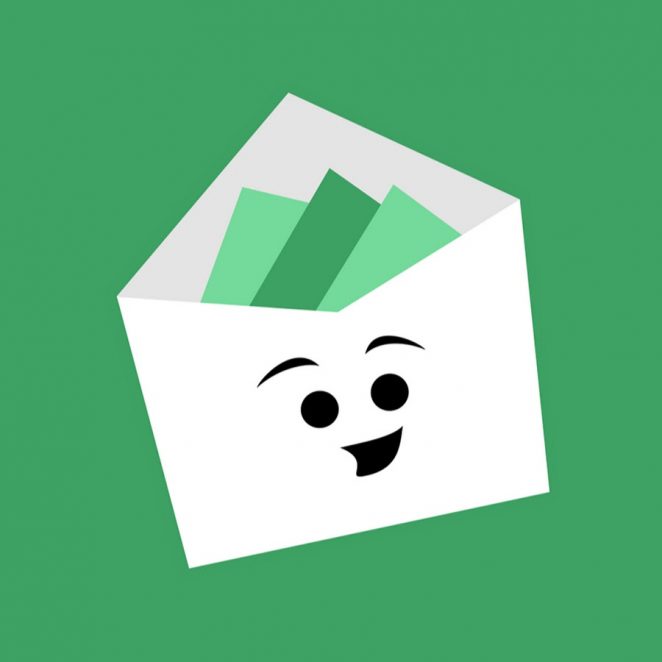 This app is a budget tracker that helps students control their funds. It can create virtual "envelopes" for important things in a student's life like groceries, commuting, education fees, or whatever they spend their money on. It's also used for syncing and sharing budgets with family and friends.
5. Mindsnacks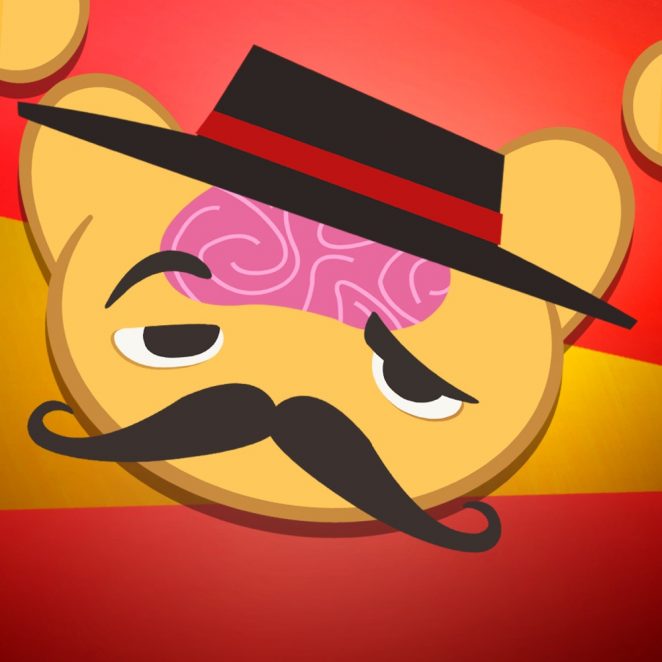 You will find this app useful if you want to improve your foreign language skills. Mindsnacks can help you learn Spanish, French, German, Portuguese, Italian, Chinese, and Japanese through engaging games. They also have SAT and Kids' vocabulary, and the Math course is going to appear soon. You will be honing your language abilities while playing a series of games. It works beautifully in combination with other learning resources.
6. Coursera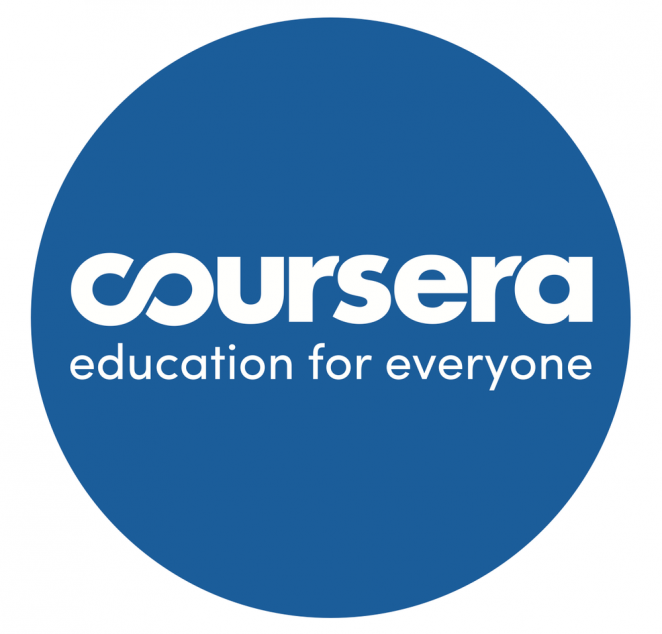 This is a platform for developing skills online. It contains free courses from the best universities and companies on almost every subject. You can get the chops you will need for your studies or future work here. When you finish a course, you get a certificate or a diploma, but, most importantly, with Coursera, you will be learning at your own pace.
7. Rate My Professors

If you pay attention to the teaching style of every professor before choosing your courses, you should consider the Rate My Professors app. It enables you to go through the list of professors from your school or college, and learn about their methodology, see students' reviews and ratings. You can also add your feedback about the teacher after you finish the course.
8. HabitHub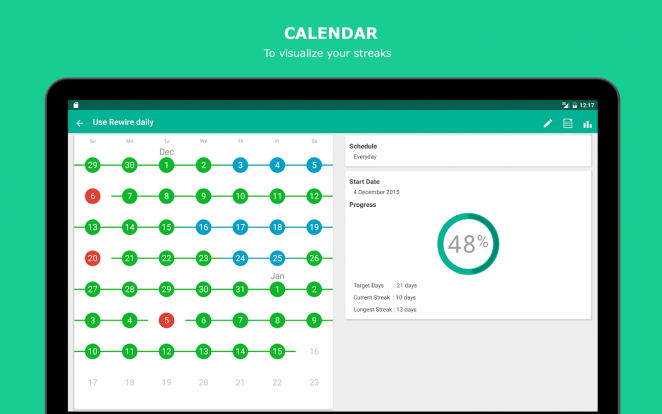 The Habithub will help you reach your goals by building new habits. You can set objectives, organize them into categories, and customize each according to your timetable. You can execute tasks that will build up to the desired pattern several times a day, every day, multiple times every week, etc. Every time you complete a habit-forming exercise, you add to a so-called "chain." As you go through the tasks, your chain grows longer.
9. CampusBooks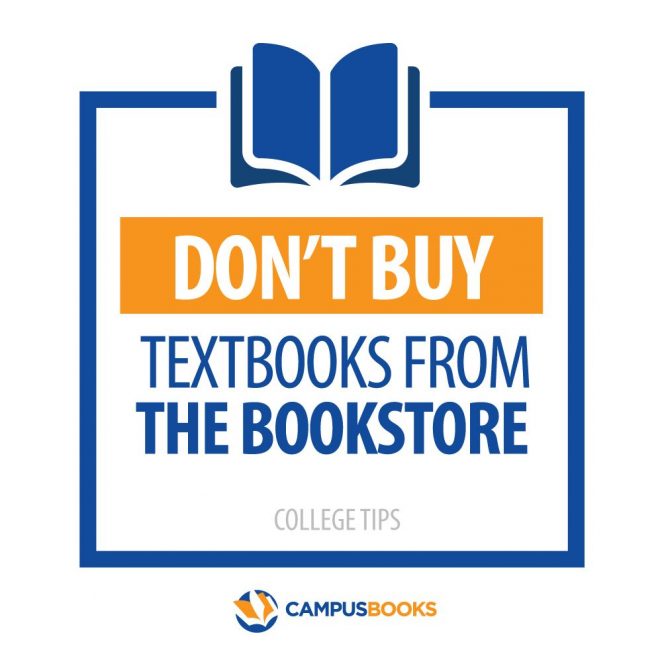 Buy, rent, and sell textbooks either online or at a bookstore at the best prices. The service allows you to save up to 90% when purchasing new or used textbooks. You can also scan the barcode of the book and see the closest libraries or stores that have it. There is an option of renting the book at the minimum price and returning it when you are done. If you are planning to sell a book with CampusBooks, you can get the best price for it.
10. Spotify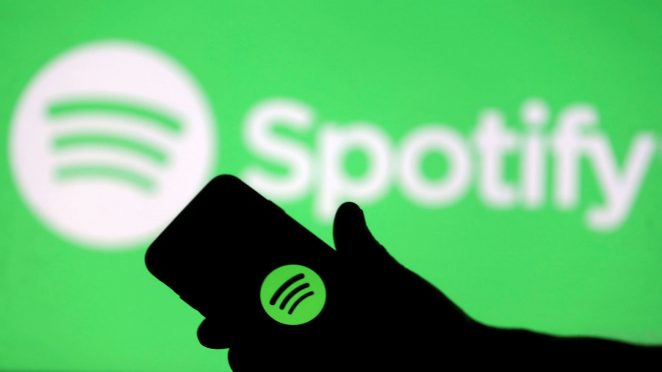 Spotify gives you access to millions of songs to accompany your daily routine. As you are having your breakfast, riding to school, doing your homework, or exercising, you will always have an awesome soundtrack playing in the background. If you need music for concentration, there are playlists made specifically for studying.
11. 30/30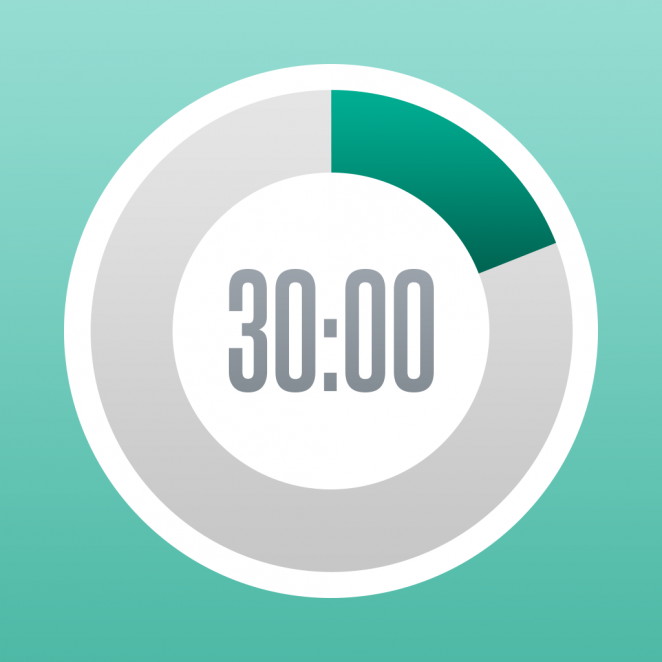 30/30 is a task timer that can boost your productivity. You can divide your working time into periods and work non-stop for the determined time and take some rest after. Create fully customized task lists with labels, colors, and icons for each. You can set an unlimited number of assignments and choose how you get notifications about the change of pace.
12. EasyBib
At some point in your high school or college life, you will need to write an essay or an academic paper. EasyBib helps you check the paper for plagiarism, grammar, and spelling errors. Also, it will help you create a bibliography of any of the citation styles. You can scan the books' barcodes or search for the text you want to cite— the app will generate the correct list. MLA citation style is available in the free version. You can upgrade your subscription for $9.95 a month to get more features.
13. SimpleMind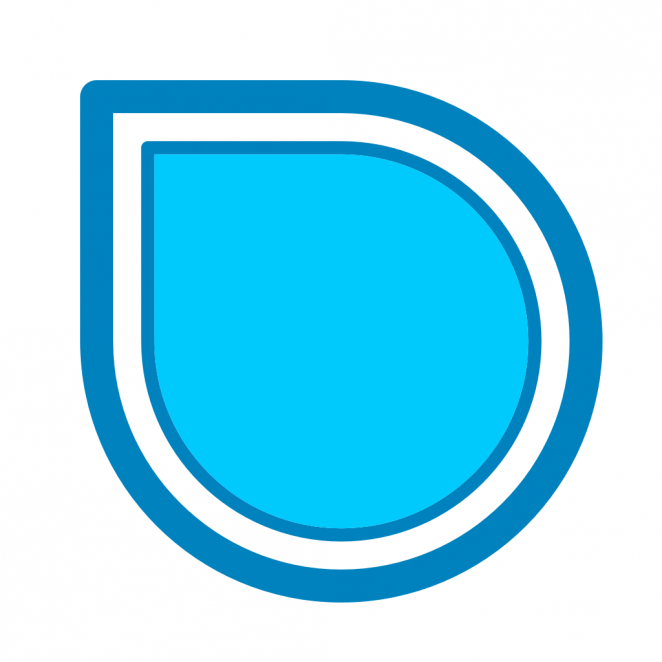 Get your ideas analyzed and structured with SimpleMind. This is a service that will help you create mind maps so that you can better understand what you need for the project or a complicated assignment. You can add media and use an unlimited number of elements for perfect brainstorming.
14. Sleep Cycle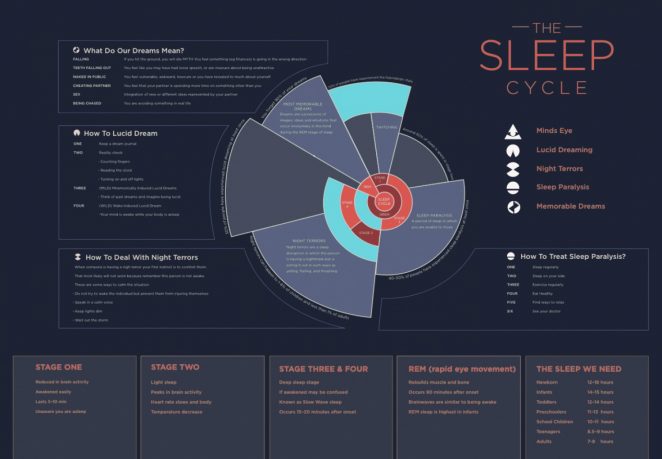 Students' productivity mostly depends on their sleep cycle. This app can be downloaded to your Android or iPhone. It analyzes your sleep and wakes you up at the most optimal time so that you feel well-rested.
15. StudyBlue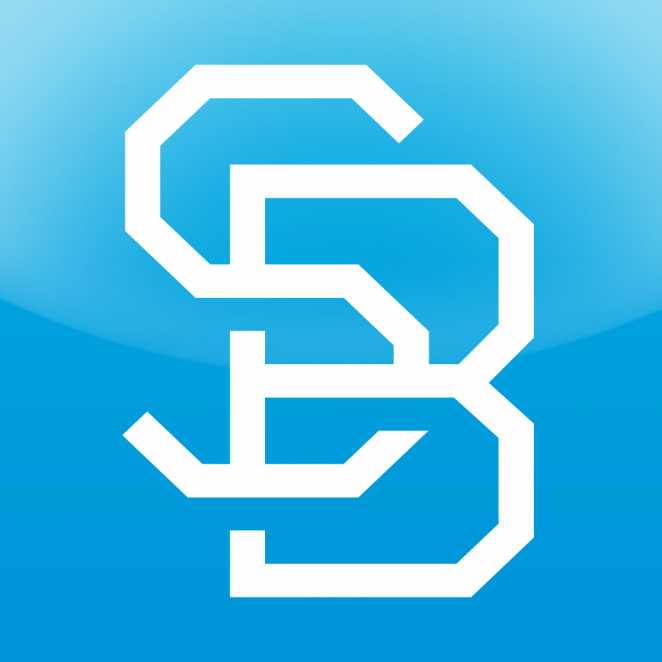 StudyBlue helps students learn better by providing access to a library of flashcards, notes, and study guides from all over the world. You can create and share materials with your classmates, track progress, set reminders, and make quizzes. You can also get help with your homework here. Just type in the question and immediately get your answer.
16. Forest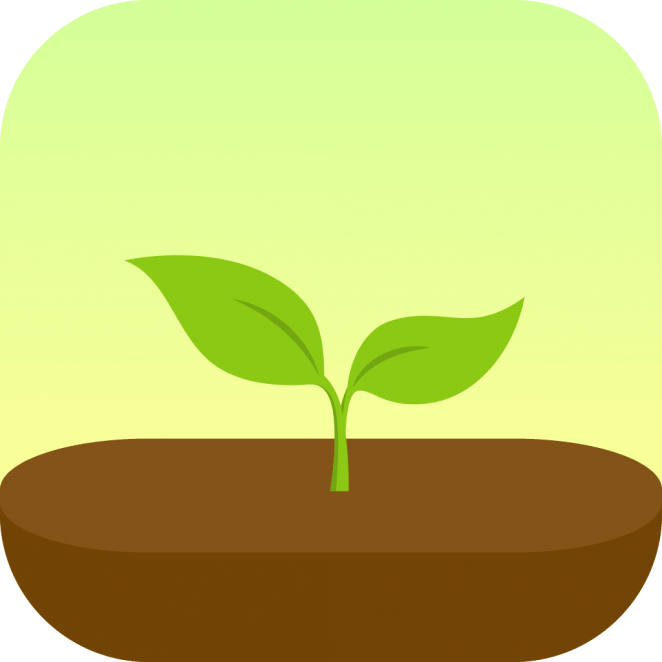 A mobile phone is one of the best human inventions, but sometimes it can distract us from things we are supposed to be doing. If you are procrastinating and can't put your smartphone aside, you can turn to Forest for help. As you begin to work, you set a timer and plant a tree. When you close the app before the time runs out (either to check the mail or your Instagram account), your tree dies. Every time you complete a task, your tree grows, and you get tokens for it that can be used to open new sapling types.
Modern students are lucky to have all these devices. So, use these apps to reach your full potential and achieve your academic goals.