If there is one way to increase the value of your property is to do a reposition.
Reposition is simply making any sort of changes to your property or home to increase its values. These changes could be anything from simple to large-scale renovations.
And if there is one way to do any type of renovation it's to make a plan beforehand.
In this article, we are going to give you a 2023 guide to increasing the value of your property through repositioning. You might be unfamiliar with that last word, but we'll explain it as we go through.
1. Go Big or Go Home
Repositioning is closely tied with commercial real estate and as we mentioned, it can happen in many ways. Since commercial real estate involves you renting out your units to tenants, they will pay more money for a better unit.
This means upgrading on simple things such as the exterior in the building, making sure it's nice and clean by hiring cleaning services regularly, and of course, making sure the tenants feel safe.
These are the three things that people will pay more in commercial real estate.
So, naturally, the first thing you should do is think about ways to achieve it.
You might be thinking about smaller changes but we actually suggest thinking bigger, much bigger. One thing to have in mind when doing a major repositioning to increase the value of your property is that you pay more but the rewards are much greater. Also, the risks are significantly higher but good planning will eventually put those risks to bed.
Before doing a major repositioning, you should always evaluate the existing property or a building you're interested in buying. Evaluations are done so that you know how much the property is worth, and how much will it be worth after the process.
This takes into account a lot of smaller details that will define the value of the property, and determine how much the rent should be.
2. Make it More Attractive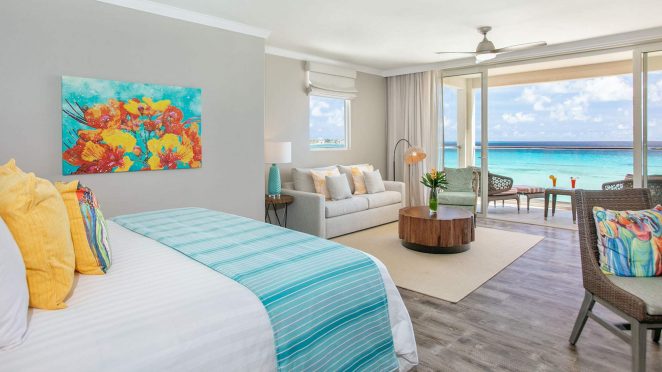 Once you've gotten into the details, it's now time to make a decision. The first thing you should think about is the exterior of your building. Curb appeal is very important to every tenant that wants to rent one of your units, so you should think about the overall exterior of the property first.
This not only takes into account the overall appearance of the property, but also any potential landscaping opportunities.
This is your only chance to make a good impression, so you have to seize it. While we won't get into specific details as to how you should do it, that would require an article on its own, it's important to have this in mind.
No one would consider renting one of your units if they aren't impressed with how the property looks.
For expert advice on repositioning properties, I would recommend visiting smallaxecommunities.com.
3. Make it Low-Maintenance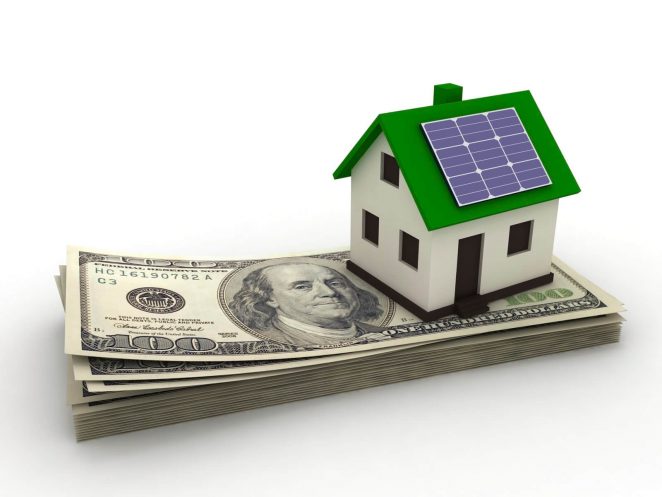 A great selling factor and a great way to increase the value of your property is to make living for your tenant's low-maintenance. Living in a high-maintenance home is a constant worry for every person.
If you could replace one major component that could otherwise lower the costs for living, then you would successfully increase the value of the property.
This could be anything such as the roof, the water heater, the furnace, the ventilation, or make other repairs that would save money on other things.
These are some of the smaller improvements that might sound insignificant but have the potential to be the selling factor. Most importantly, it can increase the value of the property resulting in a higher monthly rent.
4. Make it More Efficient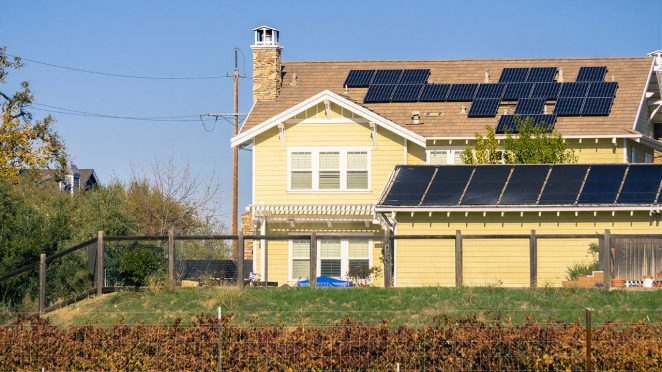 Achieving low-maintenance and high-efficiency can have an immediate impact on your business. Just like the previous one, making your property energy-efficient can increase the value a lot.
This is yet another factor of equal importance, and there are a few ways to do it.
Firstly, you could allow your tenants to do it themselves by allowing energy-efficient mortgages. These are types of mortgages that are taken so that borrowers could achieve energy-efficiency in their homes. These loans take into account both residential and commercial upgrades that are tied with achieving energy-efficiency.
These are very popular, meant to help families in the long-run, so they come with very low monthly rates. What's most important is that they're very easy to pay off.
The other thing you can do it yourself prior to having any tenants in your apartments. The easiest thing you could focus on is the windows. By installing double-paned windows across your property, you are saving a lot on heating. But it's not just that, you're making your units a worthy proposition to future tenants.
Other smaller upgrades that you can do include attic insulation, LED lighting for more energy efficiency, and various other applications that promote it.
The ultimate energy-efficiency move is to install solar panels on the roof of the building to make electricity dirt cheap for tenants. Real estate agencies across the United States answer a survey asking about solar panels in regards to value. As much as 40% agreed that solar panels increase the overall value of a property by as much as 20%.
5. Be Smart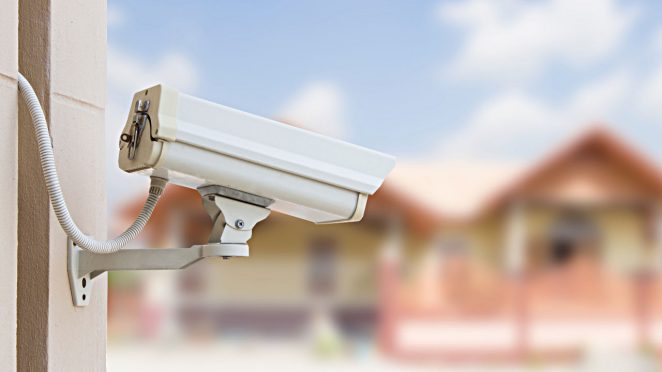 The best thing you can do when approaching this issue is to be smart about it. Tenants want to live in modern homes that look nice and are efficient.
This is why you can install a lot of smart technologies to make your units more desirable and appear more expensive. Some of the technologies you could turn your attention towards are safety cameras, fire detectors, smoke detectors, door locks, frontal lighting, thermostats, and various others.
If you're truly up for the task, you could even make your entire property "smart" by implementing various IoT technologies that will make tenants feel as they're living in the future.
It's quite safe to say that if you consider some of these upgrades then you will increase the overall value of your property through repositioning.
Click here to calculate how much you can save with home solar in Vermont.