Divorces can get pretty ugly, and figuring out how to deal with child custody is a tricky process for both parents. Going through it and experiencing difficulties of any sort can make an impact in the long run. Are you trying to win the custody battle, but also trying to make your child feel secure and safe throughout the process? Keep on reading, and understand what to avoid when fighting for custody.
Watch out when it comes to your behavior
Keep your behavior under control, and stay cool, calm, as well as collected. The evaluation process is pretty much the same for primary residential parents or weekend visits. Do not come off as a problematic or tough case, and stay positive no matter what is thrown your way. The judge knows that children love to mimic their parents and their behavior, which is why you have to put your best foot forward.
Don't yell or raise your voice
Some conversations can be secretly recorded by others around you, which is why you have to be cautious at all times. You shouldn't come off as an abusive or physical person, especially if you are a man looking to get custody of his kids. Some will think of you as a violent person, which will make your case even harder to go through. Do not yell or raise your voice, especially if there are other people near you. This will make you look like a bad guy, which is an image that you should avoid.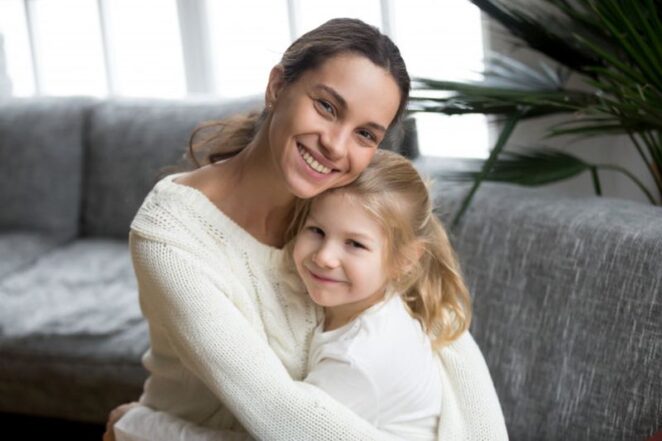 No physical confrontations
Making physical contact with another person can be seen as a crime or an assault. Even though if you do have a short temper you should stay away from physical contact, or simply stay away from your loved ones before you get angry. Try to work on your anger management issues before you start taking care of your children.
PS: Children who witness domestic violence early on will suffer developmental challenges as well as life-long emotional problems. Remember this if you wish to protect your kids or others around you.
Don't move in together
Divorce can be quite tricky for children since it is a hard time for them to grasp the concept that their parents are no more in love or happy. However, you will make things even more complicated and messy by ignoring the issue, and by moving in together just for the sake of their happiness. Rather get them used to this process slow and steady, and let them know that you two should spend some time apart.
Don't criticize your spouse
You should expect your friends to talk with both parties (especially if they are mutual friends). However, assume that they will make a lot of negative comebacks just to get the two of your arguing. Some caseworkers will ask your friends for their feedback, as well as opinions on your spouse. You should show a good image and present them in the best way possible. Do not make false accusations either since this can get you more cons than pros.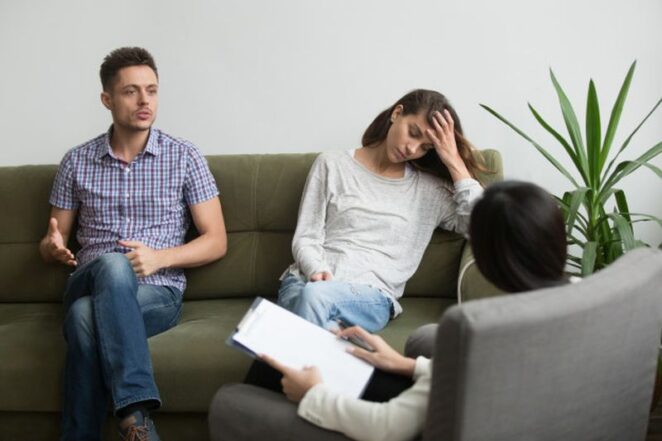 Don't forget to pay child support
If the court enters an order of support and you choose to ignore it, you will face more damage than you'd imagine. Judges feel that paying child support is important since it sets the boundaries and bars high, as well as right off the bat. Your child support amount will vary, but you should have receipts and prove that you are a good parent, capable of raising your kid or kids on your own.
Don't damage their property
This can be a common move among men or women who have been cheated on or those who are feeling lost in the process. However, violence and vandalism will make you look like a bad guy in your story. Also, you will have to repay the price and cover any form of damaged goods, and your kids will most likely end up with the other parent. Don't make a mess, and think twice before you end up doing anything reckless.
Don't take your kids too far without giving a heads up
If you have a family vacation or something special planned out it is crucial to talk about it beforehand. Mutual agreement and planning ahead, as well as keeping a conversation is crucial in your case. You shouldn't just take off with your kids since there are some strict rules and custody rules that apply in this case, so heads up!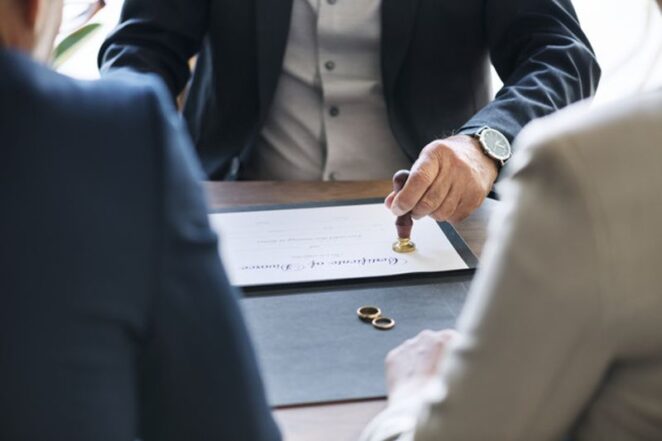 Don't pick them up from school
If you two have had an agreement among yourself – do it. However, if you are planning something sudden and out of the ordinary, you should stay away from such ideas and plans. Do not make a distraction for your kids, and think about their education as well as everyday habits. The primary custodian should pick them up and take care of them as you've agreed upon.
Don't move in with a new partner
Last, but not least, know that this is a bad idea and a low blow for your partner. If your marriage did end because your spouse had an affair just know that starting a new life with that person will be an issue for your children. It does take time to get used to the other person, and your children will have a hard time adapting and liking him or her. Make sure that they are out of the picture for quite some time and start living with them only after everything is resolved and once your kids are used to the situation.
What is the right move to do?
If you need a bit more help with your case and you're looking for consultations you should check out Trusted Legal Solutions. They have different levels of services that they can offer you + you will feel safe and secure when it comes to their approach!