Digital mortgage closings, also known as "e-closings," are a way for lenders to complete the mortgage closing process through online and in-person interactions.
In a digital mortgage closing, borrowers and lenders can review and sign documents electronically rather than printing and signing physical copies.
E-closing processes can involve electronic signatures, online document management systems, and other digital tools to facilitate the closing process.
They are designed to provide a more convenient, efficient, and secure way for lenders to close mortgage loans.
Although the mortgage industry was glacially moving towards digital transformation, which would do away with unnecessary stacks of documents, the COVID-19 pandemic acted as the catalyst.
It enables lenders to realize how critical eClosing software is in keeping pace with the surge in purchases and refinances resulting from plummeting interest rates.
Digital mortgages also meant business continuity, a factor that made the idea plausible in the eyes of lenders.
Companies that had already implemented digital closings easily transitioned to working from home without significant interference.
Many lenders have embraced the eClosing technology, and most report that implementing it has attracted numerous benefits.
The key benefits that mortgage firms stand to gain from digital mortgages include the following:
1. Pleasant client experience
Digital transactions are no longer indispensable- from tax filing to mobile banking.
With the consistent evolution in technology, customers expect a digitalized mortgage experience, and most will jump at the opportunity to handle their mortgage matters electronically when given a choice.
Home buying should be exciting; however, the closing stage can be opaque and stressful.
Digital closings allow consumers to meticulously review their paperwork and provide electronic signatures before the closing appointment, which reduces the stress associated with signing the closing document during the final meeting.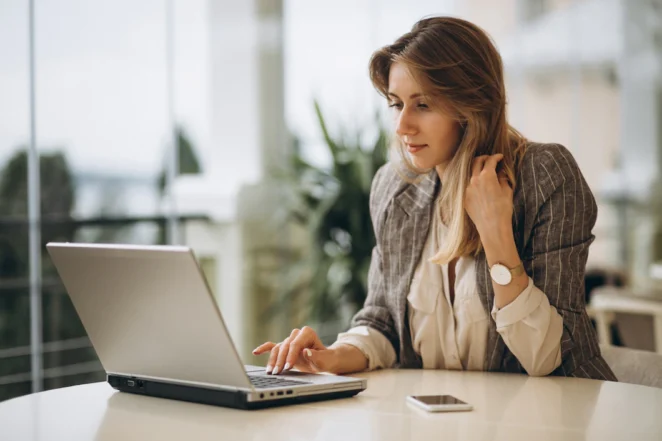 2. Reduces expenses
Traditional closing methods are tedious and expensive as they involve physical storage, shipping, and the employee bandwidth required for manual tasks.
Research shows that digital closings reduce operational expenses by an average of $ 1,1000 per loan, which translates to billions of savings in the mortgage industry. The Mortgage Firm is one of the many beneficiaries of eClosings.
The higher-ups of the firm report that the technology has reduced their staffing costs, making it possible for them to close more loans.
3. Increased security
Traditional closing methods pose the risk of losing or misplacing vital documents in the mail, which can land in the wrong hands.
If unauthorized persons get access to such paperwork, protecting nonpublic personal information (NPPI) like financial details and social security numbers becomes almost impossible.
Digital closings provide several security benefits, such as restrictions on document access, tamper-evident seals and digital audit trails.
The tamper-evident seals preserve the integrity of the documents, enabling the users to know when someone tampers with a document.
Audit trails allow users to identify the individuals who have signed or viewed each document and at what time.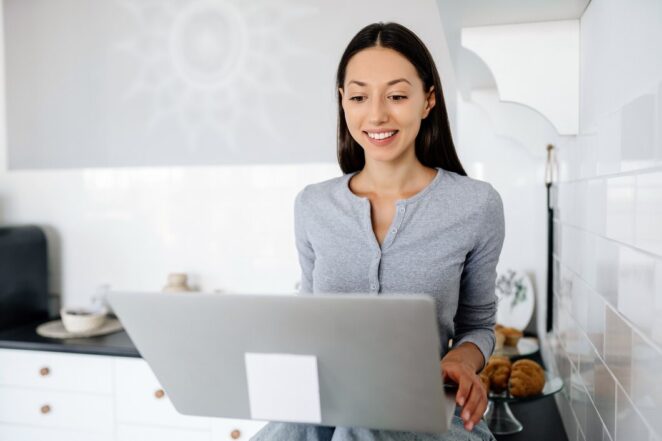 4. Better accuracy
With the numerous pages associated with loan packages, it is common not to notice a notarization or signature when reviewing each page. eClosings and hybrid closings minimize such risks.
When uploading the title documents, the lender tags the eNotarization and eSignature fields, which means that the closing can only be complete after the consumers have filled in all the necessary fields.
5. Greater efficiencies
The most ingenious way to streamline mortgage closings is by automating manual tasks, shortening closing appointments and reducing paperwork.
Digital closings consider all these objectives, enabling lenders to close more mortgages and consumers to enjoy a pleasant mortgage experience.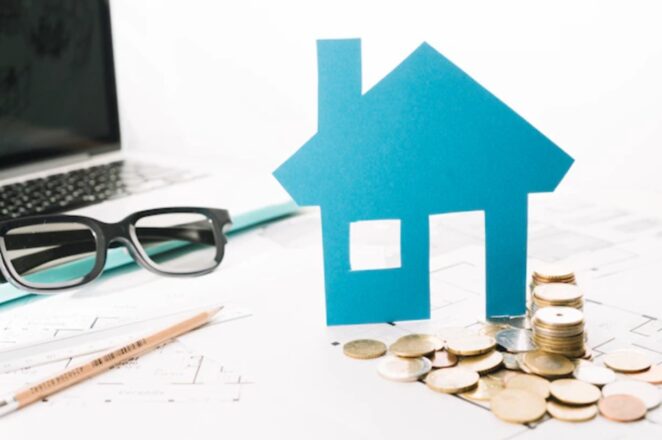 6. More environmentally friendly
With the amount of paperwork involved in traditional closings, it is evident that the technique could be more environmentally friendly.
Based on adequate research, eClosings can save approximately 1200 acres of trees annually. In addition to protecting the environment, going green favors consumers, especially Gen Z and Millenials.
These generations are currently flocking to the housing market, and many are willing to shoulder more expenses for sustainable brands and products.
With the constantly evolving technology, it is only wise for industries, including the mortgage industry, to keep up with a digital way of life.
After implementing the eClosing technology, lenders can expect the above six benefits. In addition, the advanced technology will solve most of the challenges and improve the closing process.