Are you considering investing in cryptocurrencies? Do you know the relevant regulations for the country you are in? How do the regulations differ in different countries? In this article, we'll answer your questions about crypto regulations.
The spectacular growth of cryptocurrencies has called the attention of investors and regulators. As more investors seek to leverage this asset, the push for regulation gets stronger.
Below is our guide to various countries' approaches to the regulation of this volatile asset class.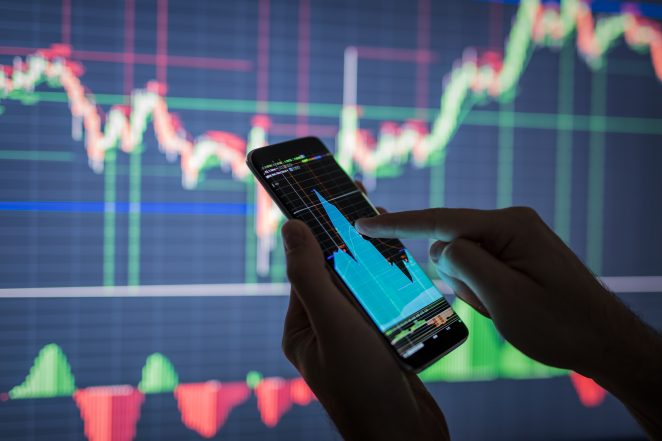 United States
Last year's release by the Biden administration of their framework for crypto has provided the groundwork for further U.S. regulation.
One of the main focuses of the framework is to deal with illegal cryptocurrency activities. This is part of the goal to make crypto more secure and stable for investors.
The recent Congressional hearing of SEC (Securities and Exchange Commission) Chair Gary Gensler has brought to light many of the difficulties of regulation. The biggest point of contention at the moment seems to be whether cryptocurrencies should be classified as a commodity or a security. This has led to a turf war between the SEC and CFTC (Commodity Futures and Trading Commission) over jurisdiction.
Many investors would prefer that crypto be classified as a commodity because this asset class has lighter regulations.
China
It's not illegal in China to own cryptocurrencies. But it's illegal to engage in any crypto transaction, including crypto mining. The main reason for the ban as stated by the PBoC (People's Bank of China) is that crypto allows public financing without approval.
China isn't ignoring the benefits of crypto though. They are the first major country to carry out official testing of digital currency. The PBoC is leading the development of CBDCs (Central Bank Digital Currency) internationally and aims to take advantage of the benefits that crypto offers.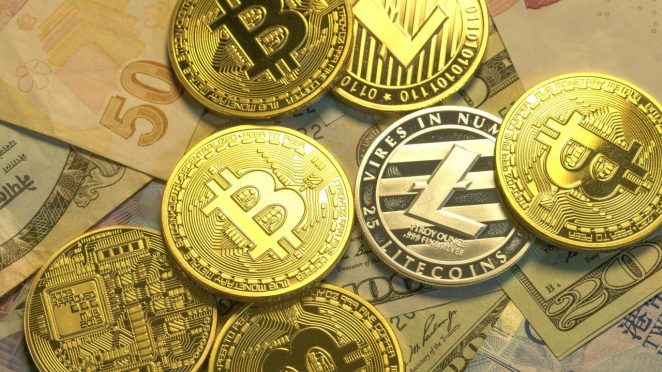 Canada
Canada has been a leader in the development of crypto regulation. And the first to approve a Bitcoin ETF (Exchange-Traded Fund). The Toronto Stock Exchange even trades some ETFs.
All crypto exchanges must register with their provincial regulators. This is a result of the CSA (Canadian Securities Administrators) classifying the exchanges as MSBs (Money Service Businesses). Along with this, Canadian legislation taxes crypto under its commodities tax laws.
United Kingdom
The U.K. has several laws that relate to cryptocurrencies. But they haven't legislated any specific crypto laws.
Late last year, British Parliament recognized crypto assets as regulated financial instruments. This requires crypto exchanges to register with the FCA (Financial Conduct Authority) and abide by several specific requirements for reporting. This reporting relates to the KYC (Know Your Client), AML (Anti-Money Laundering), and CFT (Combating the Financing of Terrorism) laws.
Current law classifies cryptocurrency not as legal tender, but as property. Despite this, investors are still liable for CGT (Capital Gains Tax) on any profits that they generate through trading crypto.
The government has its regulatory plans open for consultation until the end of April this year. These regulatory plans aim to make the U.K. a global crypto-asset hub.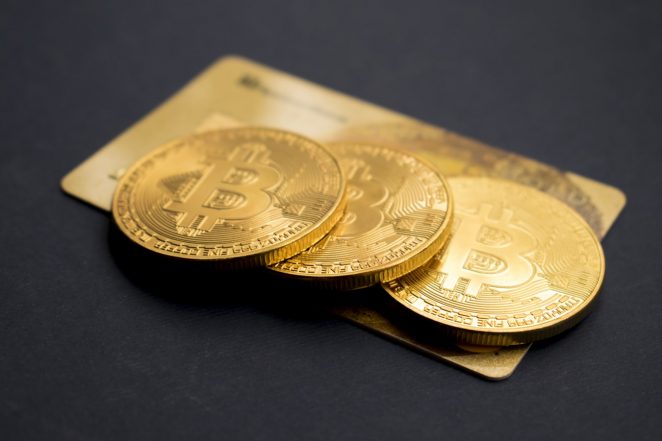 Japan
Japan classifies cryptocurrencies as legal property and trading profits are taxed as miscellaneous income.
Meanwhile, the Japanese government is working on remittance rules which are expected to be introduced in May this year. These rules aim to prevent money laundering and fall under their Act on Prevention of Transfer of Criminal Proceeds. The government has advised that there will be a revision of the Act to improve the collection of customer information.
Australia
Australia allows crypto exchanges to operate freely as long as they meet certain AML and CTF requirements and register with AUSTRAC (the Australian Transaction Reports and Analysis Centre).
Also classifying cryptocurrencies as legal property means that crypto trading profits are subject to CGT in Australia.
Regulated ICOs (Initial Coin Offerings) are legal but exchanges that deal in privacy coins are not.
The Australian government has also announced that it's creating a licensing framework and investigating CBDCs.
Singapore
Singapore is considered one of the safe havens for crypto. This is mainly because they don't apply CGT to crypto trading profits. The law is different for companies. Treating these gains as income, they are taxed accordingly.
To protect investors, Singapore also warned DPT (Digital Payment Token) providers against advertising their products to the general public. This was done due to the complexity and volatility of crypto trading.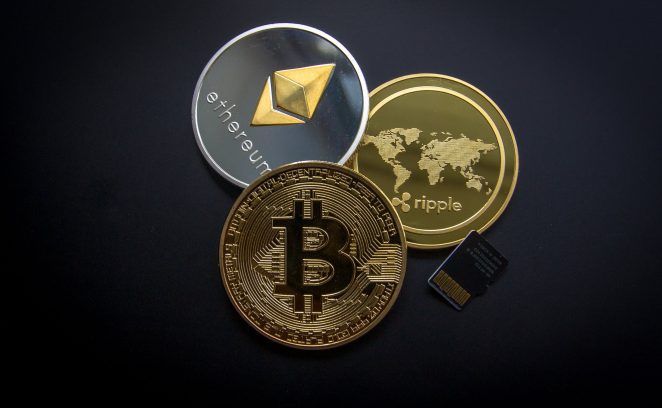 South Korea
With the release last month by the FSC (Financial Services Commission) of their guidelines for crypto, South Korea is working hard to regulate this industry.
The guidelines are a prelude to the DABA (Digital Asset Basic Act). The formulation of the Act consists of no less than 17 legislative frameworks being discussed by the National Assembly.
The Parliament's proposed 20% digital assets tax has been postponed to 2025. Like many other countries, South Korea requires exchanges to register with the country's financial regulator. In South Korea, this is a division of the FSC, the KFIU (Korea Financial Intelligence Unit).
India
India is still deciding on its view of crypto. Even their proposed bill to ban private cryptocurrencies remains to be voted on.
Along with the 30% tax on crypto trading, India is a challenging place for investors.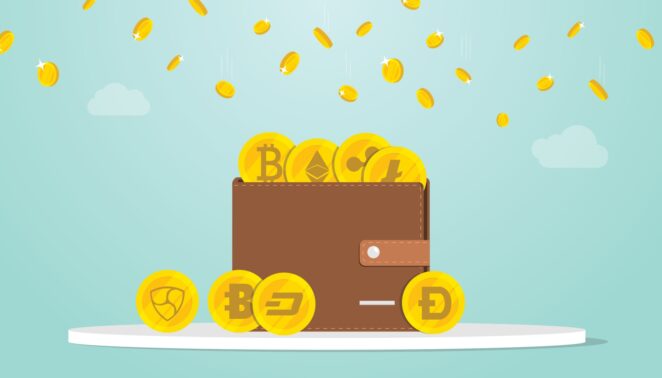 Brazil
Brazilian law on cryptocurrencies can seem a bit confusing. Cryptocurrencies aren't recognized as legal tender but they can be used as a means of payment. To help make sense of this, consider that reward programs like air mileage are considered a legal payment method.
In December last year, Brazil passed a new law for crypto exchanges. Authorization from a federal public administration body is required for them to operate. To obtain authorization, service providers must abide by international AML standards and operate within the required federal guidelines.
Regulatory Wrap-Up
The article above has outlined where we are and where we might be going. Due to the rapidly changing landscape of crypto, it's more important than ever to stay up to date with the latest news on how to win pokies.
Governments around the world are making strides to provide regulation for a market that doesn't sit neatly within any existing regulation. For them, it's vital to regulate because it affects their economies. Challenging the attempts at regulation is the fact that cryptocurrencies have the potential to operate outside of government control.