Dario Item is the ambassador of Antigua and Barbuda in Spain, the Principality of Monaco and the Principality of Liechtenstein. Let's find out more about the Caribbean island state.
Antigua and Barbuda is an independent country of the Commonwealth, located between the Atlantic Ocean and the Caribbean Sea. It consists of three larger islands (Antigua, Barbuda and Redonda) and some smaller ones.
Belonging to the archipelago of the Lesser Antilles, the state of Antigua and Barbuda lives mainly of tourism. Every year, in fact, thousands of tourists choose it as a destination for their trips.
Surrounded by coral reefs, Antigua and Barbuda has a mild climate and high temperatures, so it is perfect for spending a nice holiday even in the winter months.
Many famous people, such as Giorgio Armani, Eric Clapton, Paul McCartney, Dolce and Gabbana, Leonardo Del Vecchio from Luxottica have purchased beautiful villas in Antigua.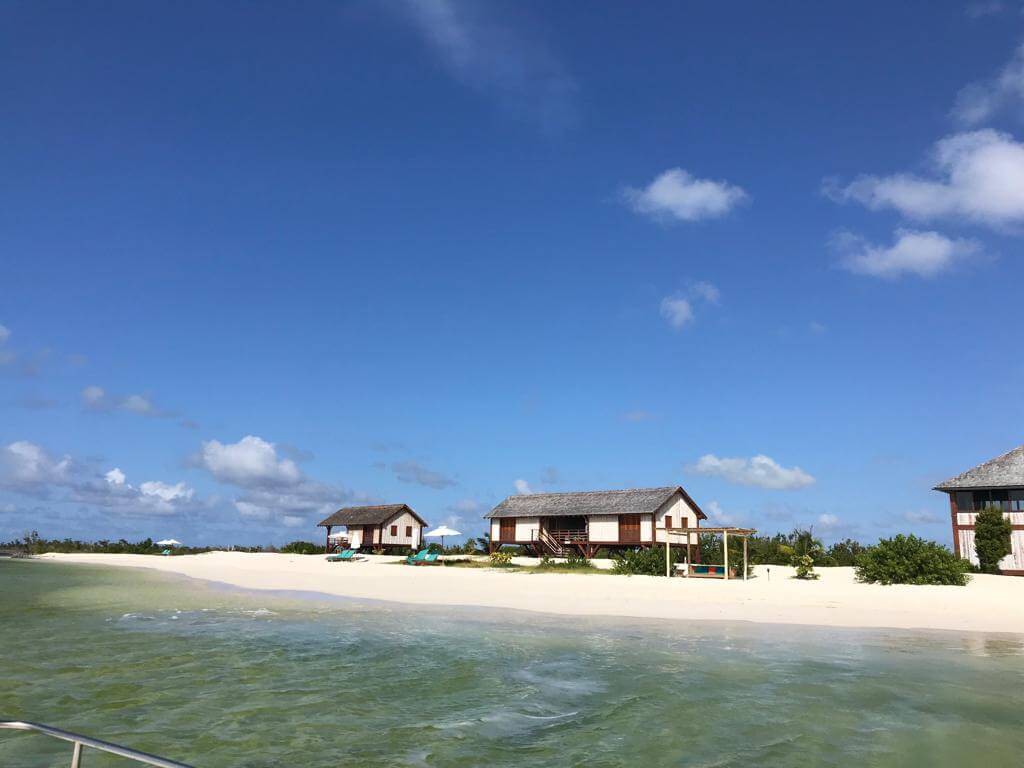 What to see in Antigua and Barbuda
What drives many tourists to organize a holiday in Antigua and Barbuda are certainly the sea, crystal clear and turquoise waters and the 365 white sand beaches. Most of them are fully equipped for surfing, or big enough to jogging.
Visiting Antigua and Barbuda also means taking a dip in the past, reliving the history of the country through its museums. Not to be missed:
The museum of Antigua, which, although small, is rich in artifacts and objects from pre-Columbian and colonial times. It is located in a beautiful eighteenth century palace (the oldest in the city) and it is close to the piers of cruise ships.
Betty's Hope, an open-air museum located in the historic sugar plantation. In this area it is possible to see two mills (one perfectly restored) and the remains of what, in the past, had to be the warehouses and the manor house.
And then, the English Harbour village, the marina Nelson's Dockyard (dedicated to the infamous English flag officer Horatio Nelson) and Shirley Heights, the most famous hill on the island. Open to visitors, the Government House, too: the official residence of the governor-general.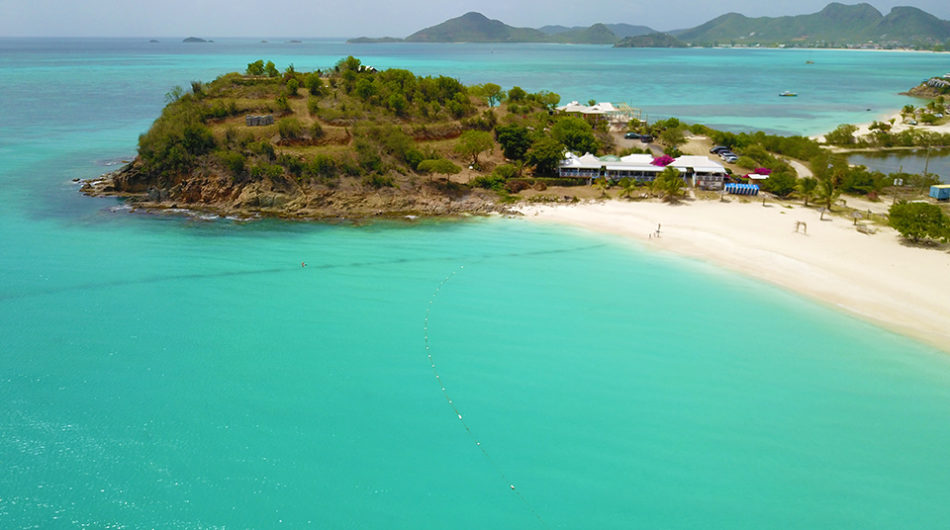 Antigua and Barbuda: what to do and what to eat
In Antigua and Barbuda, you can do a lot of things. Nature and adventure lovers can organize tours in the national park and boat trips. Sportsmen and women can enjoy all kinds of water sports and snorkelling.
Shopping lovers can take a stroll to the Héritage Quay, the most visited shopping centre by tourists.
The nightlife on the Caribbean island is also very rich and dynamic. Discos, casinos, bars and restaurants are the places where you can spend an evening of fun and cheerfulness.
As for the cuisine, the typical dishes are rice, boiled or pan-fried, chicken, often cooked with Jerk spice and dishes based on mango, papaya, sweet banana and plane tree. Fish is a must on the Caribbean tables, cooked on the grill, stewed with spices, or in a sweet-and-sour sauce.