Every Forex broker recommends a specific platform to their clients. It may be generic or unique. For example, MetaTrader 4 and MetaTrader 5 are praised by multiple brokers across South Africa, both local and international. At the same time, brands may invest in their own software development. So, what should you expect from trading software in 2023?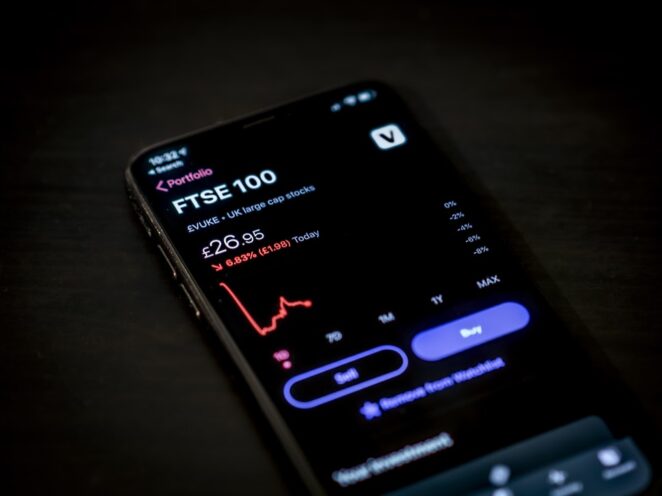 1. One Ecosystem, Different Devices
The most versatile platforms may be used on any desktop or portable device. For instance, MetaTrader 4 and MetaTrader 5 are impressively flexible. Traders can install software on their Windows and Mac computers or access a web-based terminal from any popular browser. These options are complemented by powerful mobile apps with a similar multifaceted interface.
Trading systems may offer cross-platform functionality. This means the same position can be managed from different devices, as they connect to the same cloud-based servers. You may open a trade from your laptop in the morning, modify it in the afternoon from your tablet and close using your smartphone. In 2023, traders have the most flexible access from the same Forex trading app to the largest financial marketplace and you can find more details about that at www.forextime.com
2. Range of Assets
Make sure the software supports the assets you wish to trade. FXTM Trader developed for the broker's clientele has a stunning spectrum of instruments — over 250 in total! Aside from currency pairs, there are metals, market indices, stocks, and commodities. MT5 also connects you to the futures market.
3. Variety of Analytical Tools
To make decisions, traders use various digital aids. Some prefer relying on technical indicators, such as volume or price action. These are commonly used in clusters to confirm trading assumptions. Other users analyze financial and economic news affecting their instruments. Both approaches may also be combined for higher accuracy.
A decent platform facilitates both schools of thought. Technical traders explore dozens of indicators (30 in MT5) and analytical objects (24 in MT5). Price charts come in different forms and have adjustable timeframes. You may easily scale and scroll, focusing on any segment of the visual. For instance, there are nine timeframes on MetaTrader 4 ranging from 1 minute to 1 month. On MT5, the spectrum is wider — 21 options in total.
Fundamental traders need constant access to the news. For example, they know that a collapse in oil prices will send the currency of the exporting nations down. A rise in the interest rate, on the contrary, causes the local currency to appreciate. Popular trading systems include financial news, alerts and notifications, so users do not miss lucrative points for entry and exit. Economic calendars in MetaTrader 5 summarize consequential announcements.
4. Demo and Live Mode
The most popular systems may be used in a live or demo mode depending on your needs. Demos are used for training. You need to register a free account from your brokerage site to unlock the simulator. The terminal will imitate real market conditions, and you will have a virtual deposit to work with.
Demo trading is safe, and its importance should not be downplayed. Before newbies put their own capital at stake, they should build the necessary skillset in the risk-free environment.
Demo trading is a Forex mantra. Experts recommend you spend around three months exploring the software before funding a Live account. The latter is your gateway into the real financial market. It is also easy to register but requires a few documents so the broker may verify your identity.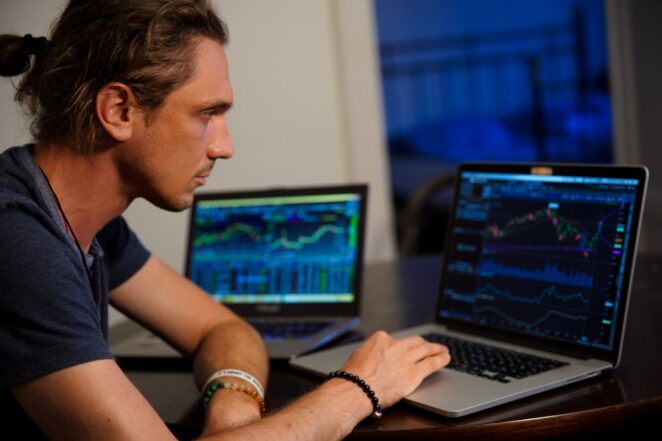 5. Different Execution Modes
Traders may have their orders executed immediately, or when certain conditions are met. Make sure the system fits your style. For example, some apps offer one-click trading. Opening, adjusting, and closing of positions take seconds. This is ideal for energetic action, both bullish and bearish.
Instant execution means that you buy or sell at the most favourable price at the moment. Pending orders involve setting special triggers for automated trades. Stop Loss and Take Profit are indispensable elements of any careful risk management strategy. The former limits your potential risks, and the latter allows you to collect the desirable profit. Both features are found on any reliable trading terminal in South Africa. There is no shortage of educational content concerning their use.
6. Copy Trading
Users may delegate decisions if their platform allows copy trading. The scheme is based on a connection between the accounts of the client and their chosen expert. Once it is established, all actions of the strategy manager are replicated with a portion of the client's money.
Essentially, you are trading by proxy without any active involvement. However, it is possible to cancel separate moves or terminate the connection altogether if it is unsatisfactory. Generally, though, strategy managers do their best — they are paid a fee provided they make a profit.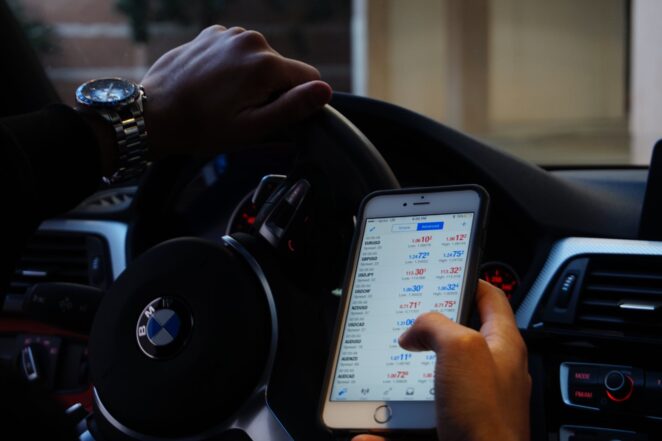 7. Expert Advisors
Forex robots are exactly what the term suggests. These are smart pieces of software that may be integrated into trading environments. In MetaTrader 4 and 5, these are known as Expert Advisors. Users may program them to complete different tasks, from preliminary analysis to the entire trading action. Although robots are not infallible, they do provide valuable insights.
Check Your Intermediary
Whatever software you choose, make sure your broker is legit. In South Africa, the industry is fairly regulated in stark contrast to Nigeria. Still, scam is common.
A license from the FSCA, the local regulator, is a reliable sign of trustworthiness. Big international companies like Forextime also have multiple licenses from different jurisdictions. Common examples are the FCA in the United Kingdom and the CySEC in Cyprus.
Be wary of any company that encourages you to go live straight away. Any reputable brand accentuates the risks associated with Forex trading. It educates clients on the most popular strategies and provides unlimited and free demo accounts. You can be sure your funds are always segregated from the corporate capital, and you will be entitled to compensation if the provider suddenly goes under.