It's always fun when an online contest pops up on Twitter or Facebook. Why? Because it gives you a chance to win something for free! Entering online contests is fun for multiple other reasons.
Apart from the obvious fact that lots of people do it and the winning potentials are somewhat none existed, it makes for a pretty great occasion.
However, we decided to give you a full rundown of the potential pros and cons of entering online contests.
We know that many of you love them and many of you regularly participate, so this one is for you. Without further ado, let's jump straight in.
Pro: It's Free!
"It's Free!" Who doesn't love hearing or seeing this pop up on their social media timeline? Free stuff is always fun to try and win, and this is one of the best ways to win free stuff.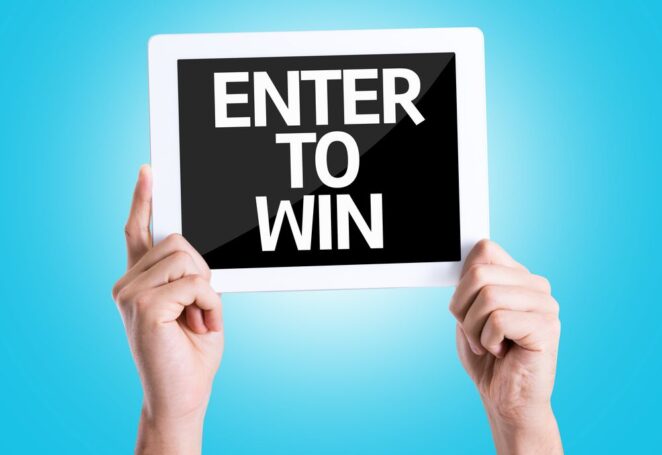 Con: It Takes Time to Understand
Nearly 99% of all online contests are done through some sort of website. This could be the organizer's website or any other platform that allows it.
But it can sometimes be hard to understand how to enter. Sure, they might give you clear instructions on how to do it, but not many understand how this works.
However, that's why we're here for clarity. Depending on the method of entry, most online contests are done through software that does everything for the organizers. From gathering data from viable entries to picking the winner, this software does it all. So, you shouldn't really bother about that and instead, look for a viable entry.
Pro: They're Many!
Online contests are so many that you can literary find them everywhere! The deal is that you'll mostly have to like and share something on social media to enter one of these.
So their reach is potentially global. That's why it's very easy to find these. Your friends on Facebook and Twitter are sharing them all the time, all you need to do is look closely.
Also, there is a viable subreddit on the popular platform Reddit that tells you about potential online contests. It's called "r/Contest" and you should give it a try.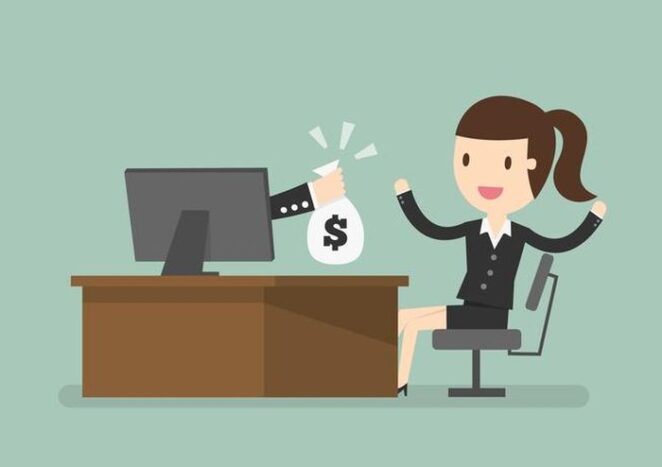 Con: They're Far Too Many Entries
An online contest that gives cool rewards is very hard to win. Large corporations and big companies do them regularly, and they give out cool rewards for the winners.
However, these contests attract a lot of participants. Naturally, the more participants the harder to win an online contest. So, that's why you'll need a lot of luck to win one of these.
But all jokes aside, how would you win a competition that attracts hundreds of thousands of participants? Surely you'll never win? Well, there might be a silver lining to it.
People have seen how clever these contents are. So, some have found cool ways to help participants in exchange for money. Namely, there are services out there that help you win online contests. They help you do it by buying your entries for the competition.
To know more about how these work, make sure to visit this website.
Pro: There Are Different Ways to Enter
Most online competitions are conducted in a way so the user has multiple ways to enter and potentially win. From the many that exist, most entries are done by interacting with the company or the competition itself.
For example, you might be awarded an entry if you like, share, or subscribe to the company's official channels. Another way might be if you utilize other social media profiles and interact with the same company. An entirely different way to grab an entry is to potentially visit their website and share a post.
It's safe to say that there are plenty of ways to enter these. Each entry gives you a +1 chance of winning the thing. The more entries you have, the more chances to win.
It's not easy but at least you have a chance.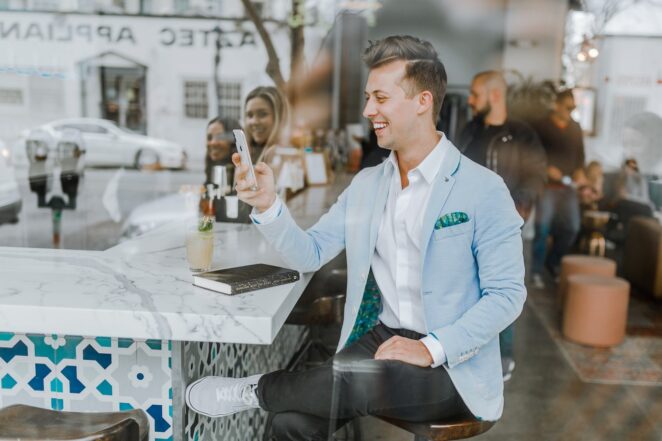 Con: You'll Most Likely Not Win
Let's be real about it. You can win but the chances of it are very slim. You almost exclusively must use some sort of help to win. To win on your own with a few entries would be extremely lucky.
Although these are different types of online contests that give you different odds of winning, winning one of these is considered very lucky.
Let's assume that there is an online contest where you need to upload a picture of an art piece you've done. Let's assume that the winner gets picked based on the number of likes.
Would you gladly sit around and wait for some random person to like your photo, or will you instantly jump to your friends for help? Not utilizing some sort of help in these competitions will get you nowhere!
You must call your friends and let them know that you need help! That's the only way to win! You could also use the service we mentioned to grab extra entries, but it's safe to say external help is absolutely important!
How To Win One?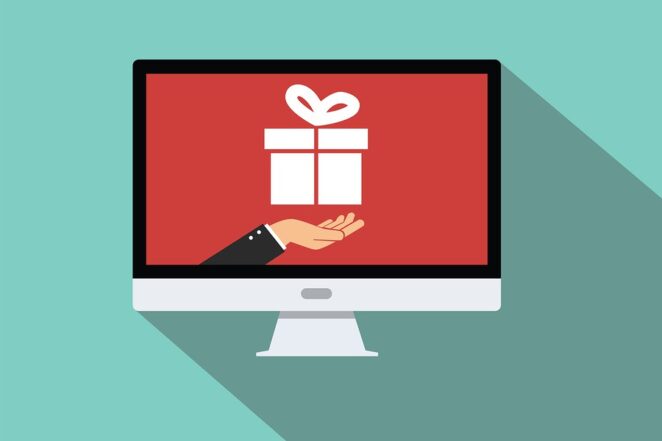 We've talked about the pros and cons and even given you our opinion on how to win. But let's talk about other ways to do it that also involves utilizing something to your advantage.
As we mentioned earlier, simply sitting around will get you nowhere. You almost exclusively have to use some external help to do it. From the wide variety of ways that exist, your friends, your email contacts, and your followers are always there to help.
Sure, some of them won't be interested in doing it but there will always be someone willing to help out.
Exploiting social media hashtags is also a great way to get the help of many people. Reddit and other platforms are also great as you can ask for help from the various followers of that subreddit.
Simply create a thread with the title "I need help to win an online contest". Who knows, maybe there will be people willing to help out a fellow Redditor.