Due to active online advertising, many users believe that the exchange is some kind of magical place where everyone is given money. However, in practice, it turns out that the currency or stock exchange is a highly competitive market that takes away deposits from novice traders or or even perky investors in most cases.
Therefore, to begin with, it is worthwhile to understand that stock speculation or investment is a risky investment. It is theoretically possible to make money in these areas, but you will not be able to make money quickly and easily. Moreover, there is a high probability that you will encounter negative returns or lose your deposit in the blink of an eye.
The first thing you need is capital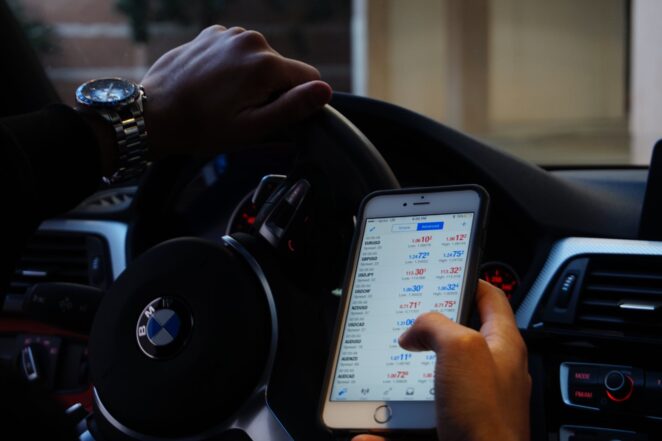 If you have no money or you are looking for a source of basic income, then investment or stock speculation is not for you. The exchange operations suit you if you are ready to risk your money and can afford to lose a certain amount of them.
If you are interested in a lower risk investment, you should consider other options like bank deposit of investments in 'blue chips'.
If you are taking into account all risks and have money for risk investments you should be able to manage your stock capital by diversifying those risks, allocating appropriate parts of the deposit for every perspective transaction.
Remember that you can't make quick money on the stock exchange, so be patient and don't try to risk all your money at once. Otherwise, the probability of losing your deposit becomes almost 100%.
Manage your risk and your emotions, use a systematic approach and stick to your chosen trading strategy. Use stop signals and other tools to minimize monetary losses. It will not completely protect you from monetary losses, but it will increase the probability of zero-losses or at least a small income.
The second thing you need is a reliable broker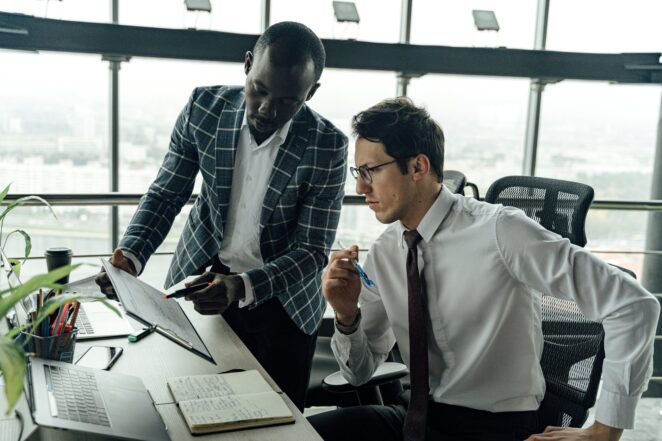 You can choose a broker yourself, as well as based on rating systems that are published by international agencies or independent portals like Traders Union.
Read reviews, feedback and comments. Check and recheck all required documents, licenses and permits issued by authorized regulators. Make sure that the terms of cooperation, the size of commissions, methods of depositing and withdrawing money, the speed and type of order execution, as well as the exchange instruments presented by a particular broker are suitable for you.
Beware of scammers who pretend to be brokers, but in reality are just hunting for your money. Such companies, as a rule, do not have access to the stock exchange, and are also engaged in falsification and manipulation of signals/orders. They are also offering really mega-bonuses or leverages and promising guaranteed income to attract non-experienced users.
Your goal is to assess the situation, risks and your capabilities adequately. Make sure that the broker has the necessary licenses, which are indicated in the regulatory base in your country, that the broker has a real legal address, and that the broker does not store clients' money in an offshore zone.
You cannot earn without knowledge and experience
As mentioned above, the exchange is not a magical place where everyone can make money. Moreover, the exchange is a market with a high level of competition, when the earnings of some participants are formed at the expense of the monetary losses of other market participants.
If you do not have experience, skills and knowledge, you will most likely become a source of someone's income. That is reality that is proven by statistics.
Therefore, it is highly recommended not to start trading on the exchange with large amounts. Start with a demo account or cent accounts, so that you will learn the basic principles of the exchange market. With these newbie tools, you will also see if stock trading is the right place for you.
Improve your knowledge, because without skills and abilities you will not be able to analyze the market and predict its trends. Use an integrated approach to analysis, including fundamental and technical analysis. Develop a trading strategy and follow it. Improve your knowledge on an everyday basis.
Use auxiliary tools and materials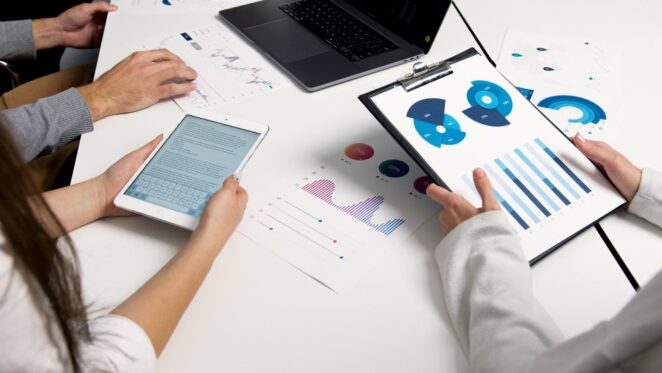 As a rule, brokers who are interested in providing high quality customer services offer modern software for exchange transactions. In addition, on the official websites you can find expert materials, articles, reviews, forecasts from experienced specialists. All those materials that will help you to learn more about exchange market and data concerning the trends.
Auxiliary materials can be found on independent thematic sites as well. However, remember that someone else's advice cannot be a guarantee of a successful transaction or 100% forecast. Read expert materials, but make the decision yourself.
Should I use bonuses?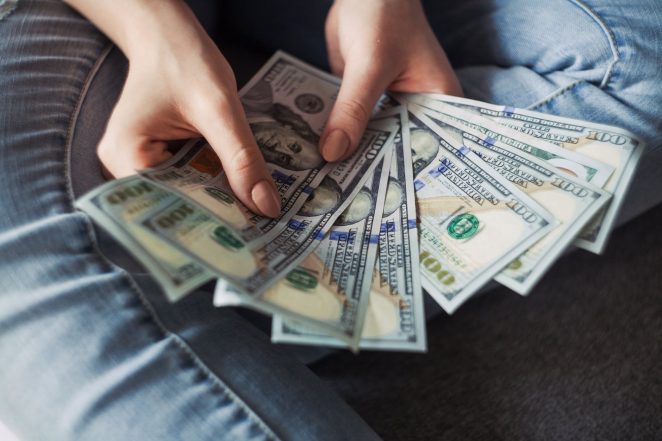 Bonuses and promotions from brokers are a marketing tool for attracting an audience. However, before agreeing to a bonus, you must read the terms carefully. Perhaps a bonus or promotion imposes restrictions on exchange activity or withdrawal of money from an account.
As we mentioned before, scammers often use bonuses to attract traders. If the condition of the bonus seems to be too good, maybe you are facing a scammer's offer.
Try to rate the offer objectively – if someone offers you too attractive conditions, minimum commissions and "risk-free earnings", then with a high degree of probability you are being deceived.
Conclusion
Exchange transactions, speculative transactions or investments are financial transactions with a high degree of risk of losing investments. If you do not have money that you can afford to lose, then it is not recommended to engage in stock exchange activity. Otherwise, you may find yourself in an even more difficult financial situation
In addition, exchange transactions require careful preparation, deep knowledge and honed skills, capital management and risk management skills. Even if you have all of the above, you will not be able to easily make money on speculation or risky investments – you will need to work hard, keep an eye on market trends and your assets all the time.