The best way to increase your company's profit margin is to increase revenue. The second best is to reduce expenses. People often neglect the second way, focusing solely on the revenue side of their books. That is a good way to run your company into the ground. Expenses must be kept under control, else you risk cutting into your profit margin. Once that happens, it is very hard to get things back on track. That is why it is smart to start cutting costs as soon as you start your business. There are plenty of ways how to cut expenses for your business. Below, we have listed some of the most important ones.
Reduce Production Costs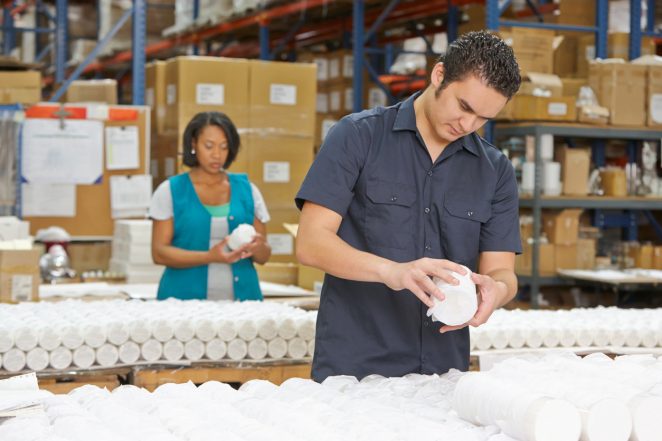 There is almost always a way to reduce your production cost. Often a simple streamline will yield incredible results by cutting waste. Speaking of waste, you can try selling it instead of sending it to recycling or a landfill. Maybe you can shift some aspects of your operation and create some space that can be leased out. The electricity bill is also worth looking into as a source of savings. Perhaps there are machines that run for 8 hours a day and you can get that to six hours by optimizing some procedures. Finally, you can always try to increase the productivity of your workers by offering incentives for reaching certain goals.
Cut Your Financial Costs
Financial costs represent a sizeable chunk of your total expenditure. If you can reduce it by even just a few percentages, you can end up saving a lot of money. Regardless of how long you are with your lender or insurance provider, always ask around for prices. This serves two goals. You will know how honest they are with you and if they are giving you the best deal possible. Secondly, even if you are fully satisfied with their services and don't plan on changing them, you can use the eventual lower offer as a negotiating tool and ask them to match it. Always try to consolidate all your insurance policies with one carrier. It will greatly affect the total cost. The same goes for banking accounts. Be careful when taking out a loan. Sometimes it can't be avoided and it is often the only way forward for many companies. But sometimes it simply isn't needed and you can achieve the same goal with a little patience. Loan payments are a significant factor that can hugely affect your cash flow and hinder you for years.
Maximize Your Employees' Skills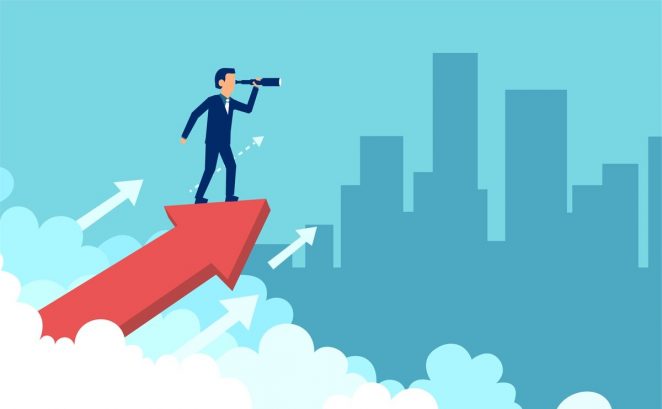 Make sure you are familiar with your employees' strong and weak sides and how to use them most efficiently. You may have an experienced sales person manning the front desk and answering phones. That is a clear waste of their skill and talent on a job almost anyone can do. Get them to sales as soon as you can. Perhaps you have a skilled mechanic doing some trivial job on a production line. By transferring them to maintenance staff, you can save thousands in repairs and spare parts. Your employees are often the most important part of your company and you need to learn how to get the most of them.
Reduce Operating Costs
We already mentioned the electricity bill, but there are other ways to reduce your operating costs. How many printer tonners are you using a month? How much paper? What about the new office equipment? Is that printer really dead and has to be replaced by a new one, or can it be repaired? Always ask these and similar questions and demand that your office manager knows the answers. You may come across as a penny pincher, but those are your pennies and you have every right to pinch them as much as you want.
Keep an Eye on Vehicle Expenses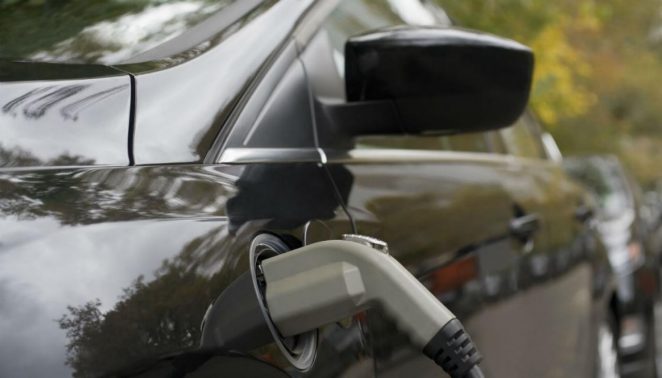 Even if you don't have a massive fleet of vehicles in your company, there are many ways you can save on it. Fuel alone can be a huge saving if you take your time to plan the routes your vehicles take carefully. Regular maintenance, although fairly expensive, can still save you a lot of cash in the long run. Not only will your vehicles be more efficient, but you will also avoid breakdowns that can leave a vehicle stranded in a shop for weeks, incurring nothing but losses. Vehicle logs must be kept religiously, and you can find electronic logging device guide on bestelddevices.com. Finally, every mile you squeeze out of them is one mile that postpones the purchase of its replacement. Speaking of replacements, you can also save by being careful when purchasing new vehicles for your business. Keep an eye on your local ads. Every once and a while, a real bargain will show up. You may find a van with low mileage, or even several of them, that will suit you just fine, and for a fraction of the cost of a new vehicle. This alone can save you thousands.
Rethink Your Marketing Strategy
In this day and age, marketing doesn't have to break the bank to be effective. By employing some clever strategies, you can severely cut the cost of your advertising. It is amazing what you can achieve with a simple website and a strong presence on social media. If you are not familiar with this approach, hire a social media manager that will keep tabs on all your accounts.
Keep Your Taxes Low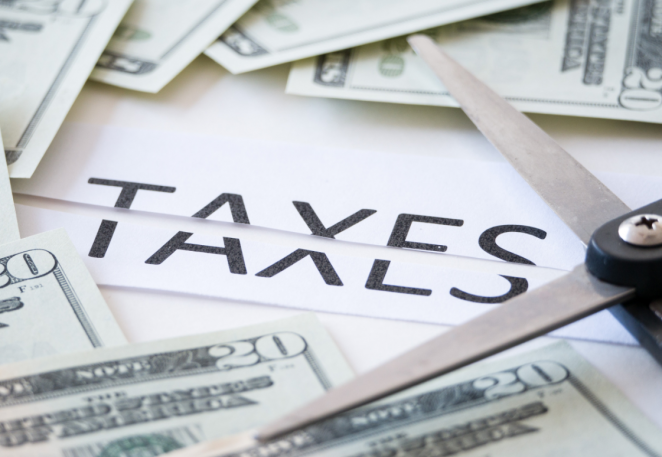 It is often said that a good accountant is worth their weight in gold. This is one employee that you can't afford to underpay. Besides, they probably know better than you how much money you have at any given time. A good accountant will pay themselves off just by finding every possible deductible for your tax return. Of course, they will need your help doing it. You should get into the habit of keeping every receipt that comes your way and recording the mileage of your personal car every time you use it for business purposes. It may be tedious at first, but you will soon fall into the groove. Besides, you will be very happy you were doing all those things once tax season comes.