The moment you think of Dubai, a mental image of giant skyscrapers dominating the skyline will come to your head, followed by a scene of pleasant shopping experience. Your imaginations are not far from reality, but here is a fact; Dubai, just like the rest of the United Arab Emirates, is not only a captivating tourist destination, but also an alluring business hub. If you think Dubai or the UAE are the right places to shop, you should know that they are also perfect spots to sell your products and promote your services.
Facts & Figures
Let's begin with some numbers about the entire UAE business environment and entrepreneurship atmosphere. The Gulf Cooperation Council's (GCC's) second largest economy received around 13.8 billion worth of forign direct investments (FDIs) in 2019, up 32% from 2018, according to the UNCTAD's World Investment Report 2023
With these flowing foreign inflows, the UAE ranked 16th in the World Bank's latest global ease of doing business index, topping the Middle East and North Africa (MENA) countries with a total score of 80.9 out of 100. Despite the decline from the 11th position, recorded in the previous report, the UAE maintained its outperformance ahead of every other Middle Eastern country.
The index classifies the countries in accordance with specific criteria, including the regulations of business incorporation, construction permits, connecting electricity, property registration, securing credit, minority investors protection, tax payments, cross-border trading, enforcing contracts, and resolving insolvency.
On the economic level, the UAE was named, for the first time, among the top five competitive economies out of 63 countries in the IMD World Competitiveness Rankings released in May 2019. Similarly, the UAE jumped to the 25th place out of 140 countries in the World Economic Forum's 2019 Global Competitiveness Report, remaining atop the most competitive economies list in MENA.
Dubai, The City of Gold!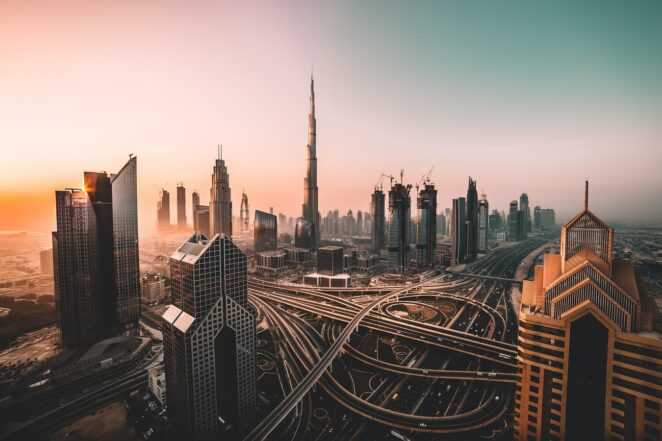 Over a few decades, Dubai has accomplished unprecedented expansion rates across various sectors, and developed from a small port into a vibrant business center that never ceases to grow. Businesses have been recently flocking to Dubai seeking out the opportunity to grow and thrive amid a promising market with robust purchasing power.
What makes Dubai a strategic business hub and a fertile land of opportunities? Read on to figure out 7 reasons why Dubai is the right place to launch or expand your business.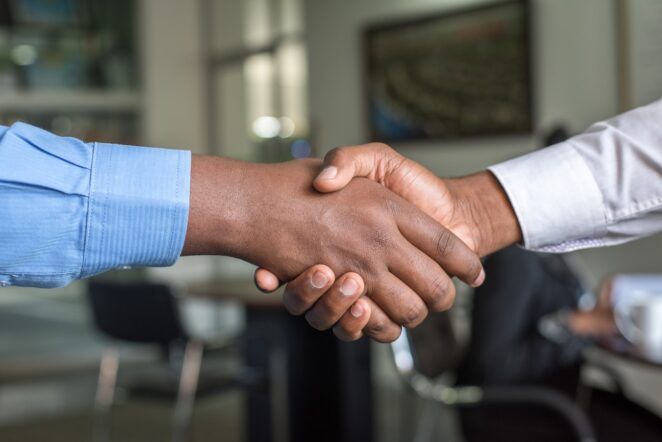 Dubai boasts a number of public and private entities that stimulate heated business activity and support all types of local and foreign investments. At the forefront is the governmental institution Dubai FDI that offers continuous support to foreign businesses in Dubai for free. As part of the Department of Economic Development (DLD), the official authority provides guidance and mentorship, legal consultancy, networking opportunities, and practical help with business management.
Dubai Chamber is another state-run organization that exerts efforts to facilitate the creation of businesses on different scales and fuel the business sentiment among entrepreneurs and investors. The city's private sector also contributes to the development of the investment climate with many business incubation and acceleration programs available for start-ups and small and medium enterprises. Reputable private contributors include Dubai Smart City Accelerator, Dtec, Turn8, and Flat6Labs, among others.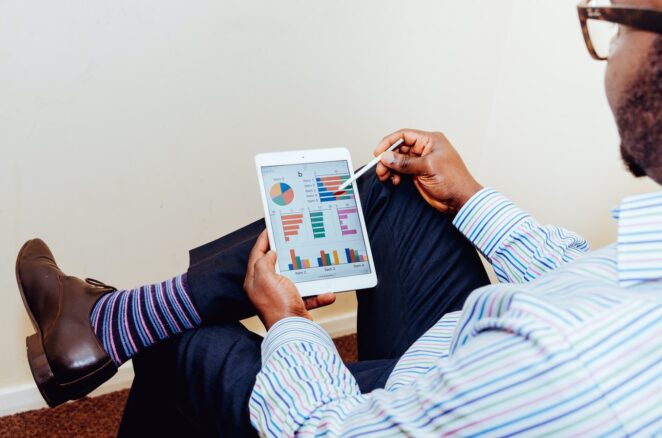 Infrastructure is undoubtedly an important catalyst for foreign investors. Dubai promotes a strong and regulated economic infrastructure that draws investments and encourages growth. From well-maintained roads and top-tier branded hotels to excellent public transportation, Dubai's infrastructure looks just perfect to host your business.
In his 2018 study dubbed "The Hub Report", Knight Frank compared seven key global hub cities across four sectors and found out that Dubai records an outstanding performance. The emirate came second to Singapore in the quality of overall transport infrastructure index with a score of 6.6 out of 7 during the fiscal year 2017/2018. The report also ranked Dubai as the third largest air transport and freight market at 16,750 million ton/ km.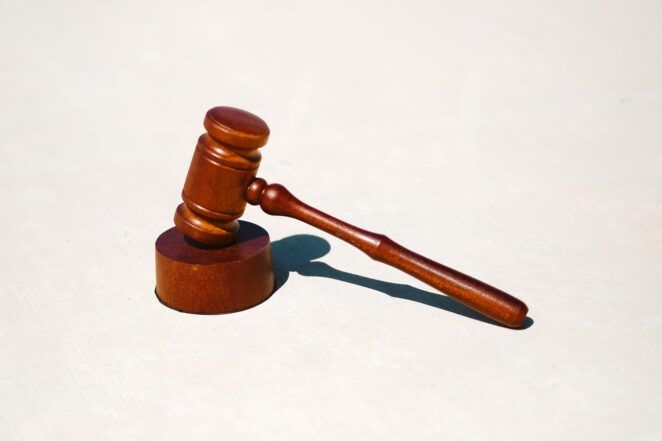 The legal framework is the backbone of every successful business center all around the world. The UAE government is currently adopting a number of legal reforms to facilitate the procedures of doing business in Dubai and the other emirates.
The Emirati government has already come a long way in the past few years and created regulations that attracted myriad foreign investments and spurred the economy. The UAE has allowed up to 100% foreign ownership of companies in 13 sectors, including manufacturing and renewable energy. Investors were also offered a wide array of business license options to choose from as they initiate their projects.
Legal facilitations granted to investors further include an easy process of business incorporation, construction permits obtainment, minority investor protection, eased visa restrictions, as well as a new insolvency law to help UAE residents clear bad debts. Furthermore, the digitization of the trade certificates of origins helped investors to reduce the time to export and the cost to import by issuing certificates of conformity that cover multiple shipments.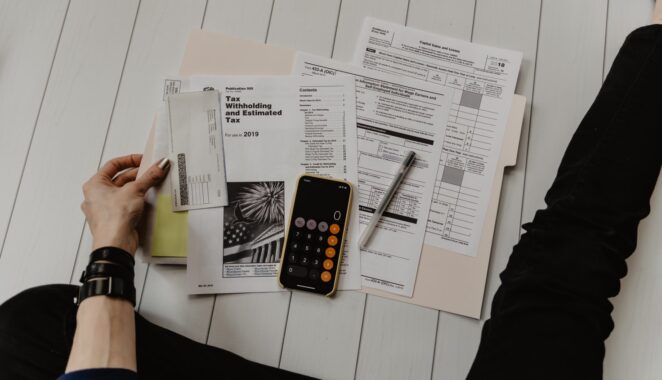 One other unfair advantage for Dubai as a business hub is the incredible tax exemptions. The emirate does not have any corporate income taxes except for foreign banks and oil companies. In addition, there are no import and export taxes on the territory of the emirate. As for customs tariffs, there are more than 700 exempted items, and others with a customs duty rate of 5%.
Dubia has 18 tax-free special economic zones (SEZs) where tax exemptions are granted for up to 15 years, after which the firms can apply for a further 15 years of tax exemption. Moreover, no import or export taxes are levied on companies in these free zones.
The emirate's free zones include Dubai Internet City, Dubai Aid and Humanitarian City, Dubai Airport Free Zone, Dubai Silicon Oasis, Dubai Media City, Jebel Ali Free Zone, which is thought to be attracting more than 20% of the UAE's foreign direct investment and exceeds 50% of Dubai's total exports.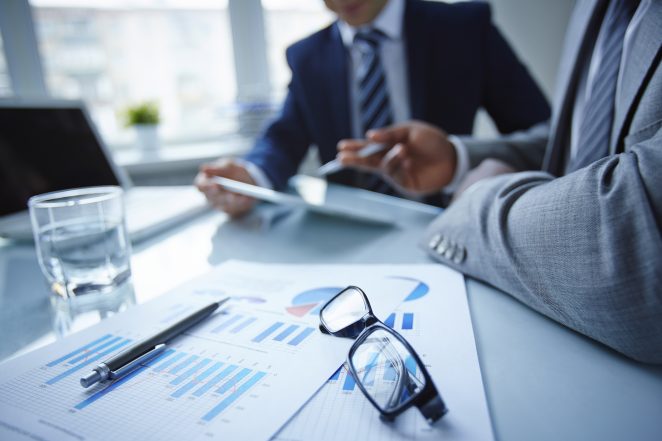 Security breaches and crimes are serious threats to the businesses growth. Dubai is one of the safest places to do business. Earlier in 2023, Dubai was recognised as the seventh out of 376 global cities in terms of safety, according to crowd-sourced global database Numbeo. Numbeo's Crime Index by City 202 1Mid-Year also ranked Dubai among the top 10 cities with the least number of crimes in the world. Dubai came at the 391th position out of 396 cities, 4 places under Abu Dhabi.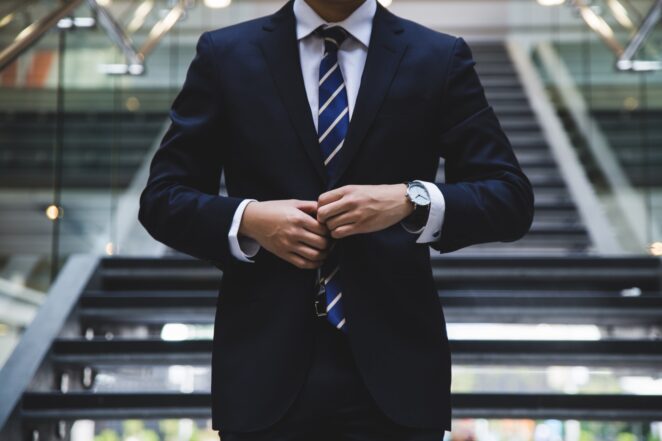 Dubai was once a port that connects 6 continents together and now it is a location that enables easy access to more than 1.5 billion of population in three different parts of the world. Dubai is a business center at the crossroads between East and West and a geographical location that is easy accessible from Africa, Europe, the MENA region, and Central Asia and India (CIS). If you are looking for a place that is connected to the whole world to start your business, Dubai is there for you.
Multicultural Environment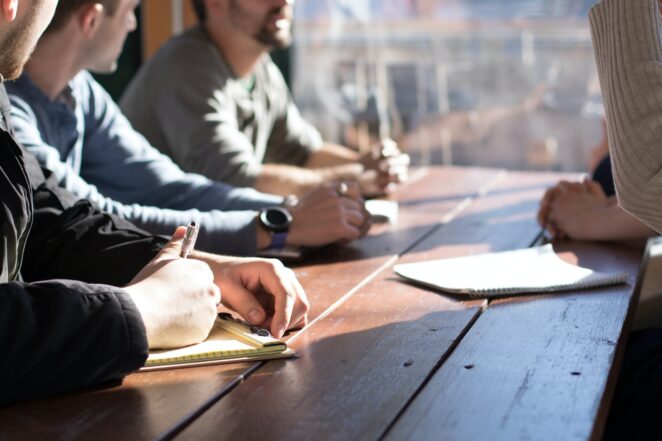 Dubai marks an epitome of a cosmopolitan city that embraces cultural diversity and social variations. The emirate has over 2.2 million people and it is home to 26,000 millionaires of different nationalities and with huge appetite for investments. This multicultural variety can be a double-edged weapon for your business; a communication obstacle in the beginning and a golden market opportunity at the end. To break through the language and communication barriers and turn this multicultural environment for your own good, you need to partner with a professional language service provider (LSP) in Dubai like Torjoman. Localizing your products, services, and branding messages in multiple languages is one key factor toward the success of your business in Dubai, the city of gold.
Crux of the matter
Abdulla Lootah, general director of Federal Competitiveness and Statistics Authority (FCSA) announced in 2023 that Dubai is aiming to top the World Bank's ease of doing business index in 2023. Dubai's government is now working by leaps and bounds to ensure the process of company establishment is smooth and hassle-free. The emirate is providing incentives for small and medium enterprises and making every effort to overcome the struggles and scale new accomplishments, in line with the UAE Vision 2023 and Dubai's Industrial Strategy 2030.
After all, Dubai is an unparalleled spot to set up or expand your business in the MENA region with endless opportunities on the horizon. No matter your sector or business scale, the UAE's Dubai offers a multitude of benefits you can avail to notch up a marked success on local and global fronts. It is time to set your strategy and find a localization partner then head directly toward Dubai and lay the cornerstone for your successful project.