The traditional method of payment using fiat currencies as a medium of exchange has got quite a new shape. In recent times, digital currencies have appeared and intrigued the public around the world, and many are beginning to trade them over time, becoming millionaires. Despite the occasional instability of cryptocurrencies and global macroeconomic rejection, it's believed that with each coming year, the chances of adopting Bitcoin as a new world currency increase slightly.
This is evidenced by the fact that more and more people are entrusting their financial future to bitcoin trading, following the examples of successful people. On the other hand, an increasing number of companies are enthusiastic about the blockchain system and accept this coin as a means of payment and thus support its adoption by national banks and governments.
The number of users seems to have doubled in recent years. And that's probably not a coincidence, so it makes us think that such a financial system is there to progressively move forward and survive as the main one. Whether this is possible and what the chances are that this will happen, as well as the main reasons why bitcoin should become the new world currency, we reveal below.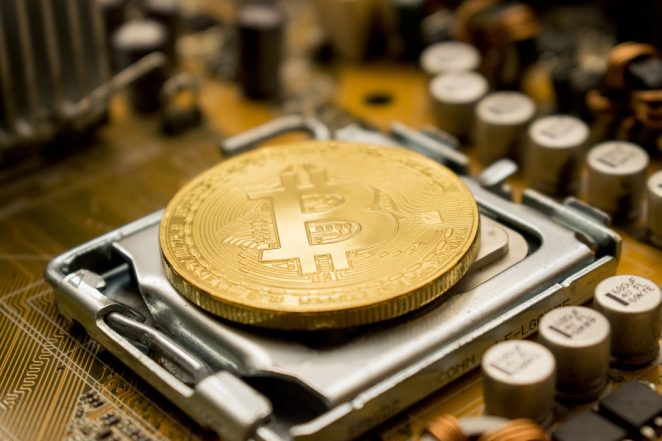 Decentralization
The main difference between cryptocurrency and fiat currency is that one is under the administration of the government and the other of state institutions. Thanks to perfectly programmed blockchain technology, bitcoin is decentralized. This means that it's under the protection and control of the blockchain system and there are no state institutions in charge of it.
This also has its downsides, but it is believed that the positive ones are more numerous. In this way, a higher level of security is provided and the possibility of manipulation is eliminated. Such an organized system makes it less endangered, more resistant, and more efficient in relation to threats.
Identity protection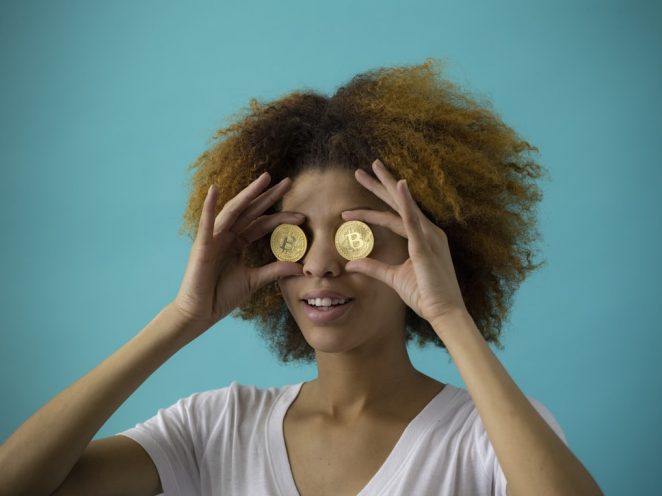 The practice has shown that crypto investors don't like to reveal their identities. Transactions performed through banks include verification of identity, which means verification of personal documents. The procedure is such that this is the obligation of every individual who wants to send or receive money.
During a bitcoin transaction, the user isn't obliged to leave their personal data. Sending and receiving money is anonymous and is done under a pseudonym. This alternative seems much safer for users as many will feel uncomfortable when they have to leave their identification data online. Experts believe that the number of users would be drastically reduced if these rules were changed at some point.
Available anytime, anywhere
The great thing is that the blockchain system is organized in such a way that everything can be done online. You would no longer have to leave your homes and go to the nearest bank which isn't so close and spend your precious time. All you would need is a smartphone, computer, or laptop with a good internet connection.
A perfectly invented bitcoin financial system doesn't include any physical banking institution. Thanks to that, in financially unregulated countries where even traditional banking hasn't developed or is missing, it's much easier to connect to the crypto market. The reason for this are much lower costs required by the internet connection compared to the high costs of building banks and institutions.
Ease of use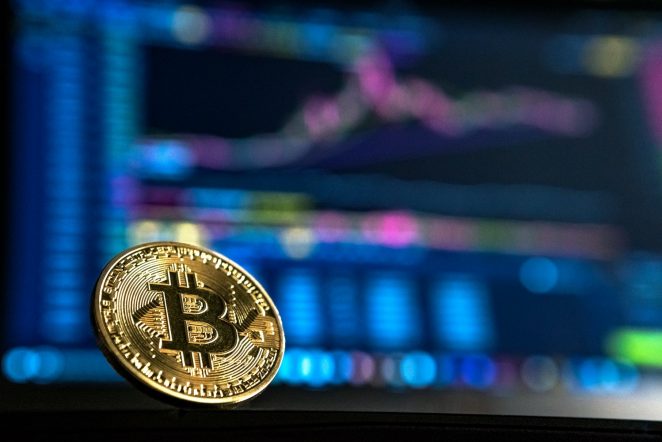 With the development of computer skills, people have easier access to various software, including this one. Smartphones that are in our hands most of the day offer us applications for everything that can come to our minds through their playstores. These applications are an easier way to solve everyday problems and perform tasks.
Every person will take advantage of the benefits of modern technology without thinking twice. Bitcoin trading has also been simplified through various applications and sites. Bitcoinbanker says that a good application in the sea of ​​many today can best stand out with accuracy, precision, good performance, and outstanding functionality.
Transfers free of charge
Anyone who once had to send money to a friend or relative abroad or had an encounter with an international transfer for any reason knows how complicated and expensive this process is. With the development of platforms like PayPal, these banking operations have been considerably facilitated, but a commission is still charged and a configuration is required.
Through the blockchain online platform, bitcoin transfer is instantaneous and doesn't require any complicated procedure. The most important thing is that it's free and no commission is charged. Given the globalization of the market and the increasing use of foreign products and services by domestic users, this could be very significant.
Inflation resistance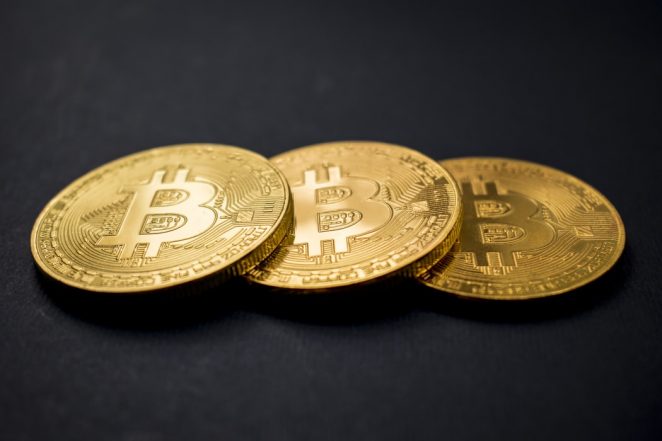 The team behind the invention of bitcoin has set such an economic principle according to which the upper limit of the value of this coin will be 21 million. This limitation is exactly what makes this cryptocurrency resistant to inflation.
The value of a coin is determined and other factors cannot influence its oscillation. This has achieved a great advantage over traditional currencies, which are subject to loss of value depending on the action of external factors and some moments.
In countries where severe hyperinflation is pronounced, injecting cryptocurrency would be ideal because nothing could jeopardize its viability.
System compatibility
Once bitcoin is legalized globally and accepted by all governments, the next step is to establish a good system. The fact is that blockchain itself is fantastically programmed, but it now needs to be further secured and all potential attacks by cybercriminals and hackers prevented.
When security is provided by the state, the application of this currency in enterprises doesn't imply any additional introduction of security systems or complex software. The original crypto software will be compatible with all the technical devices of the company, including all smartphones and computers. This further implies that there are no additional costs for installation and use, but you can easily access the software through your devices and get started.
Lack of good enough competition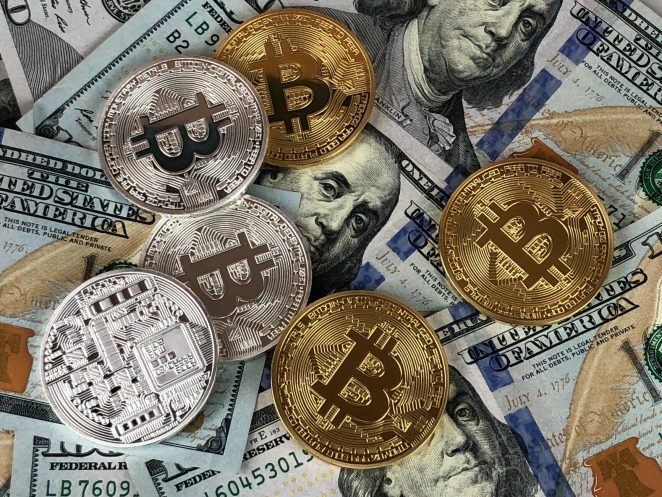 The subtitle keyword is good enough in this case. Why? Because after the culmination of the fantastic bitcoin technology, other cryptocurrencies began to develop. Today, a whole list of competing coins can be singled out, such as Ethereum, which are trying to reach the standard set by bitcoin.
However, they haven't managed to reach that level yet. In order to become a threat to the leading currency, more competitive advantages are needed. According to experts, they pose a great risk, since smaller projects are easier to hack, so users can quickly run out of what they have been mining for months.
Bitcoin undoubtedly plans to stay in the virtual financial system for a long time. If governments manage to realize all the benefits that their legalization brings in a few years, we can witness a completely new monetary era.