If you are having troubles with start-up financing, you are not alone. It is a big and important thing to consider, so we wanted to help you. In this article, you will find out about seven ways for start-up financing.
Start-up Financing options
1. Personal investment
When you want to start your own business, you should be your own first investor, and use either your own cash or the collateral on your assets. This will then prove it to the investors and bankers that you are serious and have a long-term commitment to the project, and that you are willing to take some risks.
2. Love money
This refers to loans from spouses, parents, family, and friends. This is considered as "patient capital" by the investors and bankers, the money that you will repay a bit later when the business becomes profitable. You should consider the following here:
Family and friends rarely have a lot of capital to offer
They may wish equity in the business
Never take a business relationship with family or friends lightly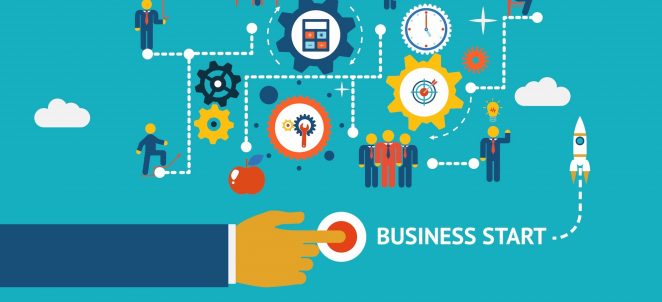 3. Venture capital
Venture capital is not for every entrepreneur. You must be aware that they are looking for technology-driven businesses, as well as companies with high-growth potential. This is mostly sectors like information technology, communications, and biotechnology. How this work is that they take an equity position in your business, in order to help it with higher risks. Therefore, you must give up some ownership. In addition, venture capitalists also expect a nice return on their investments. You should pick the ones that offer great expertise and benefits.
4. Angels
These are wealthy individuals or retired executives, who directly invest in small firms. Usually, they finance early stages of the businesses with gradual investments of $25,000 to $100,000. Institutional capitalists prefer larger sums, often of $1,000,000. Because they risk a lot of money, they get to supervise the management of the company, meaning a board of directors seat. They usually keep a low profile, so you must go through companies or other people to reach them.
5. Business incubators
Business incubators or "accelerators" focus on high-tech sectors and provide support for new businesses in different stages of development. In addition, local economic development incubators focus more on job creation, revitalization, and hosting and sharing services. Incubators operate by inviting future businesses and companies to share their premises, and administrative, technical and logistical resources. For example, they can share the use of laboratories so a new business can cheaply develop and test products before production. The period of incubation usually lasts for around two years, after which the company becomes independent.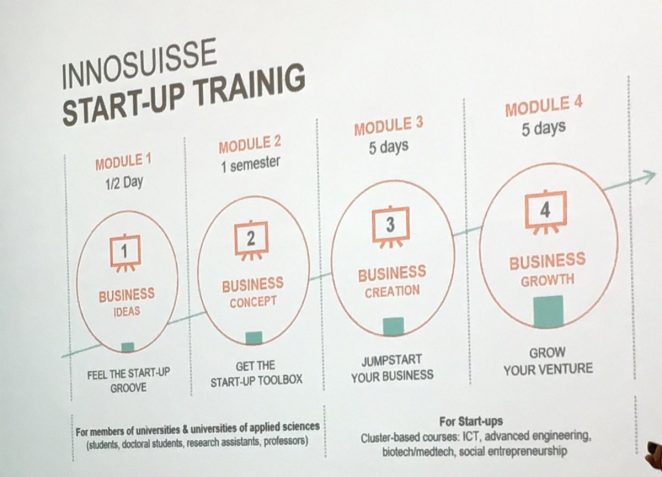 6. Government grants and subsidies
Various government agencies provide grants and subsidies. However, getting grants is hard. Competition is strong and the criteria are many. Most require matching funds you receive, which varies greatly. On average, you have to provide a detailed project description, an explanation of project benefits, a detailed work plan with costs, details of relevant manager experiences and backgrounds, and completed application forms. The criteria are usually significance, approach, innovation, assessment of expertise, and the need for the grant.
Usual problems where candidates fail are that the research/work is not relevant, the geographic location in ineligible, the applicants fail to communicate the relevance of ideas, the proposal does not have a strong rationale, the research plan is unfocused, there is an unrealistic amount of work, or the funds are not matched.
7. Bank loans
The most common practice is bank loans of course. All banks offer different advantages, whether if it is a personalized service or a customized repayment. Make sure to ask around and explore to find the bank that meets everything you need for your situation. Generally, bankers look for companies with soundtrack records and excellent credits. It is not enough to just have a good idea, because you also have to back it up with a strong business plan. Some loans also require a personal guarantee from the owner of the future business.
What do you think about these seven start-up financing options? Which is the most appealing to your own situation and needs? We are sure at least one of them is a viable option. Good luck with your business endeavor!