Chief Keef is an American rapper and record producer. In 2011 he came into the spotlight after posting several music videos. At that time, there were several labels who wanted to sign him, but in the end, he founded his own record label Glo Gang. He has been called Black Justin Bieber. Let's learn more about his life, career, and earnings.
Biography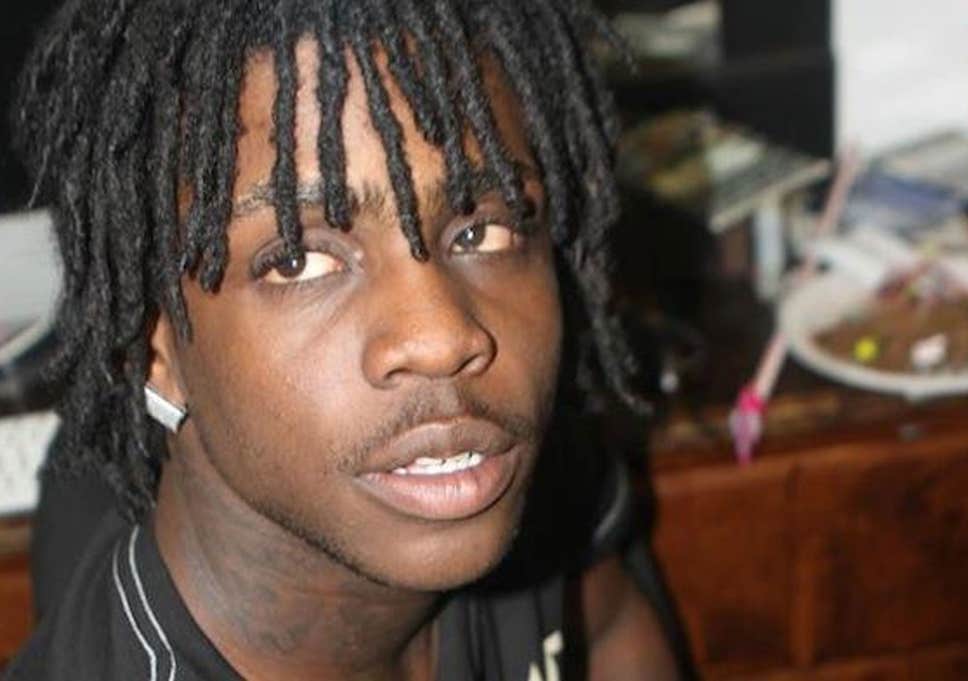 On 15th August. 1995, in Chicago Illinois, U. S., Lolita Carter gave birth to her son Keith Farrelle Cozart. She was 16 at that time and unwed. The baby was named after his deceased uncle, Keith Carter, whose nickname was Big Keef. Ever since he was little, Cozart has been estranged from his father Alfonso Cozart, and he lived with his legal guardian, which was his grandmother, during his residence in Chicago. They lived in the Washington Park neighborhood on the city's South Side, which is known as O-Block. Cozart is a member of Black Disciples street gang, and he has been rapping since he was 5 years old. He went to Dulles Elementary School, and the Banner School, a therapeutic day school. He attended Dyett High School, but at the age od 15, he dropped out.
Career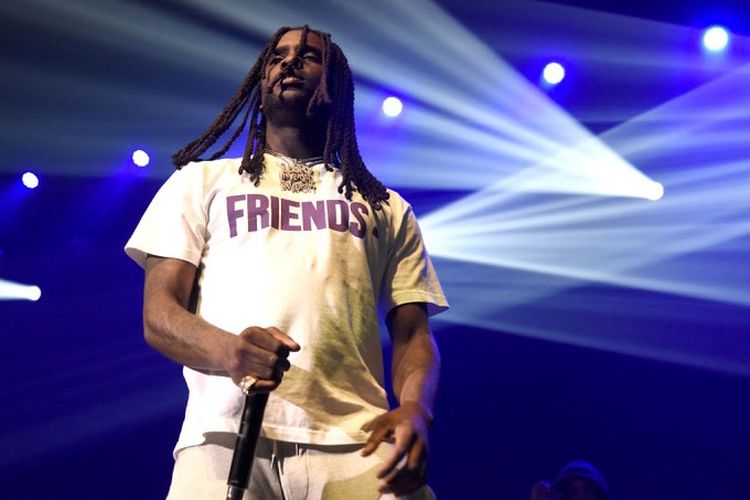 In 2011, Cozart started posting numerous videos on YouTube, while serving a house arrest for illegal arms possession. His mixtapes The Glory Road and Bang earned him local attention. His first fan base was consisted of high school students in Chicago's South Side community. He continued with releasing music videos, which included Bang, 3Hunna, and I Don't Like, and he released another mixtape under a title Bang and Back From the Dead. Cozart's song I Don't Like caught attention of Kanye West, who made a remix of the song with rappers Pusha T, Jadakiss, and Big Sean.
In 2013, Cozart signed with Interscope Records, and released a debut album named Finally Rich. The album featured numerous guest rappers like 50 Cent, Rick Ross, Young Jeezy, Wiz Khalifa, and Lil Reese. Same year, Gucci Mane announced that Chief Keef became member of 1017 Brick Squad Records.
After that, Cozart released two more mixtapes, Bang, Pt. 2, and Almighty Sosa. In 2015, his second studio album Bang 3 was released, and it didn't do well on charts. Soon after, another three mixtapes were released: Big Gucci Sosa, Back from the Dead 2, and Sorry 4 the Weight.
In 2016, Cozart announced his retirement from rapping via Twitter. However, in 2017, he released another mixtape Two Zero One Seven. Same year he released third album, Dedication. He continued dropping mixtapes, and it seems that he won't stop doing that any time soon.
Private Life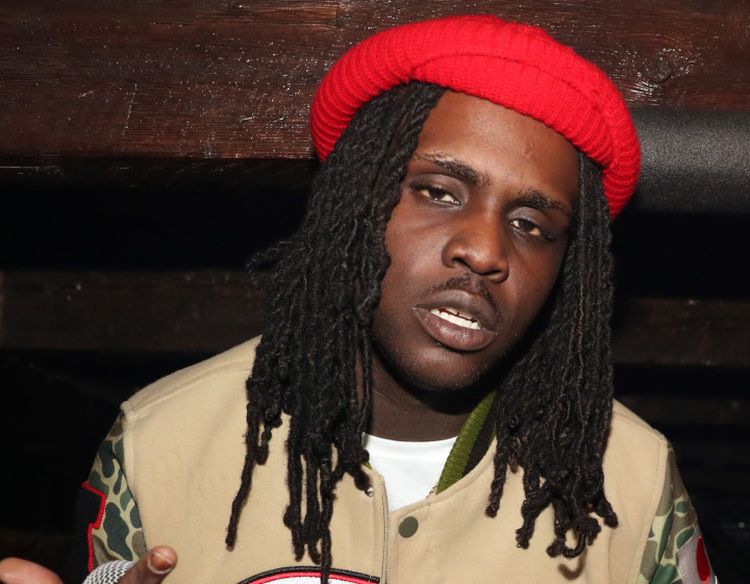 In 2011, Cozart served a house arrest for illegal arms possession and unlawful use of weapons in public. Cozart has four children, but all of them have different mothers. There was a controversy caused by him naming his son FilmOn Dot Com.
Net Worth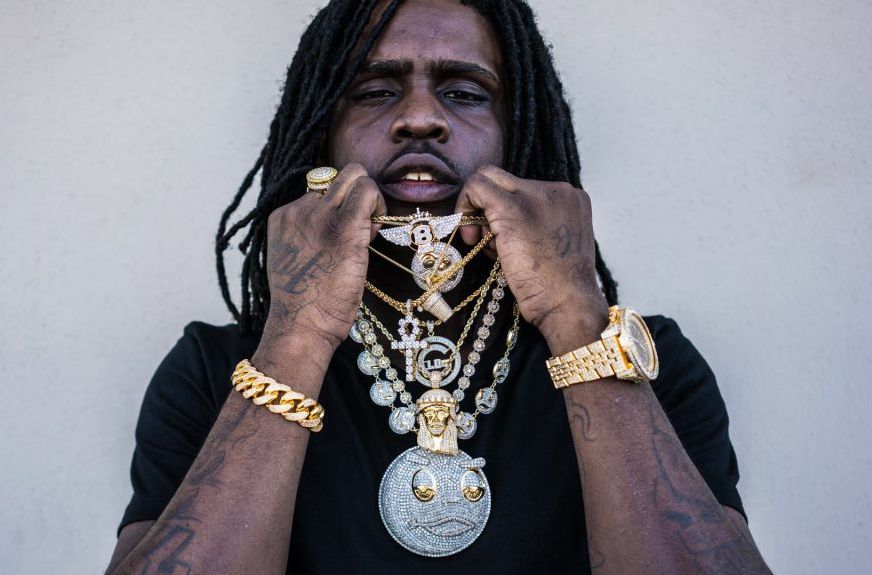 Chief Keef net worth is estimated up to $1 million. Considering the fact that his deal with the Interscope was pretty good, and he failed it, Cozart's net worth isn't that big. The most of his income comes from his music and concert tours. His record label Glo Gang adds to his earnings.